Coffee Origin - Kenya
---
Kenya produces washed Arabica coffee, mostly of the Bourbon variety, with some robusta being grown. There are four main growing regions with the main area being between Mt. Kenya and Nairobi. Production seems to be split between smallholders organised into cooperatives and the larger plantations.
Despite Kenya sharing a border with Ethiopia, the birthplace of coffee, it produces a lot less. Just under 50,000,000 kilograms, which accounts for about 1% of worldwide coffee production.
This does not effect Kenya's reputation for quality coffee though and is sought after for its complex fruit notes and rich aroma. The government run auctions which take place at the Nairobi Coffee Exchange ensures higher quality coffee sells for higher prices. This creates incentive for farmers to invest more effort into the production of quality harvests.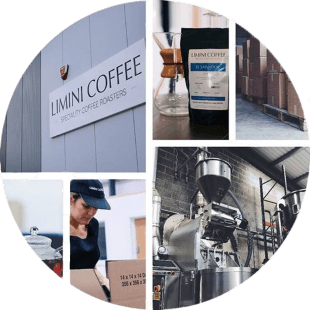 call us for a chat on 01274 911 419
Monday - Friday | 09:00 - 16:30
Closed bank holidays
Terms and conditions | Privacy policy
By continuing to browse you agree to our use of cookies.
Copyright © 2008-2023 Limini Coffee Services Limited. All Rights Reserved