Coffee
---
Here you will find fantastic information about the wonderful world of coffee. Coffee is our passion, it is our "thing" and we would love to share with you a little of what we know about this wonderful drink.
If you are interested in reading all about coffee then this is the place to be.
So, go and make yourself a delicious cup of coffee and sit back and enjoy the read.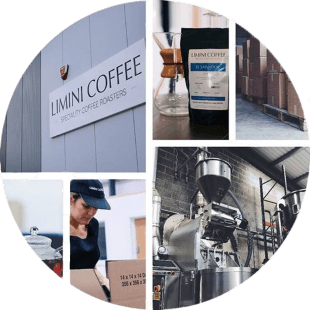 call us for a chat on 01274 911 419
Monday - Friday | 09:00 - 16:30
Closed bank holidays
Terms and conditions | Privacy policy
By continuing to browse you agree to our use of cookies.
Copyright © 2008-2023 Limini Coffee Services Limited. All Rights Reserved