The best coffee cups for a coffee shop
---
Having delicious coffee is of course super important. Serving this amazing coffee in the right cup however is just as important and we therefore recommend to have a really good search for the perfect cup range (we like the NotNeutral range). Here are some things that we think are key:
the size is paramount - see our size guide
a round shape is usually preferred for most milk based drinks - they feel so cozy
the handle should be large enough for the thickest fingers
the cup should be easy to clean
thick cups hold their heat really well
the cup should look larger than it really is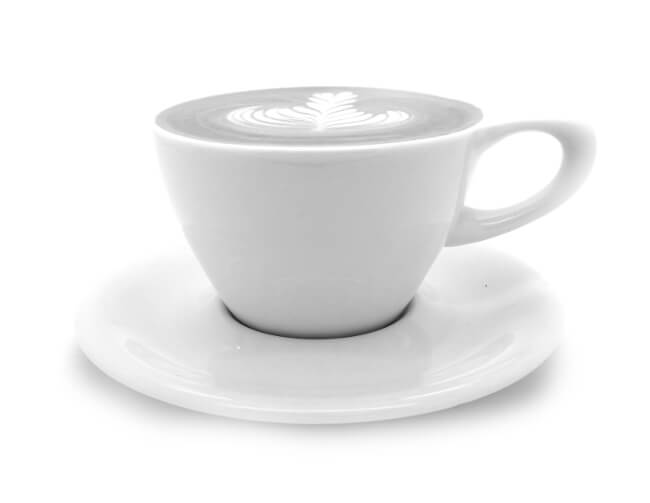 What are the recommended sizes?
---
This is certainly something that comes down to your preferences as a coffee shop owner.
We have our favourite set up here.
| | | |
| --- | --- | --- |
| Espresso | 3oz | single / double shot |
| Americano / Long Black | 8oz | double shot |
| Flat White | 6oz | double ristretto |
| Caffe Latte | 8oz | short double |
| Cappuccino | 8oz | double shot |
| Caffe Mocha | 8oz | short double |
| Piccolo Latte | 5oz | single shot |
| Cortado | 5oz | double shot |
| Large (maybe) | 12oz | double shot |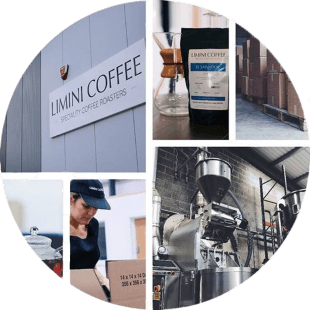 call us for a chat on 01274 911 419
Monday - Friday | 09:00 - 16:30
Closed bank holidays
Terms and conditions | Privacy policy
By continuing to browse you agree to our use of cookies.
Copyright © 2008-2023 Limini Coffee Services Limited. All Rights Reserved