Coffee Origin - Brazil
---
The largest and probably the most well known producer of coffee in the world. Brazil which has a population of over 200 million people and employs easily 5 million people in the coffee industry.
This beautiful country produces a gigantic 40-60 million bags (60KG bags) of coffee each year. That is over 2.5 billion KG of coffee coming from 3 billion coffee trees and this accounts for a third of the world's coffee production.
There are over a quarter of a million coffee farms in Brazil with an average size of 7.5 hectares. Most coffee is processed by their natural and pulp-natural method and the harvesting is done between May and October.
Coffee in Brazil is hand as well as machine picked. About 75% is Arabica and 25% Robusta. Most varieties are Bourbon, Typica, Caturra, Catuai and Mundo Novo.
Brazilian coffee is usually mild, balanced, low in acidity, sweet and nutty.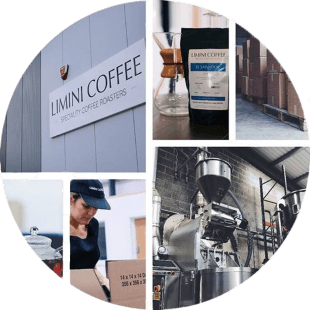 call us for a chat on 01274 911 419
Monday - Friday | 09:00 - 16:30
Closed bank holidays
Terms and conditions | Privacy policy
By continuing to browse you agree to our use of cookies.
Copyright © 2008-2023 Limini Coffee Services Limited. All Rights Reserved