Coffee machine for cafe
---
What is good commercial coffee machine? Well, that is a really good question. Equipment for your cafe is really important as you want reliable and easy to use machinery.
Your coffee machine must be producing delicious coffees all day long at the touch of a button.
Espresso machine or bean-to-cup
---
You have the choice between an espresso machine and a bean-to-cup coffee machine. An espresso machine needs a coffee grinder and is the preferred choice for coffee shops and coffee houses. A bean to cup machine is ideal for when you need automation. When you need delicious coffee at the touch of a button, a bean to cup machine is the way to go.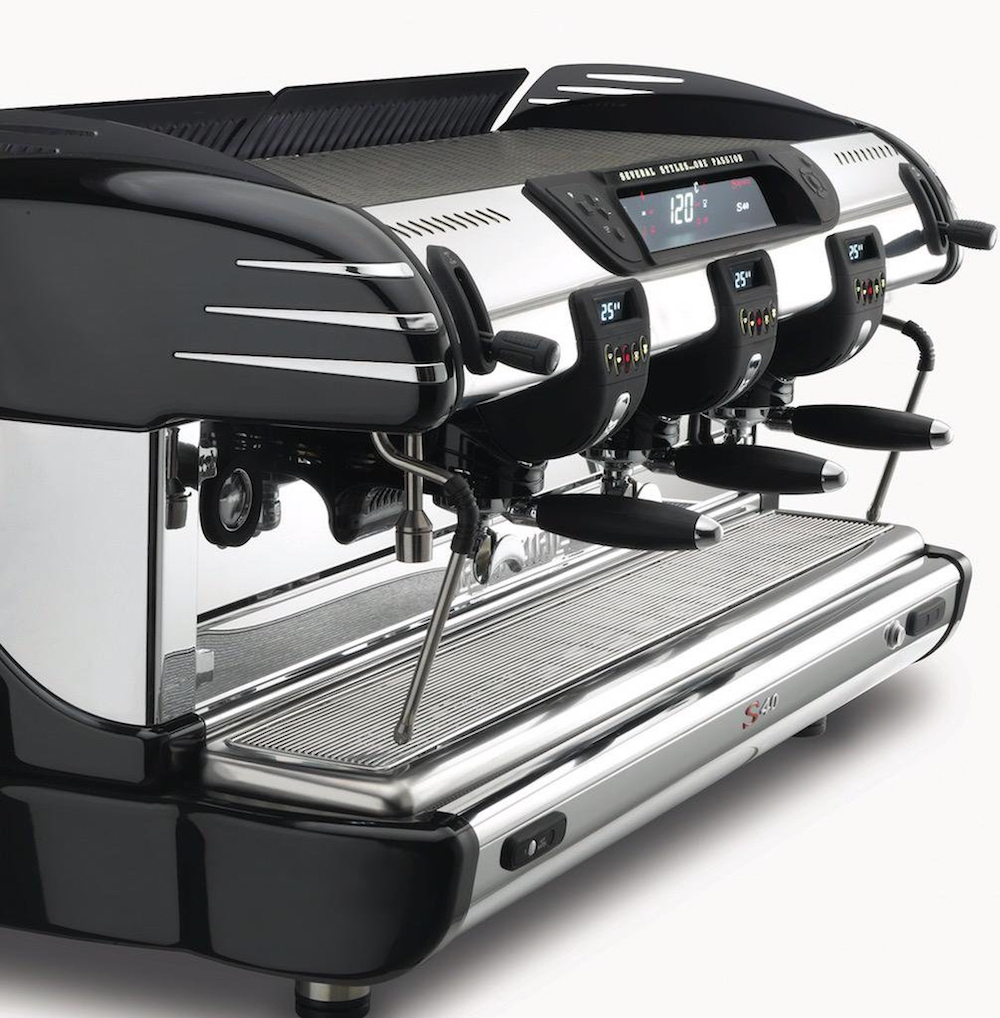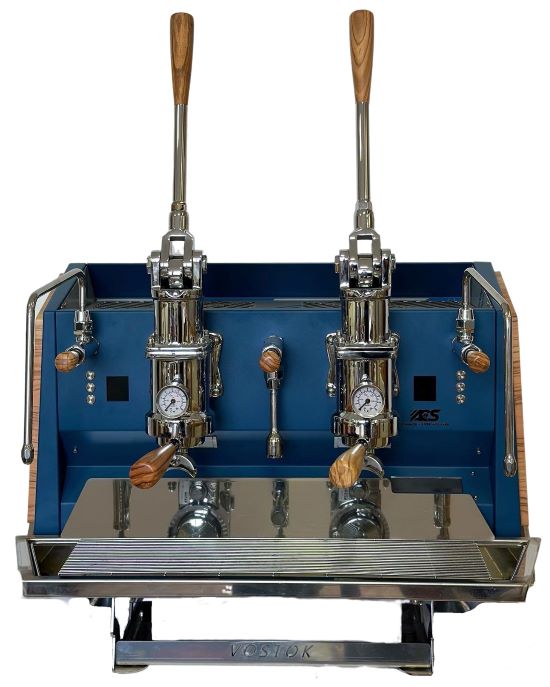 How much does a commercial coffee machine for a cafe cost?
---
The average cost is £3,000 + vat and usually our customers buy equipment on finance and it works out between £150 - £250 per month - call it a couple of coffees per day. Espresso machines come as a package. This usually includes the espresso machine, a coffee grinder and water filter. A bean to cup machine comes all in one with a water filter as well.
Entry level equipment starts at £2,000 + vat. Most cafes will purchase or lease equipment in the range of £2,000 to £5,000 + vat. For busy cafes and coffee shops equipment is usually between £5,000 and £10,000 + vat.
Most businesses will obtain the coffee machines on a purchase lease agreement. This way they can own quality equipment at affordable monthly instalments.
Servicing your coffee machine for your business
---
Servicing is very important. Most cafes will service every 6 to 12 months depending on the level of usage. You can set up a service agreement with the engineering company to have your coffee machine maintained.
Quality coffee at the right price
---
At Limini, we work only with top quality coffee machine manufacturers that are affordable for small businesses. Our traditional espresso machines and range of commercial coffee machines come in a wide range of budgets and models. No matter what size of machine you are after, the quality of your coffee is paramount and not something we would ever jeopardize.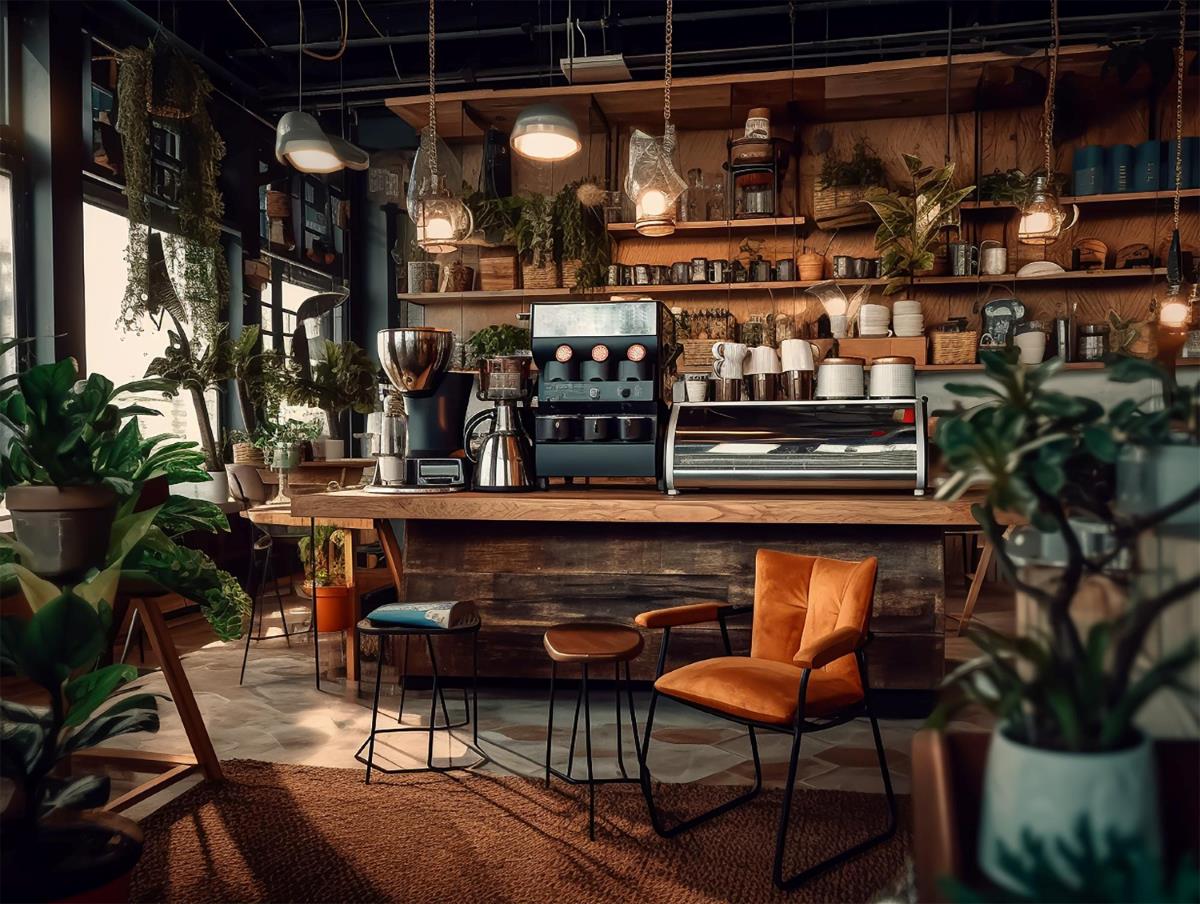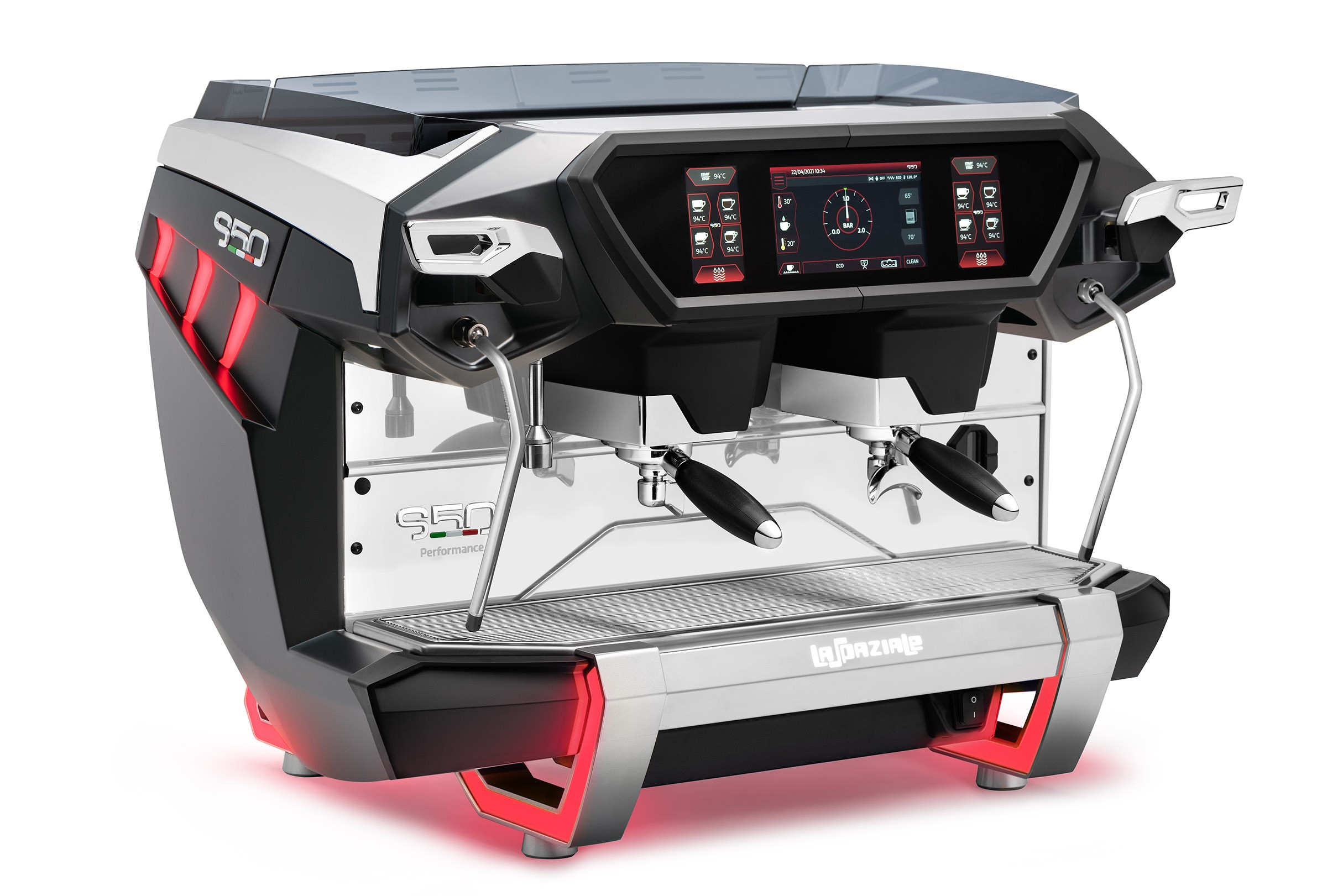 La Spaziale S50
---
Now available, celebrating 50 years of La Spaziale.
The latest temperature control, pressure profiling and more...
More info
Brochure
View pricing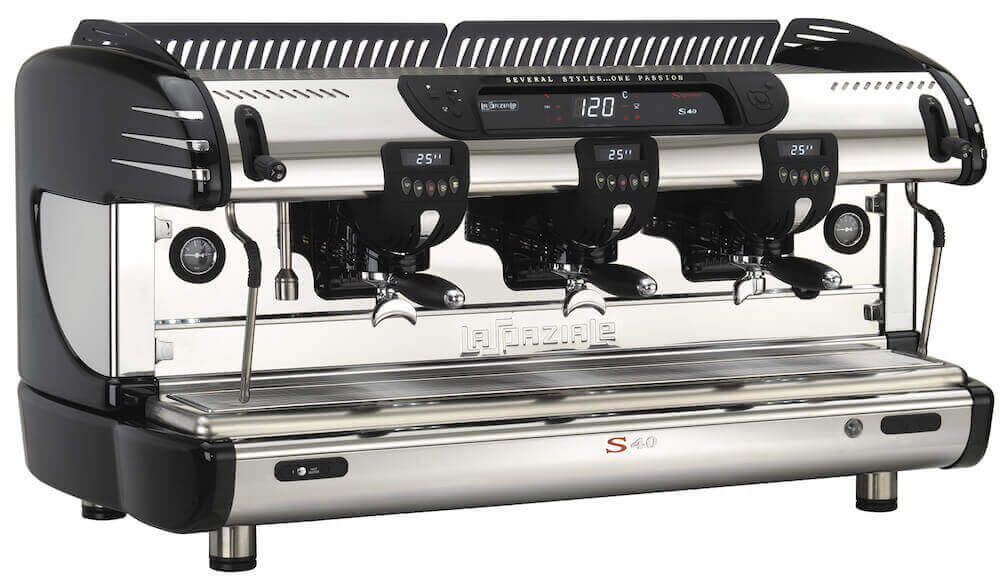 La Spaziale S40 - SUPREMA
---
A beautiful workhorse that is designed for the busy barista.
Clear shot timers, stability and easy of use.
More info
Brochure
View pricing
Coffee grinders
---
Grinders are often an afterthought and that is a real shame as the grinder has a huge impact on the quality of coffee that you will be serving. You need a grinder that not only gives a high quality of ground coffee but also a grinder that is fast, consistent and grinds fresh for every cup.
With our espresso coffee machines we include a top of the range Anfim on-demand grinder. These grinders grind straight into the group handle and grind fresh for every coffee.
They are fast and very consistent. We always recommend on-demand coffee grinders over doser grinders (which store ground coffee in a dosing chamber) as on-demand grinders ensure each coffee is fresh and therefore more aromatic and more delicious.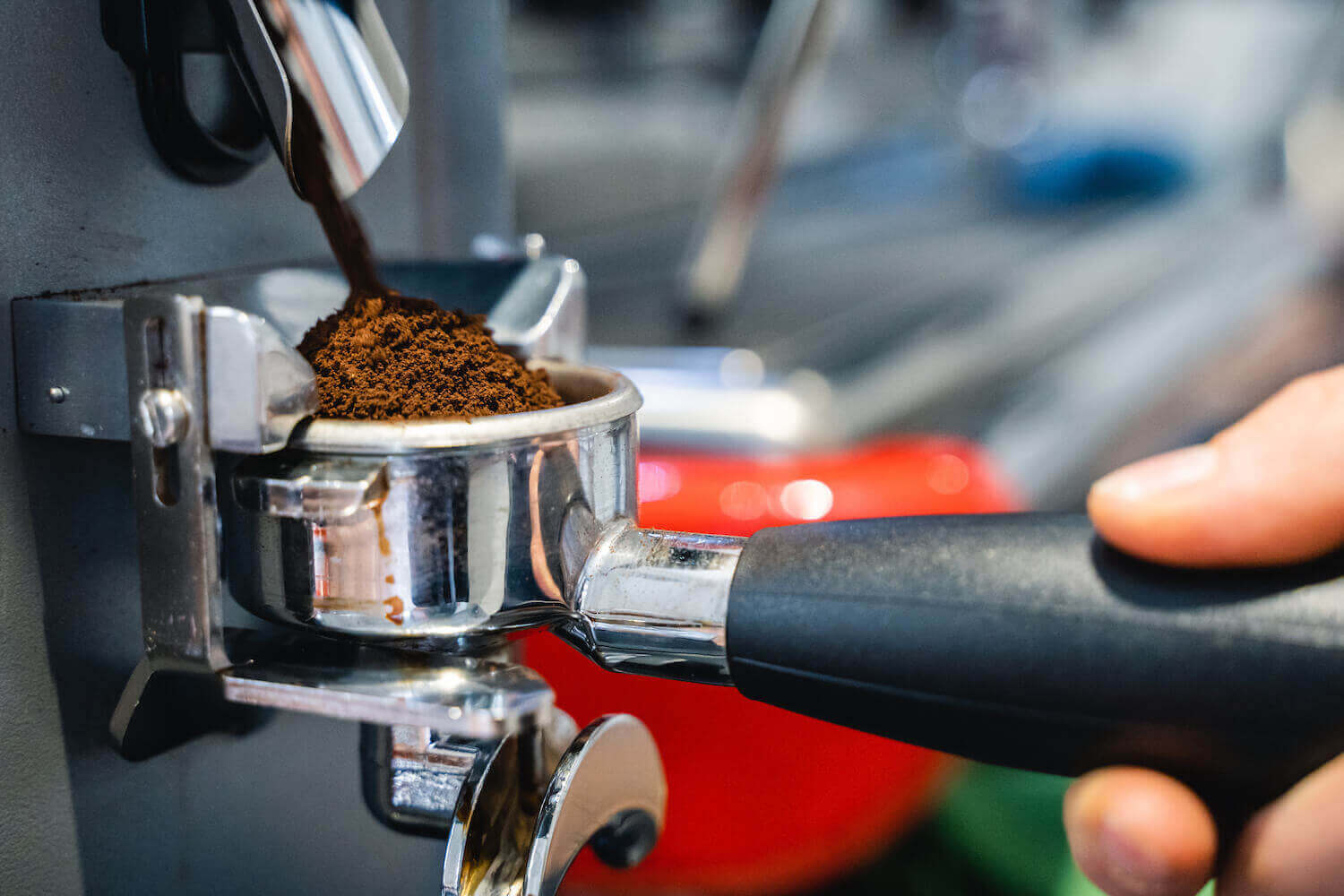 Get in touch
---
We would love to hear from you.
Please tell us how we can help you and what you are looking for.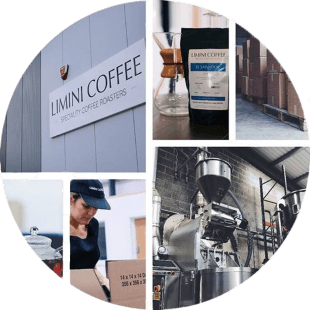 call us for a chat on 01274 911 419
Monday - Friday | 09:00 - 16:30
Closed bank holidays
Terms and conditions | Privacy policy
By continuing to browse you agree to our use of cookies.
Copyright © 2008-2023 Limini Coffee Services Limited. All Rights Reserved