Wholesale coffee
---
Coffee shops, cafes, hotels, restaurants and everybody else serving coffee require the highest quality coffee and need passionate experienced baristas. This is achieved by passion, training and support. We believe that as a coffee roaster and supplier we can help you with serving stunning coffees all day long.
Professional, friendly & reliable
---
We supply wholesale coffee to hundreds of businesses serving coffee all over the UK and work with small independents as well as larger coffee operations. Coffee shops, delis, restaurants, garden centers, hotels, sandwich bars all enjoy our coffee and we work hard to offer a personal yet professional friendly service.
We roast coffee every day
---
Our absolute focus is on the supply of our coffee wholesale to the coffee world in the UK. We very much enjoy helping businesses serve delicious coffee and do our best to ensure we deliver a top notch service every day. As a coffee roaster we roast every day throughout the week using the best coffee roaster on the market.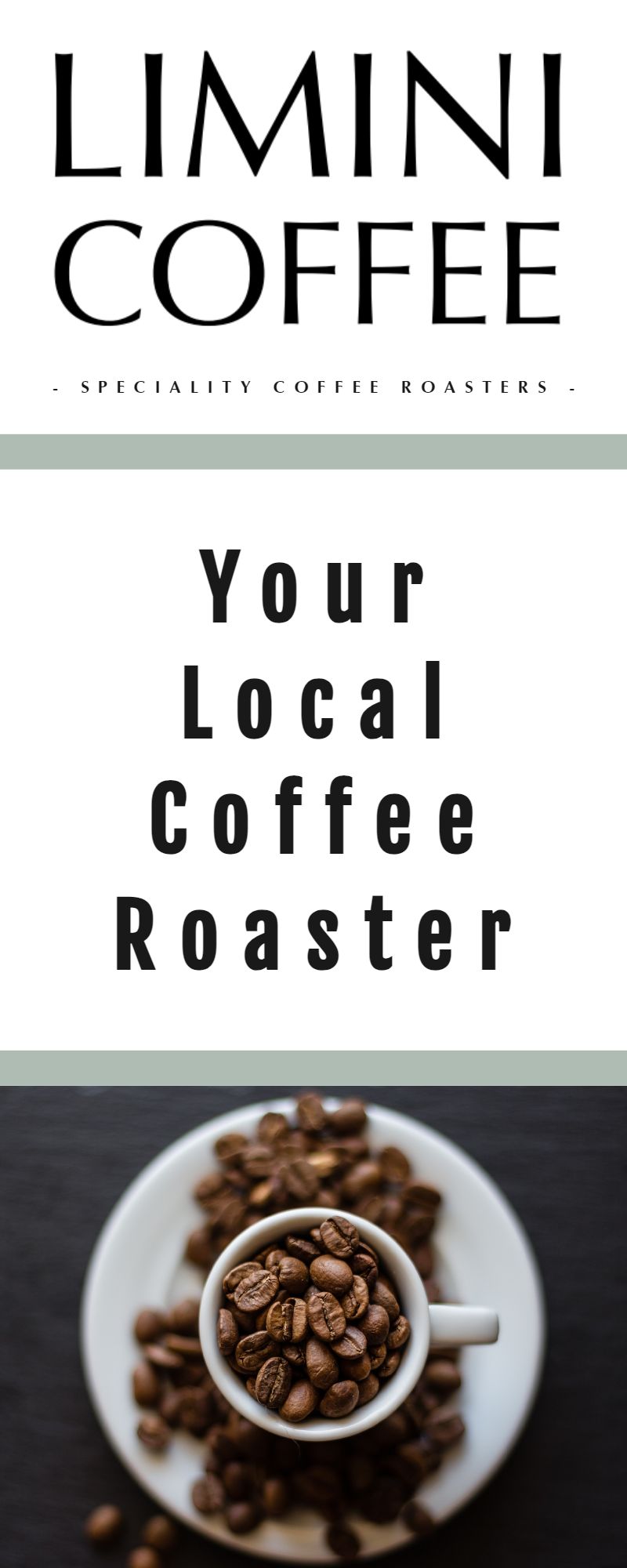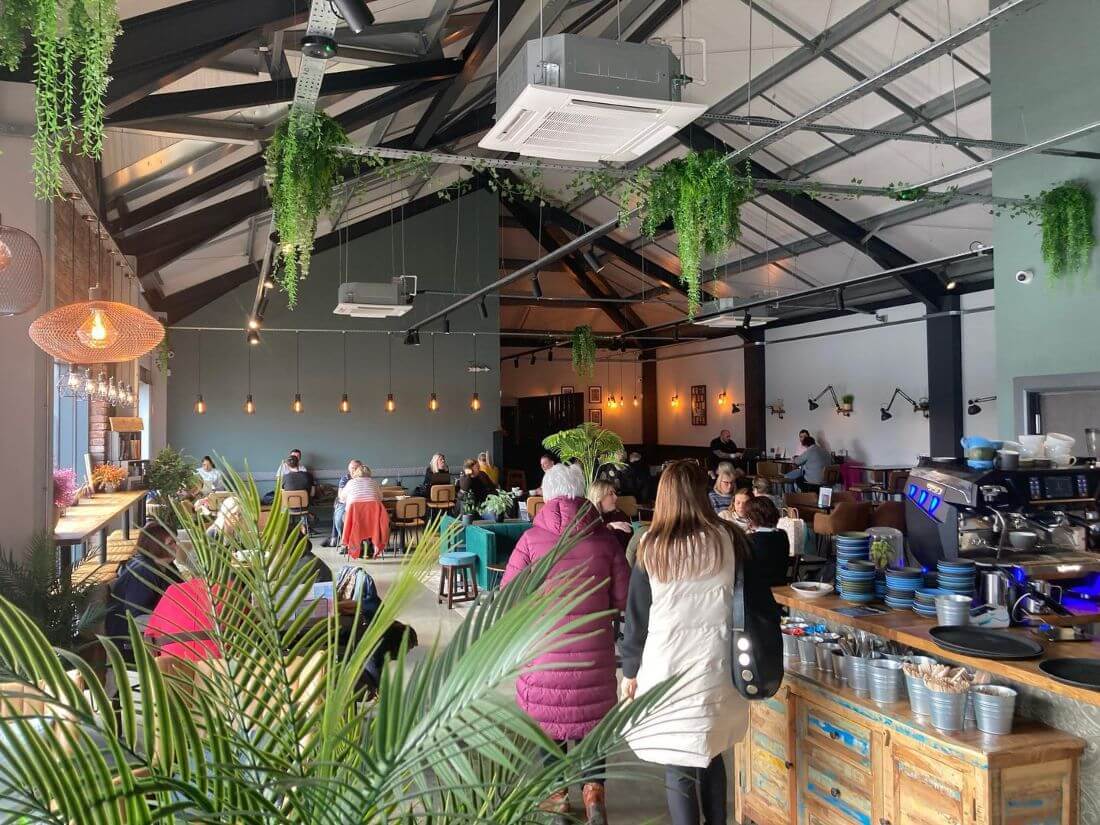 Founded in 2008 by husband and wife team Samantha and Youri, our experience comes from working in and running coffee shops.
We have been looking after wholesale coffee customers for over 15 years.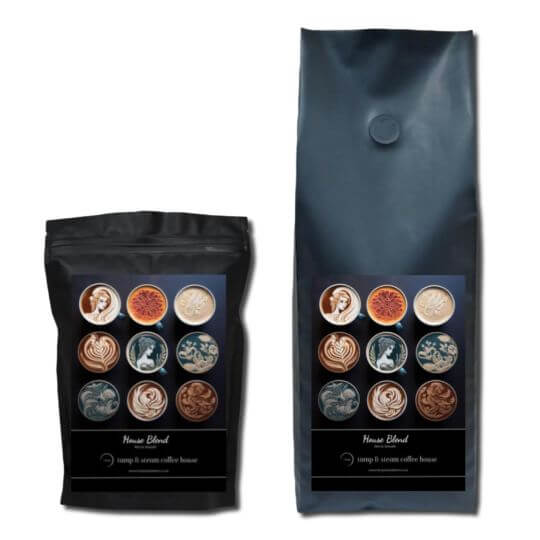 White labelling coffee
---
Looking for your own brand of coffee? We have been providing white label coffee for years to coffee shops and the coffee industry.
No set up cost, no minimum orders.
With Limini, you can have your own brand of coffee and enjoy the benefits of our successful and proven blends and single origins to create your own range of speciality coffee.
Imagine your coffee with your company logo on your shelves.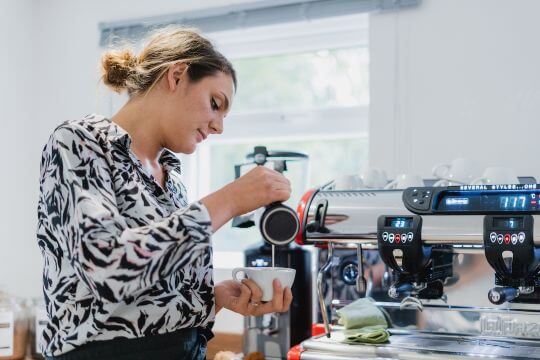 Wholesale coffee and support
---
You can expect training and support by our experienced and friendly staff. Our dedicated training centre is there for you to further your skills at any time. We are only a phone call away at any time and love to help.
---
FREE barista training
---
first class friendly professional customer service
---
online wholesale ordering portal
We can help
---
We have helped many people with the start of their coffee shops and even run a dedicated course on starting a coffee shop.
Our work with existing shops leads to customer satisfaction, more compliments and ultimately higher coffee sales.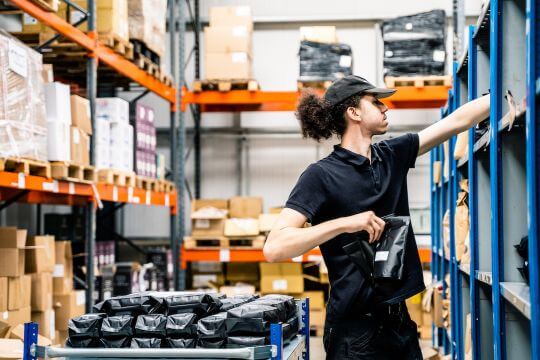 Ethically sourced coffee
---
High quality, ethically sourced coffee from growers who know what they are doing. We closely work with the best importers to ensure you have delicious coffee that we roast consistently throughout the year.
From Brazil to Indonesia, our offering comes from all over the world.
We have strong environmental practises and work hard to do our best for the world and the people in it.
World Coffee Research
---
For every coffee that we sell we donate to the World Coffee Research program. This program helps coffee farmers to improve their livelyhood and ultimately make a better living out of growing coffee.
We also collect donations during the checkout and will match the total donations to support coffee charities at origin.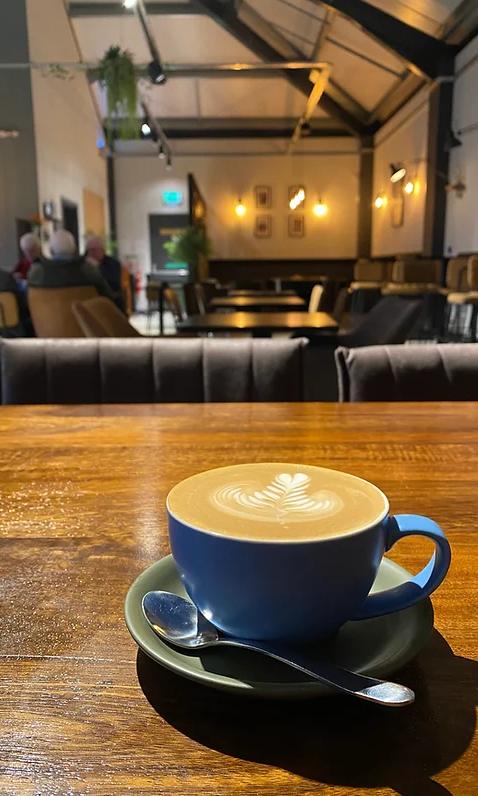 Reviews from our lovely customers
---
We have had this coffee for a few years now and it really is GOOD coffee. would not change to anything else. love it. - Alison
Still enjoying trying the various coffees supplied by Limini, both blends and single origin. Although we like some more than others we've never been disappointed. Service is always super too. Can't recommend enough. Michael Smith
My husband and I love Limini coffee because of the flavour, freshness and beautiful aroma. I particularly appreciate their Decaf, made using water and not chemicals. The people are very friendly and happy to help. - Angela
Absolutely love these guys. Been drinking the Limini Blend for the past 7 years now. It tastes smooth and rich. They have always been great at customer service too. Can't recommend them enough!
Excellent coffee and so easy to reorder - David
Only recently switched to using beans but boy i wish I'd done it earlier. Limini Coffee is local to me so I can just collect my order, on my first visit I met Youri and his team and was given a Socially distanced tour of the roastery and a sublime espresso to try. I have tried a few of their blends and can honestly say they are all delicious with possibly the kata blend edging it so far but lots more to try. All in all a very friendly company with a great product. - Neil
Excellent coffee and so easy to re order - David Tomlinson
Ever since trying Limini Coffee in a cafe in York the blend was fantastic, I now order on line with limini coffee great company fast and excellent service. - Eddie
This coffee is amazing. I discovered it in our local coffee shop, but I wanted some which was ground for cafetière so I ordered online. I ordered 2 bags, which were both delicious (Kata and Liscio), and they even sent some biscuits with them which was a lovely surprise. Really fresh and full of flavour, and I'm looking forward to trying some different ones next time too. Thank you :) - E Schoolbraid
Over the years, I've gone around the houses trying to find a good coffee supplier, who will hit that sweet spot between cost, taste of coffee, freshness of coffee, and variety of options. Most hit some of these 'notes', but most not all. I stumbled upon Limini about 18 months ago, and I've never looked back. Regardless of whether I've wanted a new coffee to try, or a decent supplier of roasted decaffeinated, Limini Coffee have always come up trumps. Of course, never say never, but I genuinely can't think of a reason to move away from Limini as my main supplier of good coffee. I would absolutely recommend them, so give them a try!! - Michael
Really great coffee and helpful customer support. I've only put my toe in the water with the Limini Blend so far, but it's really good coffee. The support team were able to recommend the right grind for my coffee maker (Mocha pot). I'm also very pleased with the speed of delivery and plastic-free packaging. Looking forward to trying some other products down the line! - Kieran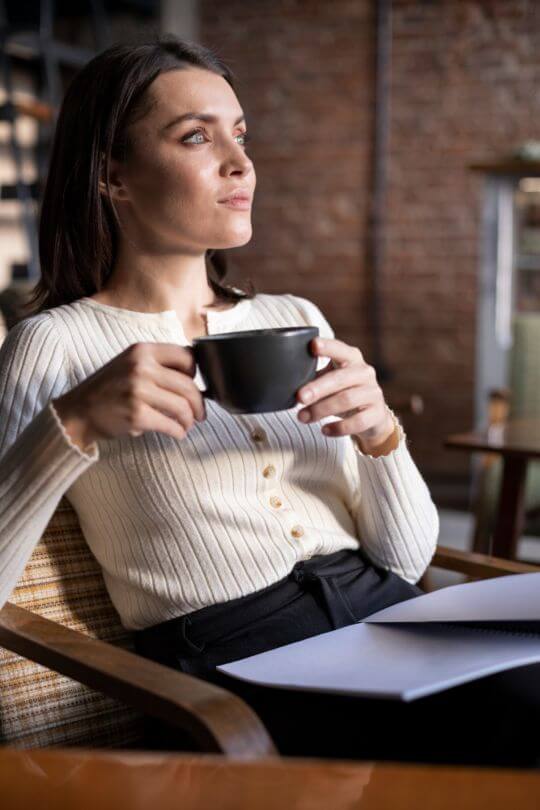 Thinking of changing to Limini?
---
We understand how apprehensive you might be to change from your current coffee roaster to us.
So please allow us to help.
We are happy to lend you a state of art coffee grinder so that you can run our coffee ALONGSIDE your current one.
Try a couple of different blends from us until you have found your dream coffee.
No risk & no commitment.
Equipment & Engineering
---
Besides the initial start up training we can offer you a range of equipment such as espresso machines, grinders, filter machines etc.
We would like to work with people who are interested in serving beautiful coffee and who are looking to improve on their coffee sales. If you would like to buy directly from a coffee roaster with a true passion then we think we can help.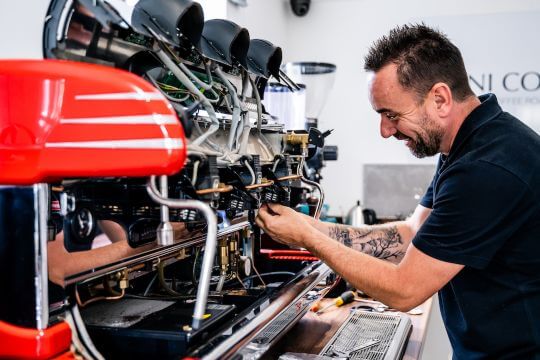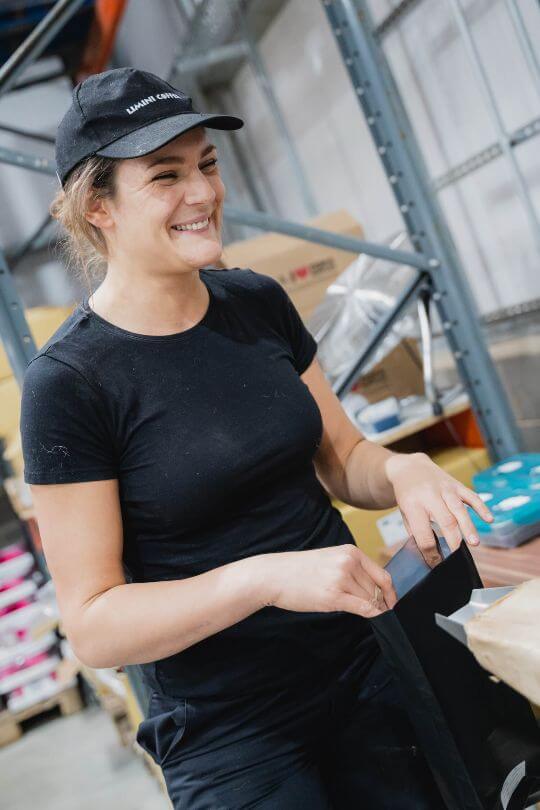 Meet us for a coffee!
---
The best way to start a healthy relationship is a friendly chat over a delicious cup of Limini.
Ask for Vicki (or Youri) and tell us all about your plans. We would love to hear about it!
Get in touch for a coffee together!
Ready to set up your wholesale account? Apply here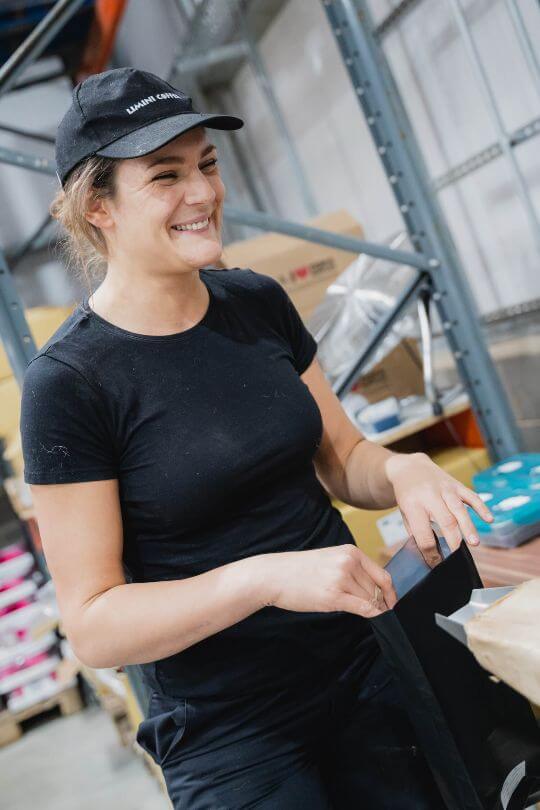 Meet us for a coffee!
---
The best way to start a healthy relationship is a friendly chat over a delicious cup of Limini.
Ask for Vicki (or Youri) and tell us all about your plans. We would love to hear about it!
Get in touch for a coffee together!
Ready to set up your wholesale account? Apply here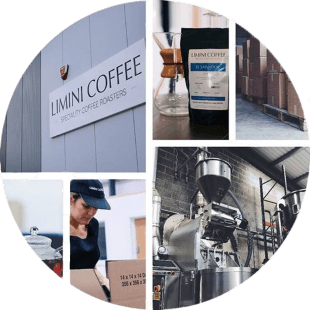 call us for a chat on 01274 911 419
Monday - Friday | 09:00 - 16:30
Closed bank holidays
Terms and conditions | Privacy policy
By continuing to browse you agree to our use of cookies.
Copyright © 2008-2023 Limini Coffee Services Limited. All Rights Reserved