Dropshipping coffee
---
We offer a complete dropshipping service for you. This means that we roast, pick and ship your order DIRECTLY to your customer.
You can have labels on coffee, tea and chocolate.
We offer dropshipping for coffee shops, online coffee brands, subscription coffee services and more.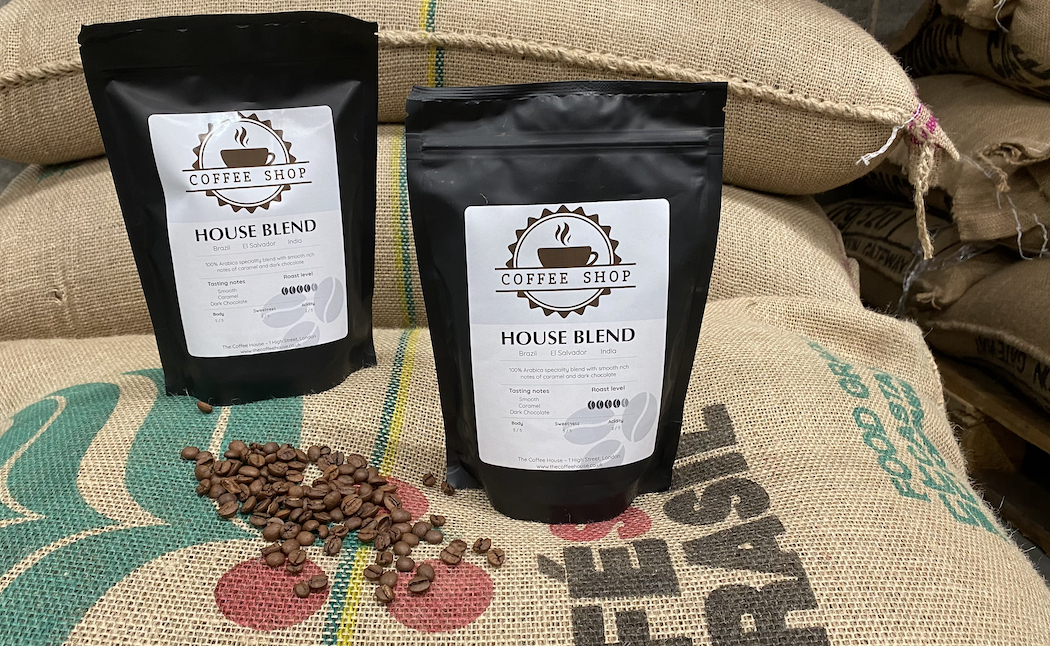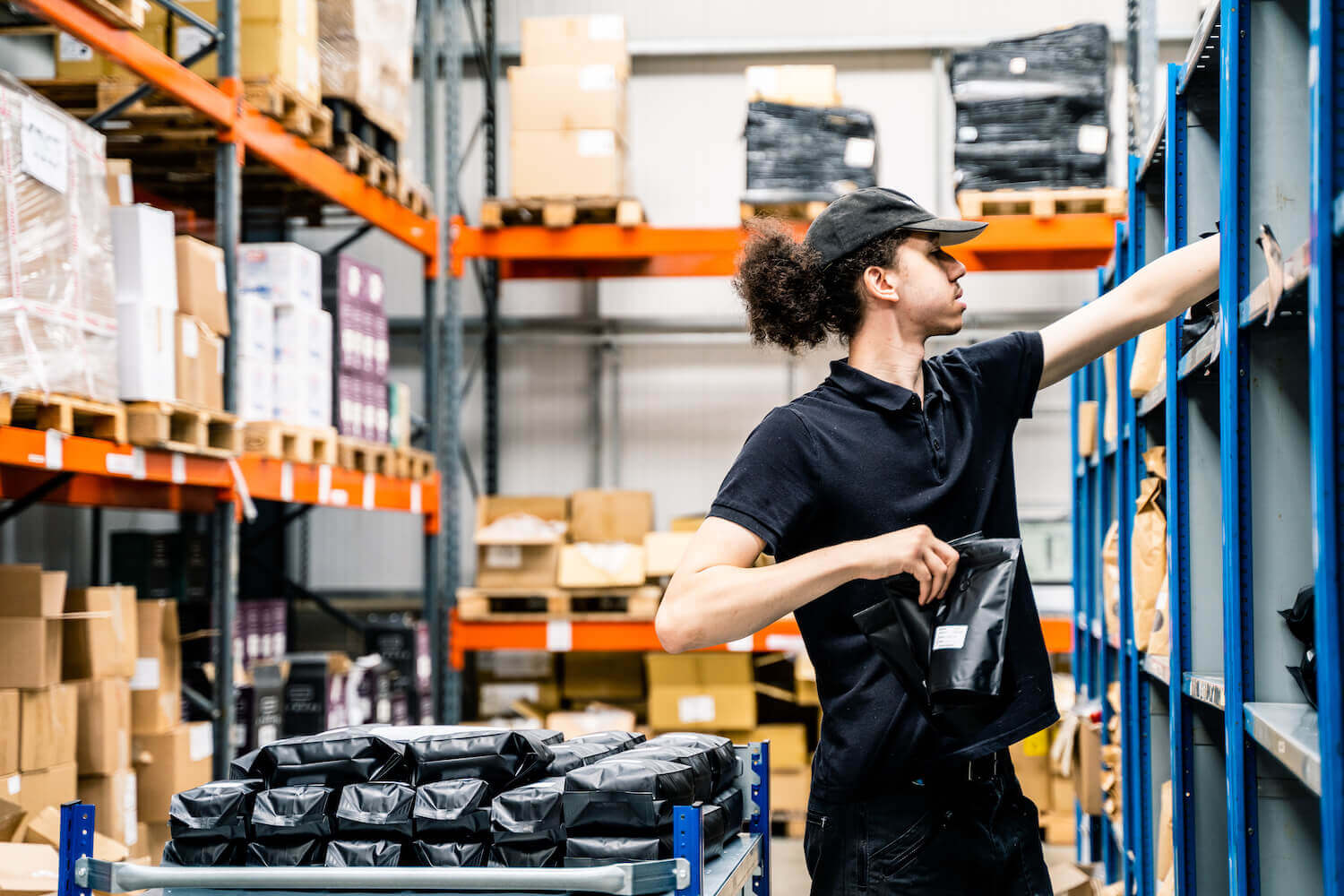 Why a dropshipping service
---
Many of our customers, coffee shops for example, are busy serving coffee every day in their shop. Fulfilling orders themselves and dispatching these orders takes time.
We feel that by offering a dropshipping service we can really help.
Will the customer know that the order is from Limini?
---
No, your customer will not know that we roast and dispatch for you. We do not add a delivery note with the order and the dispatch labels will not mention Limini Coffee.
We allow you to sell any product that is on our webshop under your own name.
White labelling is available for all coffee, tea or chocolate.
Avoid sending digital tracking information to your customers as that can be traced back to us.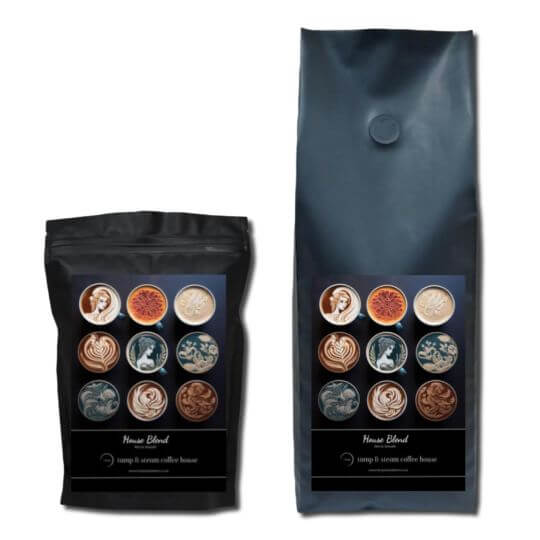 Please note that we work ONLY with UK companies / individuals
Our labels are 10 by 14 cm
The packaging has one label on the front
The back of the packaging has a batch code sticker and dates
There is no bleed (we can print to the edge)
You can design the labels yourself using free software such as LibreOffice Draw
You can copy our descriptions
There is no minimum order
There is no set up charge
You only pay for the orders that you place
Dropshippers receive customised pricing which you see once your account has been approved
Shipping cost is calculated at the checkout
Orders need to be placed via the webshop
Orders can be imported directly from Shopify and Woocommerce however you will need to log in to place your orders (not automated)
Trading standards rules state that the following must be displayed on your label
---
It must state the size (250g, 500g or 1kg) (or leave space and we can print this onto the label for you)
It must state the type (beans, ground) (or leave space and we can print this onto the label for you)
Start dropshipping now
---
Dropshipping coffee is a fun and great way to start an online business or to complement an existing one. We make it easy for you.
1. Start by start setting up your dropshipping account by clicking the button below.
2. Once logged in go to your product list and upload your labels (look for the guidelines for creating your labels).
3. Promote your brand, generate your orders in whichever way works for you (via ecommerce, social media, in person) and start placing your orders.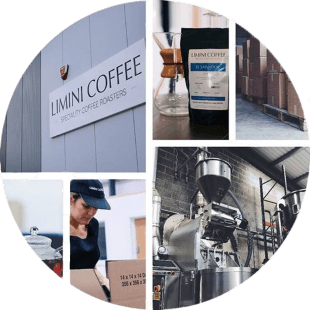 call us for a chat on 01274 911 419
Monday - Friday | 09:00 - 16:30
Closed bank holidays
Terms and conditions | Privacy policy
By continuing to browse you agree to our use of cookies.
Copyright © 2008-2023 Limini Coffee Services Limited. All Rights Reserved