The start of Limini Coffee
---
Our story started way before we set up in 2008. Youri (originally from The Netherlands) came to the UK with Samantha after travelling the world together.
After working in various coffee shops on the high street they decided on setting up Limini Coffee as they felt there was a market for a friendly professional coffee supplier who truly believes in looking after the customer.
Today, Limini supplies speciality coffee all over the UK to our lovely customers and run courses every single day at our training centre and roastery in West Yorkshire. Youri and Samantha still work full time in the business and we now have a fantastic team to offer support to our customers. Our team is small and lovely and work hard to deliver the very best service.
We are fuelled by espresso and driven by customer happiness!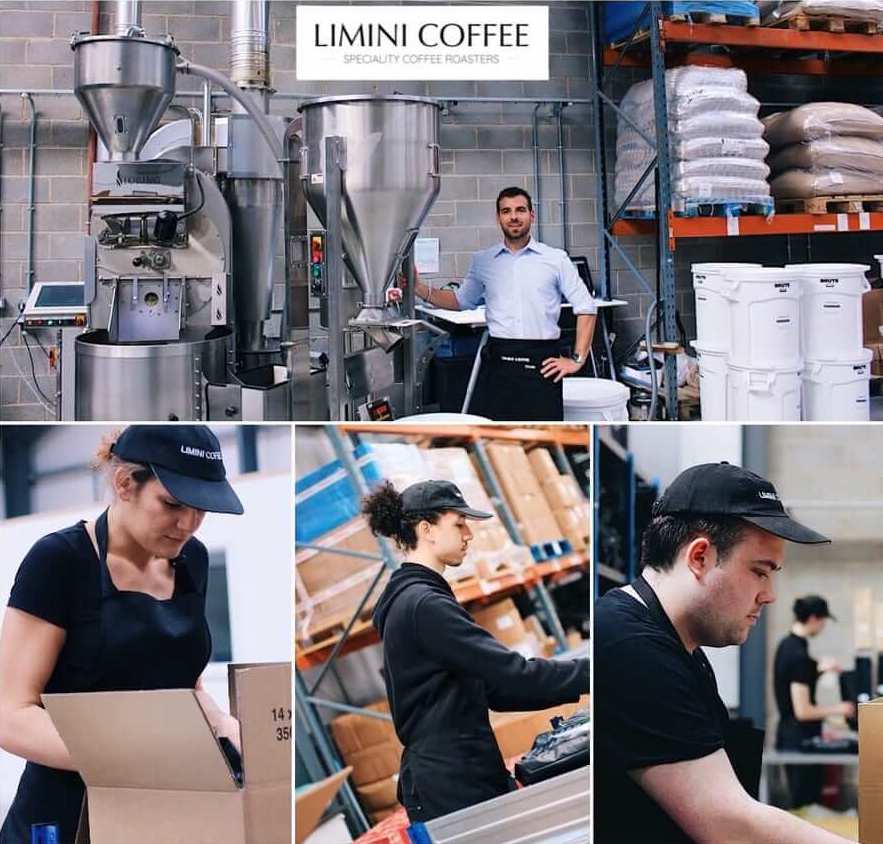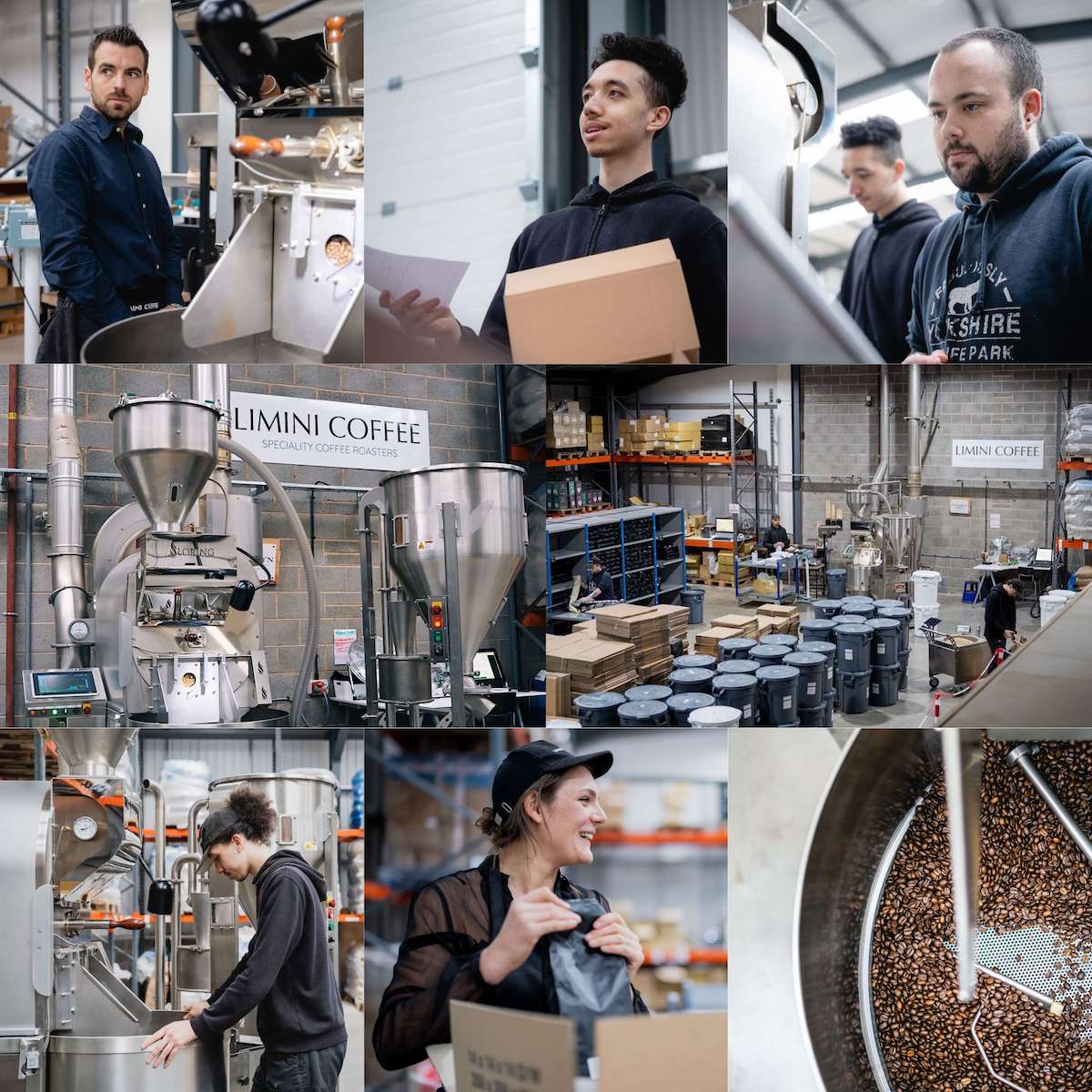 A small passionate team
---
Limini Coffee is a friendly small team of passionate caring people who ensure that delicious freshly roasted coffee is being delivered daily throughout the UK. We like to keep the team small so you know who you are talking to on the phone. We aim to answer any enquiry the same day and do our best to ensure you are happy with our service.
Team work is everything! In the beginning, like any small business, Samantha and Youri might have done most of the work. Now however, we owe so much to our staff. Limini is really all about team work. Our team is made up of people who see quality customer service as a standard.
We only employ very friendly people who enjoy helping others. Each role is different of course, after all we can't all be complete coffee freaks although we have plenty of them :)
We would just like to say thank you to our wonderful team, we couldn't do it without you!
Our world - lets preserve it!
---
We are passionate about our world, it is a wonderful place to live! And we strongly believe that any business should try and do their best to ensure the carbon footprint is minimal. Here at Limini we do our best to preserve our environment.
One of our biggest achievements has been the investment of our new roaster Robbyn which uses 80% less gas compared to traditional roasters... now that is amazing!
We also:
buy renewable energy

recycle all that we can

run a 99% paperless office

use only biodegradable filling for packaging

encourage our suppliers to cut out plastic as much as possible

order in bulk to reduce transport cost

use paper tape instead of plastic tape

re-use coffee waste

work with DPD who are a carbon neutral company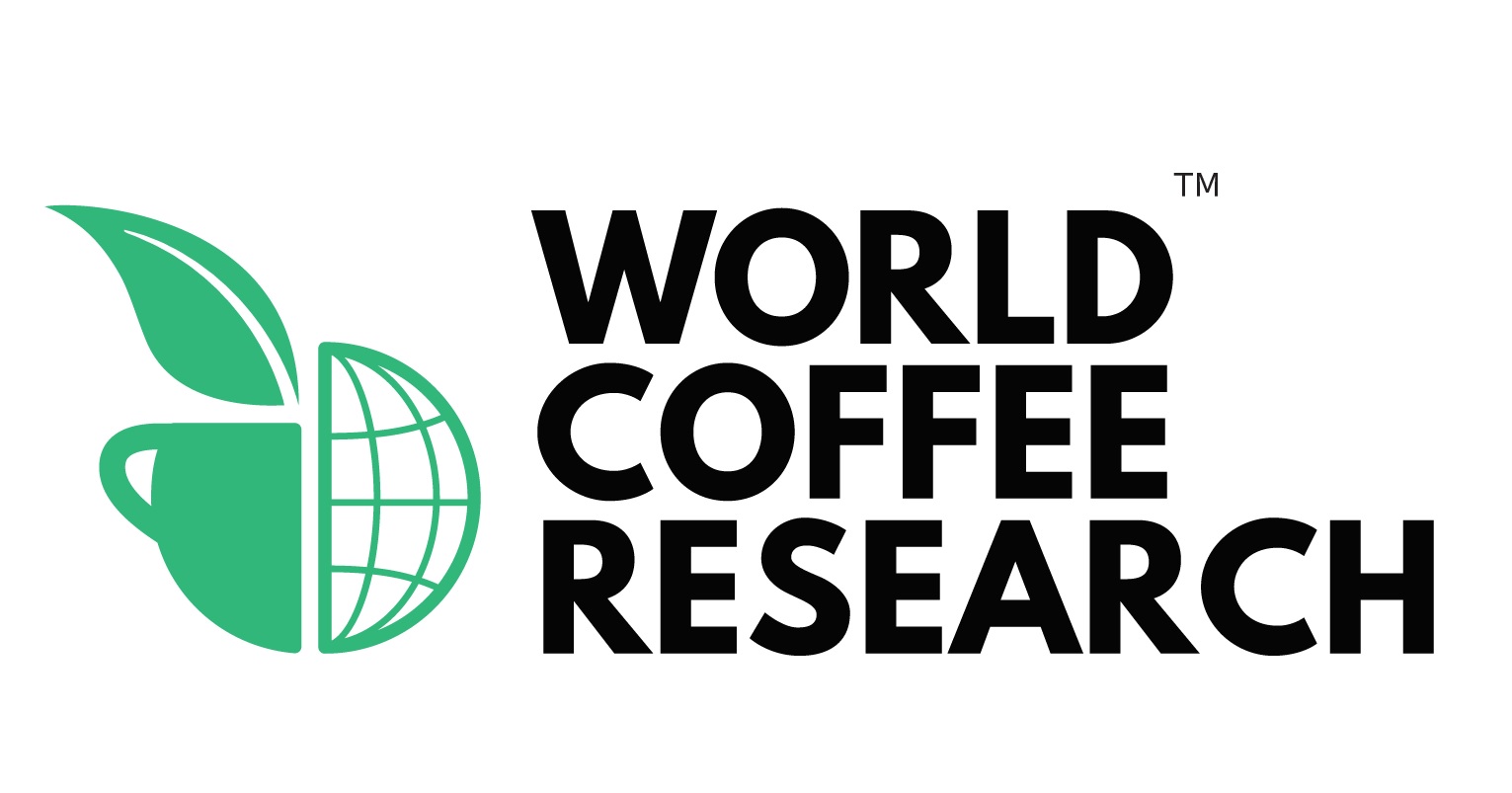 We PROUDLY support the World Coffee Research. We think that they are doing a fantastic job working for the sustainability of coffee.
We donate a percentage of every single bean that you order from us to the World Coffee Research.
The World Coffee Research is a team of very experienced and dedicated people looking to make the world a better place for the coffee tree and coffee farmers.
They accept donations via their website.
What we do
---
Coffee Development and Roasting
We develop coffee blends and source the most delicious coffees that we can find from all over the world. This often means that we have a range of coffees of more than 10 different countries. These coffees are roasted daily and either supplied as single origin coffees or as blends. Our passion is very much with teaching about all things coffee and supplying delicious coffee to people and coffee outlets all over the UK.
All our coffee is roasted by ourselves at our roastery in West Yorkshire and delivered within days of roasting to ensure extreme freshness. Besides coffee there is also a delicious range of loose leaf Limini Tea, Limini Chocolate and ancillaries.
Equipment
We supply to coffee shops, restaurants and people at home daily with delicious coffees, teas and other ingredients. We are also one of the main distributors for the highly respected La Spaziale espresso coffee machines and grind on demand coffee grinders. Servicing and maintenance is taken care of with a wide range of nationwide engineers.
Professional & Friendly Customer Service
Our wholesale customers receive white labeling and on-going training such as Limini Support.
Superb Training
We aim to teach about coffee in a relaxed and unpretentious way while still aiming for the very highest standards. The very best coffee doesn't have to be the most expensive. Because we have managed coffee shops in the past we like to think that we understand what coffee shop owners are looking for from their coffee supplier.
Besides the supply of coffee we also specialise in the How to start a coffee shop course and were one of the very first in the UK to develop this course. We now teach this course and many other barista training courses on a daily basis. The courses are taught by our in-house experienced barista trainers who have a real passion for teaching you about coffee.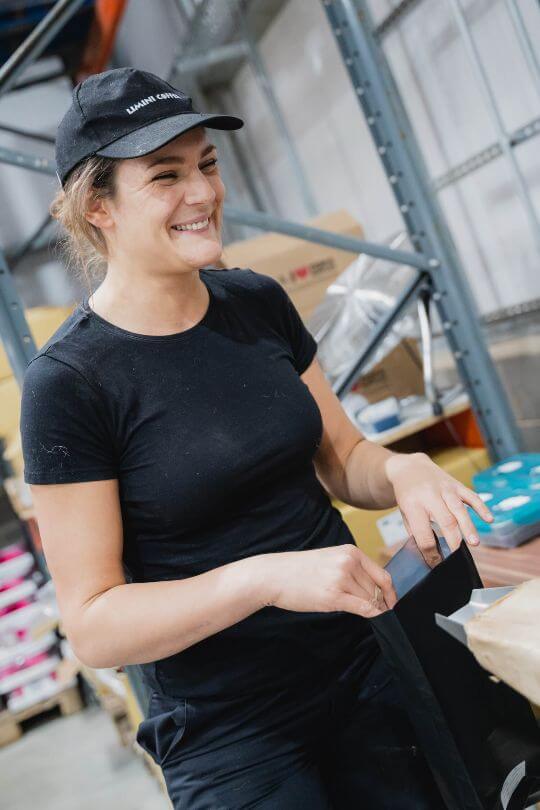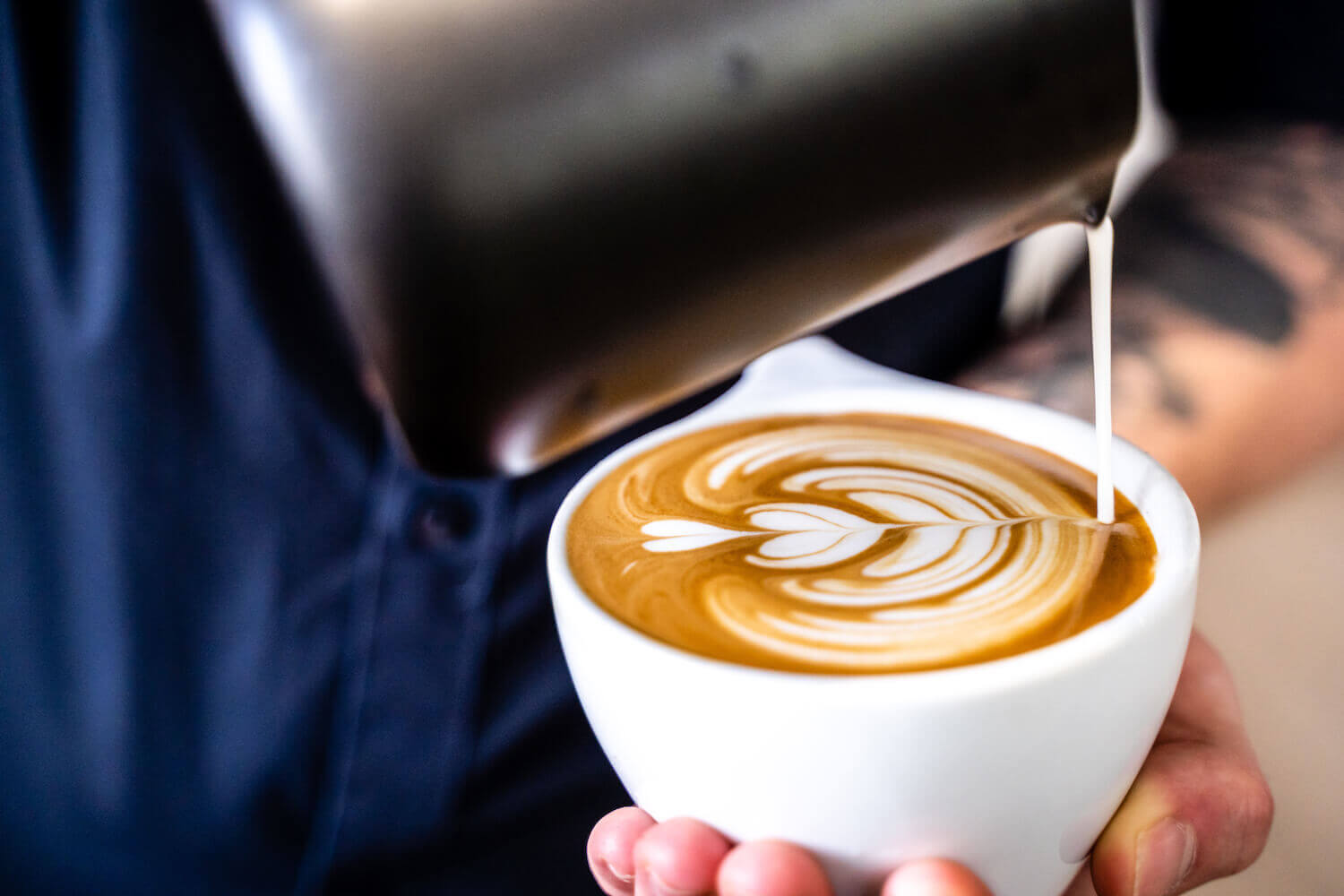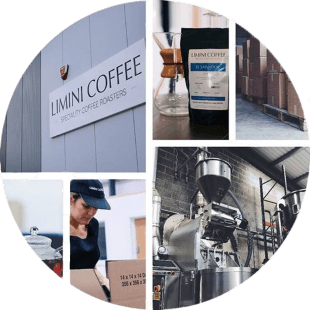 call us for a chat on 01274 911 419
Monday - Friday | 09:00 - 16:30
Closed bank holidays
Terms and conditions | Privacy policy
By continuing to browse you agree to our use of cookies.
Copyright © 2008-2023 Limini Coffee Services Limited. All Rights Reserved