Used coffee sacks for sale - jute bags
---
As a coffee roastery we often have plenty of coffee sacks for sale. These jute / hessian bags are excellent for decorating purposes and some people even make cushions covers out of them or cover the walls with coffee sacks.
PLEASE NOTE that these coffee sacks are untreated and a natural product. They are not fire retardant and were used to transport green coffee beans.
The sacks come in various shapes and sizes (usually about 98cm by 68cm) and have a distinct green coffee smell.
Buy used coffee sacks online here
---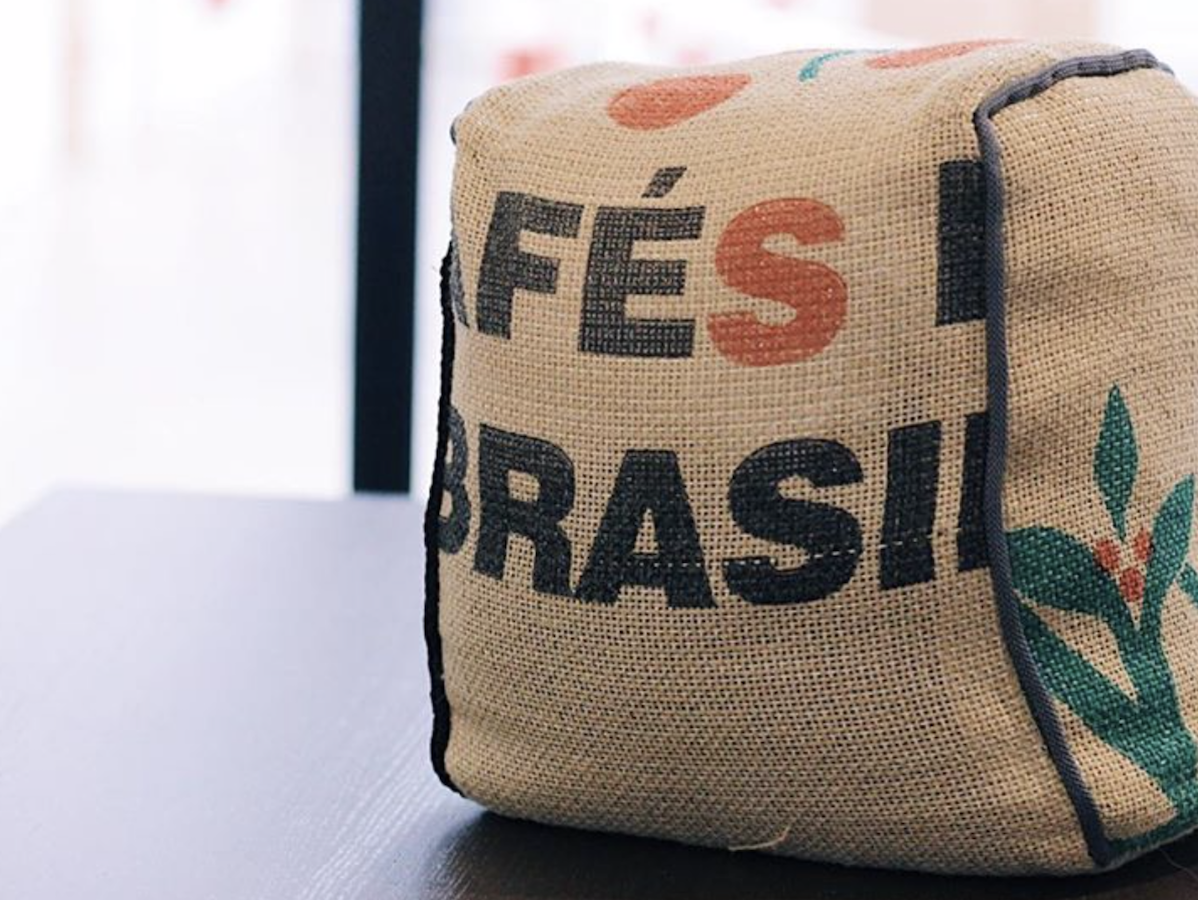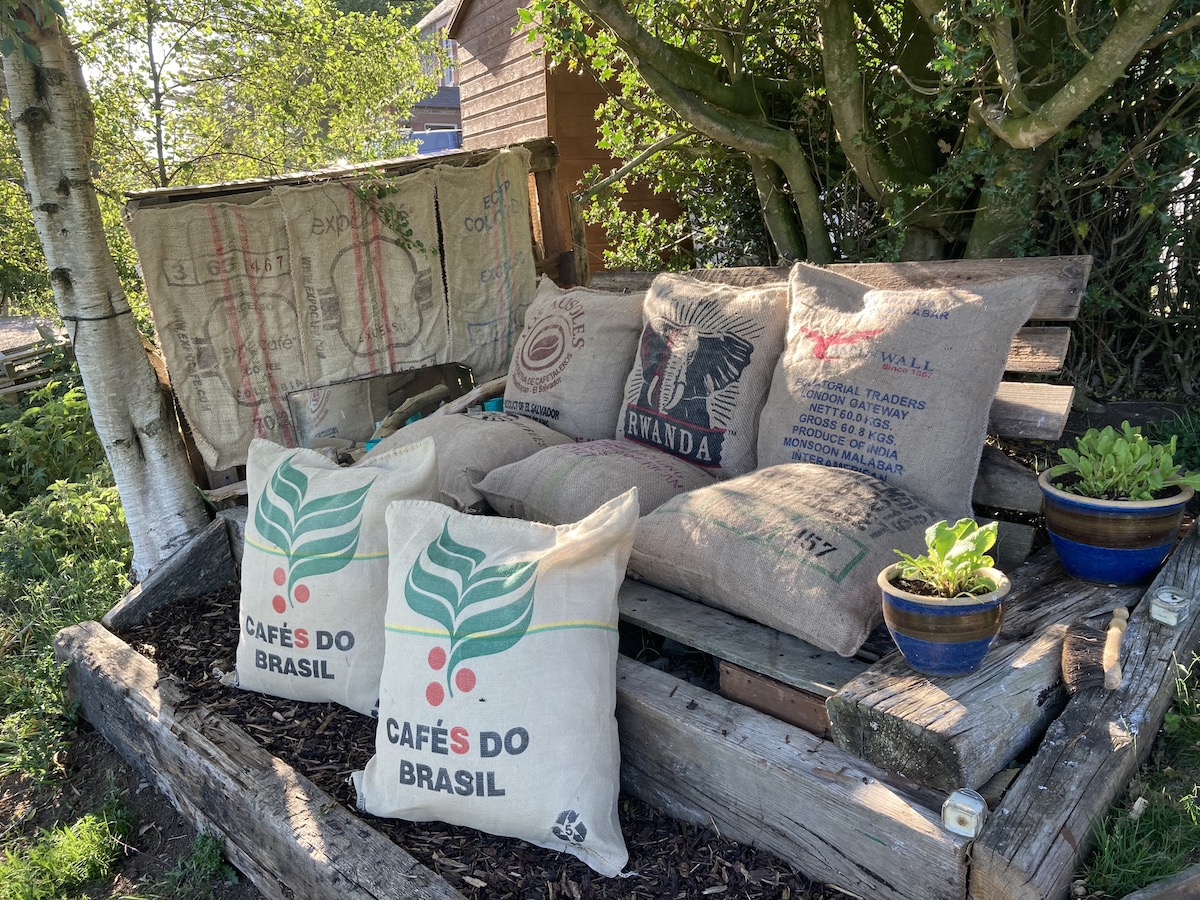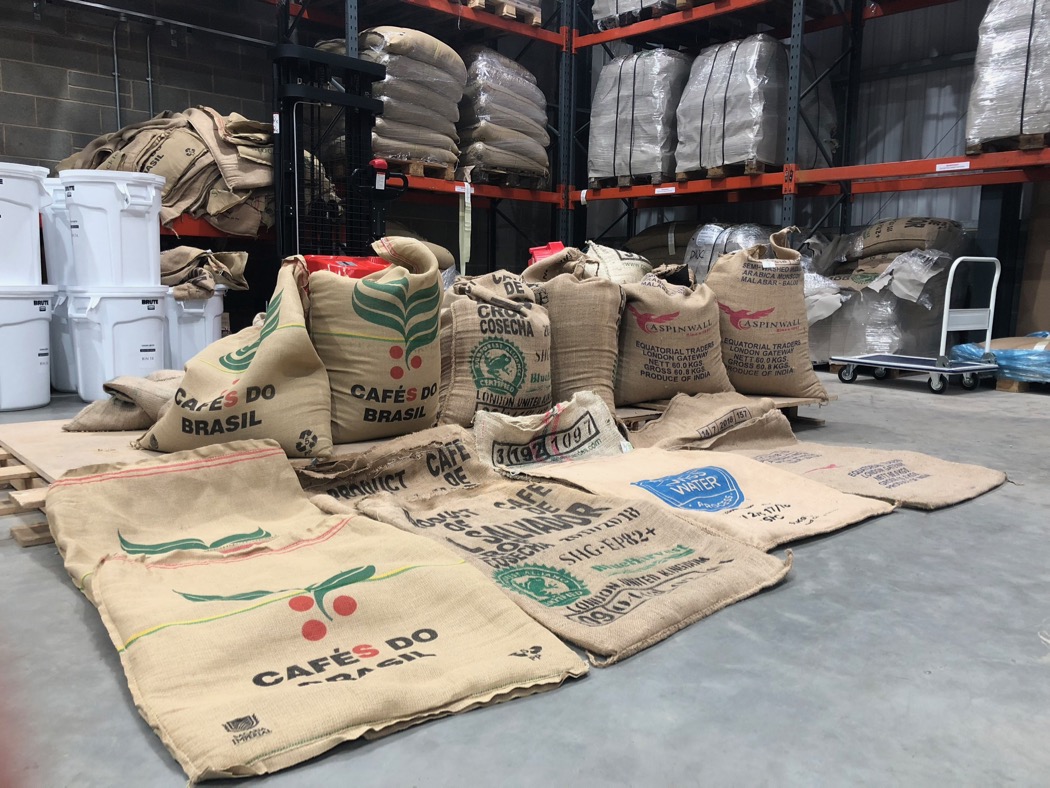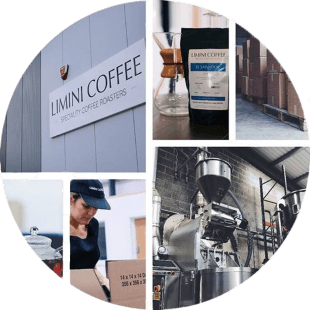 call us for a chat on 01274 911 419
Monday - Friday | 09:00 - 16:30
Closed bank holidays
Terms and conditions | Privacy policy
By continuing to browse you agree to our use of cookies.
Copyright © 2008-2023 Limini Coffee Services Limited. All Rights Reserved