Set your coffee shop up like a business
---
Yes, we know you are setting up a business because you are passionate about people and coffee and cakes and sandwiches and customer service. That is fantastic! But you are also setting up a business and it is very important that you control your business and know what it is going on.
You need to know your margins, have goals, meet deadlines, meet standards, set targets for yourself and your staff, have time to do bookkeeping, do your VAT returns, do your annual accounts, meet suppliers, do interviews, train staff, ensure you meet regulations, apply for the correct licences, stick to budgets, produce rotas, think about your marketing, look at your sales, do your banking, think of new products etc etc.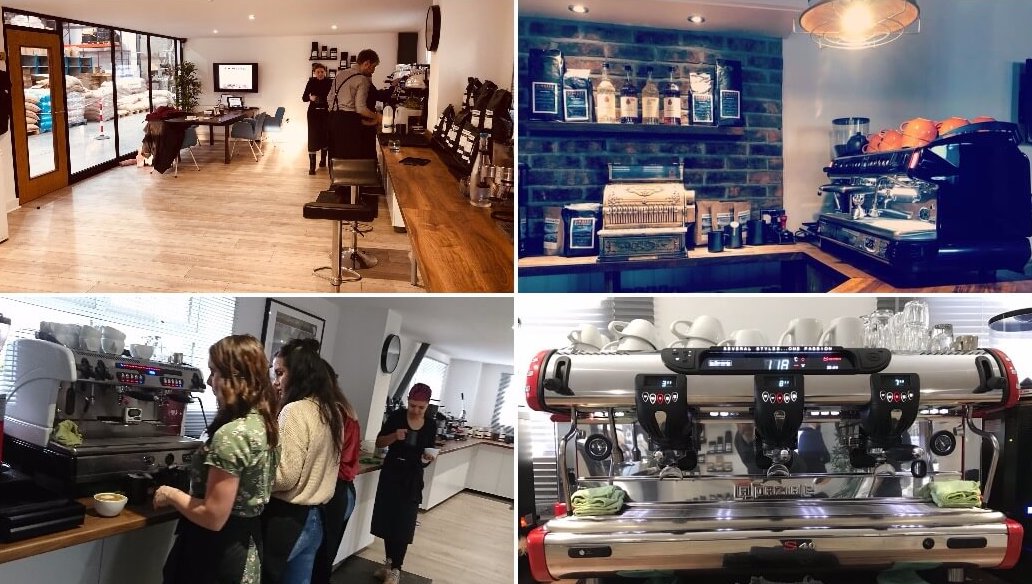 There is a lot to think about. Most of these things are just a lot of fun. You will have the freedom to do these things as it is your business after all. Do think about that your beautiful coffee shop is a business as well.
Make sure that your back office is in order and you will enjoy the front of house so much more!
Keep it fresh, new and exciting
---
Once you have set up shop you need to keep it fresh and exciting. Your product range will most likely be wonderful and your customers will absolutely love what you do. But for how long? The same thing day in day out can be become a little dated.
So, make sure you have your core range of products and keep them as consistent as you can. People like to know what to expect after all. Make sure however that you have certain items in your product range that are maybe seasonal and change once in a while. Ideally you should have something new and exciting every week. When a customer walks in you want to be able to offer something fresh and new to them.
You could have guest coffees, all you would need is an additional coffee grinder. You could have a sandwich of the day that your staff can come up with. How about a drink of the week developed by one of your baristas? Get your staff involved and enjoy an ever changing menu.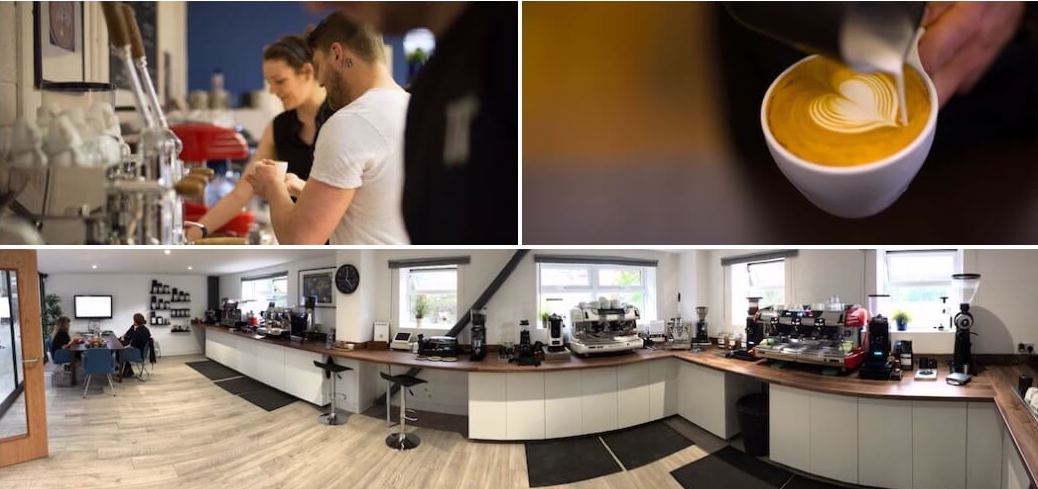 Your staff are your biggest asset
---
This is absolutely true. No matter how good your offering is if your staff are not serving it to the highest standard then the quality will lack. You need great and outstanding staff. You will have to spend time with them and train and teach them. Make them feel appreciated and do your best to explain to them what you expect.
Most of your time will probably be spent with your staff. They need guidance but not someone who is watching over them all the time. They need some freedom and responsibility and you need to trust them which is one of the hardest things to do. You have to let go sometimes and trust that they will look after your customers.
This is most likely your hardest task but certainly one of the most important ones. Find people who truly care about service and aim to please. After all, it is a customer service job.
Have systems in place for everything!
---
What happens if you are not there? Does your shop still run or is it at a stand still? Is there a manual that explains how to do everything? Ideally there is. Everything that you do in the coffee shop should have a procedure, from the opening checklist to serving a piece of cake. Are you able to get away for a day? How about for a week?
Do this right and you will enjoy your days off! After all, you are only human and need time off as well to clear your mind and come back fresh to work.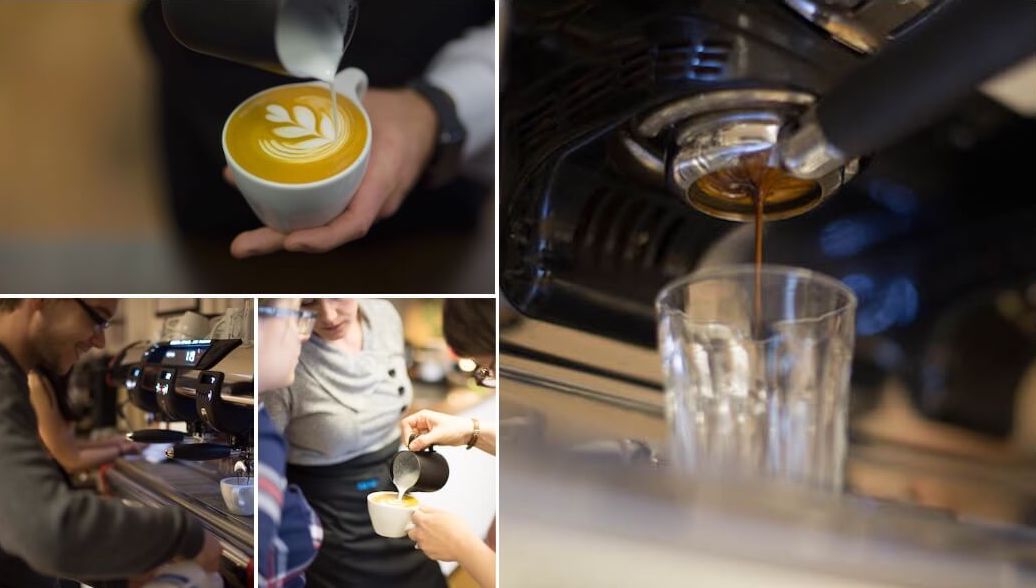 Your customers are royalty
---
Goes without saying right? But it can be hard sometimes. You will probably really appreciate this one but sometimes your staff can see customers as a 'difficulty'. Some customers are a little more demanding than others and this should be totally fine. It is very important for your staff to realise that the customers pay their wages, not you!
When your team treat the customer as royalty you will all benefit. People generally treat you the way you treat them. So always make sure you appreciate your customers, never take them for granted and be extremely grateful that they came through your door. After all, they have plenty of other places to go.
Know your numbers
---
Do you know your takings from last week or last month? Are you doing better this year than last year? Which coffee is selling the best? What are your quiet times of the day and why? Any idea on how much you can budget for labour? Do you have your VAT cash ready? What profit margin are you running at?
It would be nice to know these numbers. Understanding the numbers means you understand your business more which in return will make you feel more in control.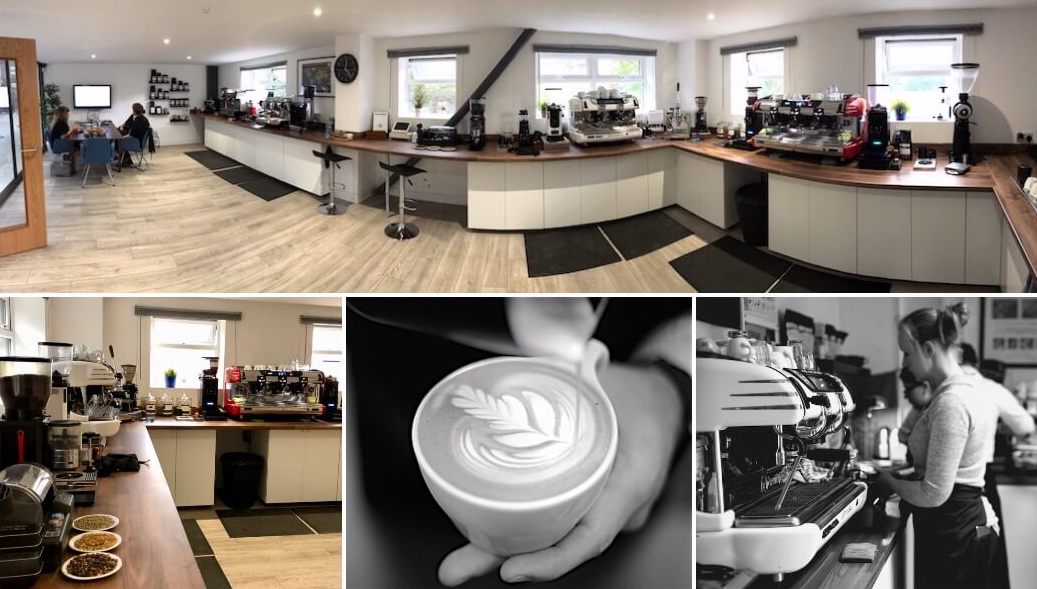 Plan your own rota with working on and in the business and with planned days off
---
Just remember that you are not just a barista. So plan your rota with yourself as sometimes working in the business and sometimes working on the business. Dedicate some time to working on your business. And enjoy those moments when you work in the business!
Spend money on key equipment such as espresso equipment and a till
---
Goes without saying really but it is very true. Spending some money on key equipment such as your espresso machine, grinder and till can really save you money in the long run. If you can't afford to buy outright then maybe look at leasing options.
Have some golden rules such as:
---
customers never ever sit at a dirty table
always a welcome and a thank you
give customers the chance to view the menu and make a decision (don't be too quick!)
the customer's experience has to be easy and relaxing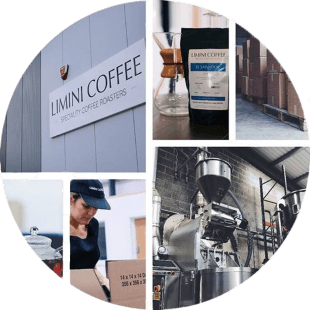 call us for a chat on 01274 911 419
Monday - Friday | 09:00 - 16:30
Closed bank holidays
Terms and conditions | Privacy policy
By continuing to browse you agree to our use of cookies.
Copyright © 2008-2023 Limini Coffee Services Limited. All Rights Reserved