Coffee Origin - Indonesia
---
Indonesia is made up of thousands of islands and is the fourth largest coffee producer, growing 660,000,000 kilos enough for 11 million 60kg bags. The islands most famous for their coffee are Sulawesi, Timor, Sumatra and Java. 25% of coffee grown is arabica, after being replaced by robusta in the 1870's following an epidemic of leaf rust which destroyed production.
The quality produced can differ as most coffee is grown on farms smaller than 5 acres and mostly dry processed with varying degrees of expertise. The exception being Java where large government owned farms using the washed process dominate.
Good examples of Indonesian coffee are full bodied, rich in flavour and low on acidity. Notes of tobacco, cedar are common and whereas a bad example can display an earth-like mustiness.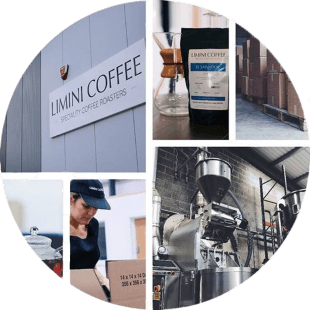 call us for a chat on 01274 911 419
Monday - Friday | 09:00 - 16:30
Closed bank holidays
Terms and conditions | Privacy policy
By continuing to browse you agree to our use of cookies.
Copyright © 2008-2023 Limini Coffee Services Limited. All Rights Reserved