What is a good bean to cup machine for a business?
---
Enjoying a delicious cup of coffee at the touch of a button is a wonderful thing. With a bean to cup machine you have delicious coffee at the touch of a button (or a touch screen we should say) and the coffee machine automatically prepares the coffee for you. No need to be a barista.
A good bean to cup machine will grind the coffee fresh. The machine should be easy to use and look great. Ideally the coffee machine will steam milk and prepare espresso at the same time to speed up the drink making process.
The grinding chamber should be of the highest quality as well as the brew head. The user interface should be clear with an attractive design.
Cleaning is a must and a good bean to cup machine will alert you when to clean. A bean-to-cup machine should have clear instructions for cleaning; usually displayed on the screen.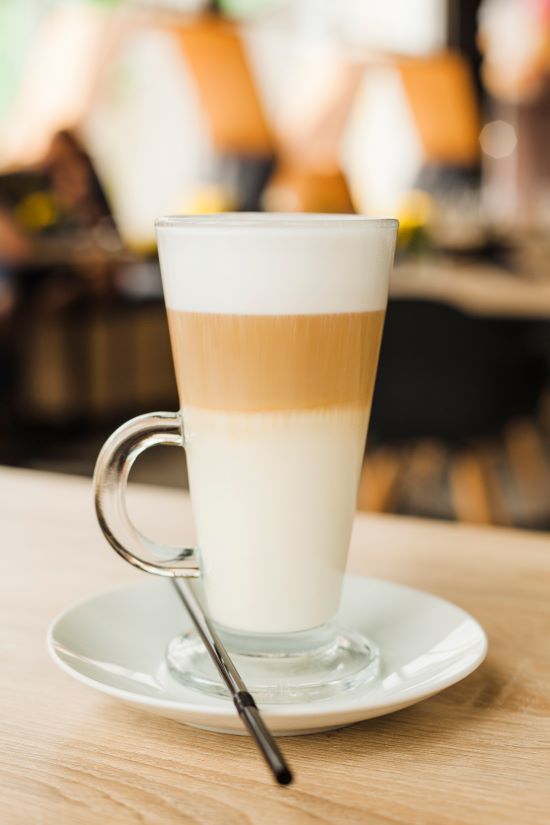 Do automatic coffee machines require plumbing in?
---
Most machines do however our Bestir bean to cup machines are all available as a tank option. This means you can place the machine anywhere you like. There is no requirement for a waste.
What kind of milk options are there?
---
Some bean to cup machines will use powdered milk. Our machines use delicious fresh milk. The milk never enters the machine and cleaning is extremely easy. You can purchase a specially designed fridge to sit alongside your coffee machine.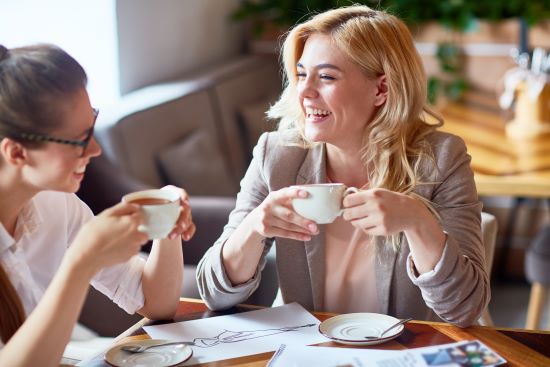 How much does a bean to cup machine cost?
---
Our bean to cup machines start at as little as just over £2,000 + vat (about £12 per week) up to around £4,500 + vat. This is making the kit extremely affordable and you have the option to lease. We would recommend to come over for a tasting. See for yourself how well-made our machines are and how delicious the coffee is.
Do I need a water filter?
---
Yes, we would always recommend to use a water softener. Our bean to cup machines also have a descaling function and the machine tells you when this is needed.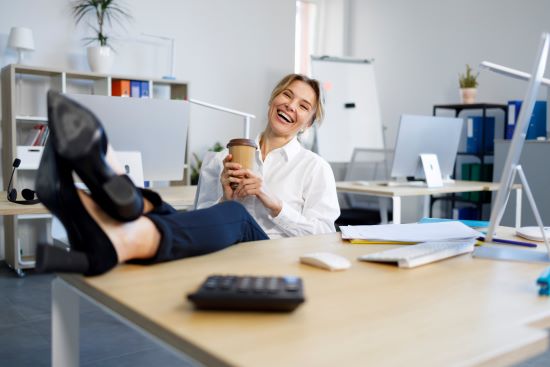 Bean to cup machines for restaurants, bakeries, sandwich shops, offices & delis
---
We have partnered with our friends at Bestir who developed a range of bean to cup machines that focus on quality, price and efficiency.
Our bean to cup machines are a little different:
No boilers so no PSSR required
Tank fed or mains fed so no plumbing necessary
13 amps power supply so just a simple power socket
Easy to keep clean and reliable
Wide range of drinks and easy to customise
Fully automatic coffee machines
---
Fully automatic machines are ideal for when you need to serve coffee without physically making the drink. Think of an office. A bakery. A sandwich shop.
The machine will prepare the coffee from start to finish whilst you serve the customer.
Please get in touch to learn more.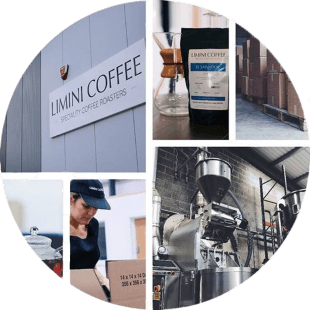 call us for a chat on 01274 911 419
Monday - Friday | 09:00 - 16:30
Closed bank holidays
Terms and conditions | Privacy policy
By continuing to browse you agree to our use of cookies.
Copyright © 2008-2023 Limini Coffee Services Limited. All Rights Reserved