Coffee Origin - Colombia
---
Colombia is the world's third largest growing country, producing around 11.5 billion bags which is 690,000,000 kilos a year and accounts for 17% of the agricultural GDP. There are over 550,000 coffee producers with 95% of them classed as small producers owning less than 13 acres of land.
Colombian coffee became well known thanks to The National Federation of Coffee Growers of Colombia's forward thinking marketing campaign in the 1920's to promote its exportation. Colombia takes pride in producing a high standard of coffee and is only a few countries that grows solely arabica varieties.
The country possesses three mountain ranges with perfect geography, climate and volcanic soil for growing arabica coffee and so produces a range of different flavour profiles but are typically medium bodied, sweet with mild acidity. The standard is for wet-processed coffee and sold by grade. Supremo being the highest grade, Extra the second best and also Excelso, a mix of the first two grades.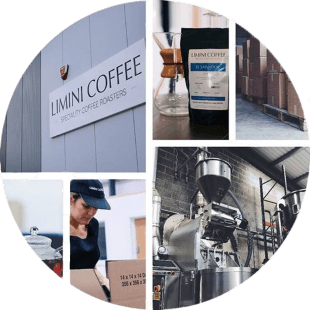 call us for a chat on 01274 911 419
Monday - Friday | 09:00 - 16:30
Closed bank holidays
Terms and conditions | Privacy policy
By continuing to browse you agree to our use of cookies.
Copyright © 2008-2023 Limini Coffee Services Limited. All Rights Reserved