Coffee Origin - Guatemala
---
A small country with around 125,00 coffee growers that produces an impressive 210,000,000 kilos of coffee, accounting for 40% of its agricultural export. More than 270,000 hectares are dedicated to coffee production in 8 main growing regions, 5 of which are volcanic. These are spread across the country and most of the coffee is grown around 2000 metres above sea level.
This is perfect conditions for growing high quality arabica coffee with Bourbon, Caturra, Catuai, Typica, Maragogype, Pache and Pacamara being the favoured varieties. It also boasts 300 microclimates resulting in each region having its own flavour characteristics ranging from sweet chocolately notes to citric acidity and floral aromas.
Guatamalan coffee tends to be rich with a medium to full body. Due to the high humidity and rainfall, producers favour the washed method of processing and lends itself well to the natural acidity of their coffee.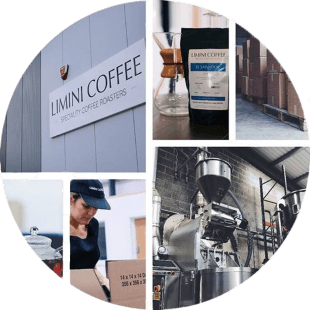 call us for a chat on 01274 911 419
Monday - Friday | 09:00 - 16:30
Closed bank holidays
Terms and conditions | Privacy policy
By continuing to browse you agree to our use of cookies.
Copyright © 2008-2023 Limini Coffee Services Limited. All Rights Reserved