Can you service or repair my espresso coffee machine?
---
Yes we can help you with this. We work with coffee machine engineers all over the UK who are listed below. These engineers are independent and do not work for us and we can therefore not guarantee their work quality but they are well known in the industry and familiar with our equipment.
The engineers can help you with repairs for your coffee machine and with an annual service.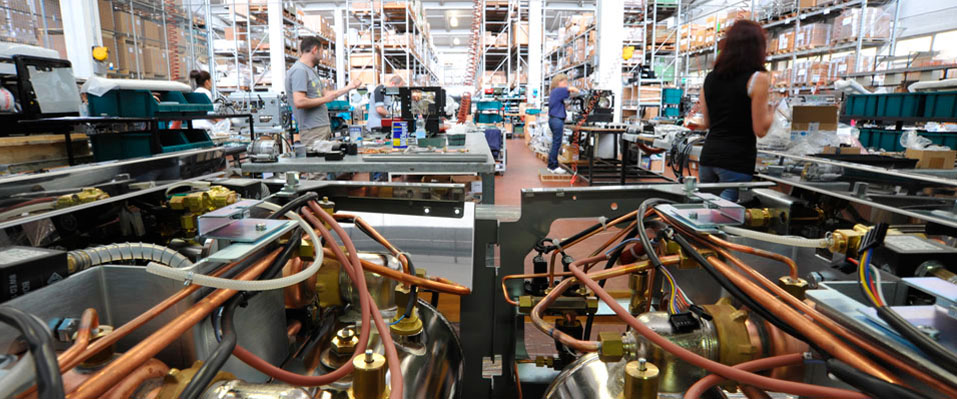 Nationwide services
---
La Spaziale UK
01246 454 400
Coffix
01530 242800
Mulmar
01707 286920
Espresso Service
02039 574961
Bestir - bean to cup machines
01582 237847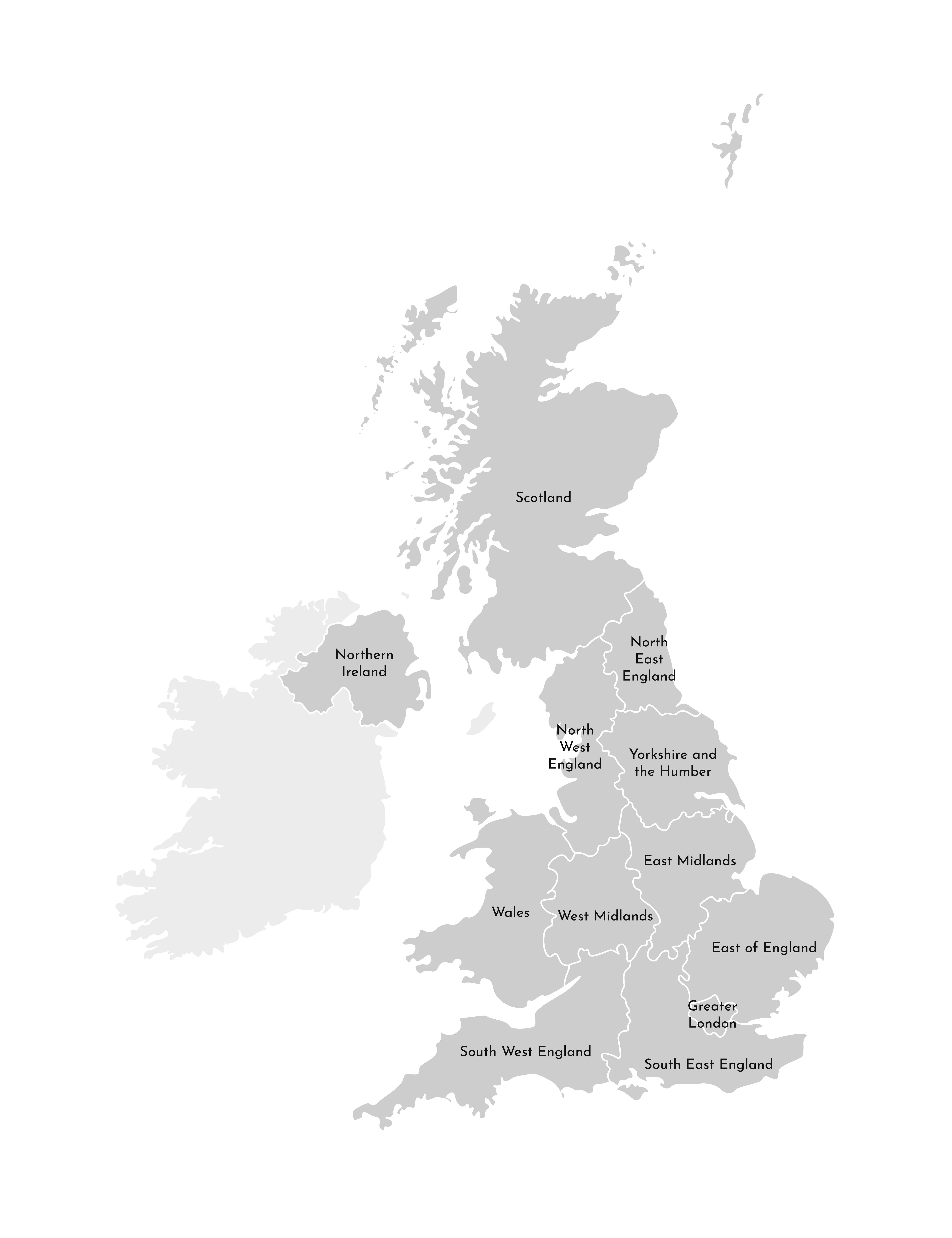 North
---
Darren Hutchinson (South Yorkshire)
01302 326 151 / 07515 612 181
Andy Flowers (West Yorkshire)
07969 510 007
Grayson (Huddersfield, West Yorkshire)
07795 578 533
Neil Anderson (Northumberland)
07515 629 847 or 01289 389208
Neil (Durham)
07843 018 641
James Hutchinson (Cumbria)
07967 272 482
Bob Mitchell (Scotland)
0795 690 4104
Jason Matthews (Manchester)
0161 474 1734 or 07989 202 119
Dave Stephenson (Lancashire)
07725 550 222
Ian (Lancashire)
07834 770 386
Ian (Scotland)
07932 716 006 or 01324 880 697
West & Wales
---
Jason Matthews (Manchester)
0161 474 1734 or 07989 202 119
Nick Jackson (Manchester)
07879 811 239
Barry Evans (South Wales)
07831149958
Midlands
---
Philip King (Leicestershire)
07772 454 305
Glenn James (Leicestershire)
07790 402 144
Dan Ferrer (Derbyshire)
07883 940 141
John Dawe (Staffordshire)
07814 687 243
Dave Harvey (Leicestershire)
07980 938 506
South
---
Ray Hardy (Sussex)
07973 672 422
Gavin Stammers (Surrey)
07915 020 702
Liam Pickett (Sussex)
07979 482 595
James Lamb (Kent)
07545 155 660
Mo Waiters (Wiltshire)
07903 421 900
Gary French (Surrey, London)
07774 923 659
Steven French (Surrey, London)
07545 493 289
Mark Bloomer (Bristol)
07968 344 501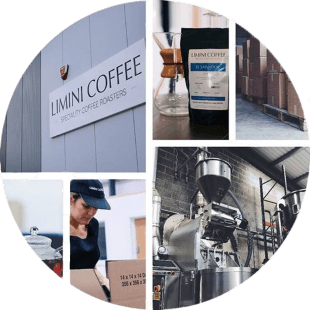 call us for a chat on 01274 911 419
Monday - Friday | 09:00 - 16:30
Closed bank holidays
Terms and conditions | Privacy policy
By continuing to browse you agree to our use of cookies.
Copyright © 2008-2023 Limini Coffee Services Limited. All Rights Reserved