Coffee Machines for Cafe
The wonderful world of coffee machines
---
Looking for a coffee machine for a cafe, shop or bar?
Coffee machines make coffee — it's as simple as that, isn't it?
Yes and, more emphatically, no, not at all.
This basic premise is a great starting point but from there the art of coffee making expands outwards into a wonderful world. Your machine options and the way that they affect the final cup are things that you need to understand before purchasing a coffee machine for café use. Fortunately, the team at Limini Coffee are expert guides to this world and we'd be happy to show you around.
Coffee Machine for small Cafe
---
If you are a smaller cafe or shop Limini Coffee is well placed to advise you on the best bean to cup coffee machine. You may well be short handed or even single handed, so our smaller coffee machines would be ideal in this situation. We have a full range of machines to choose from and advise upon.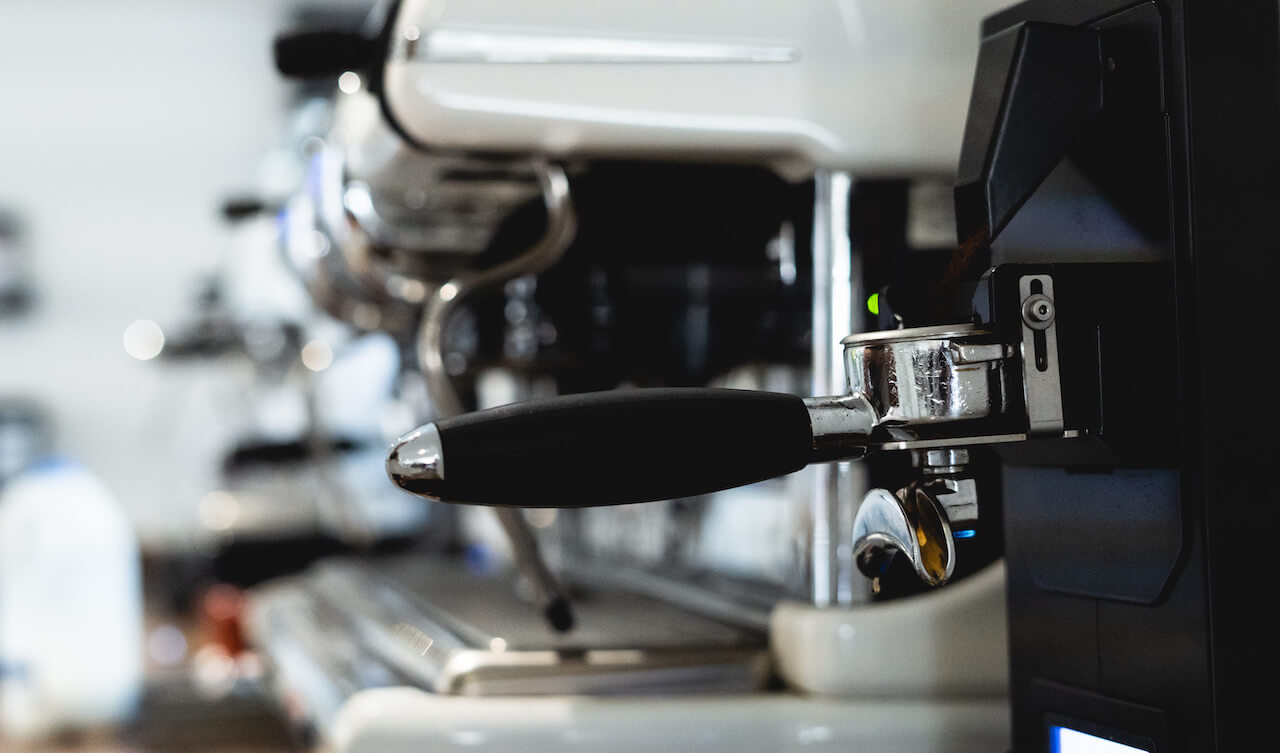 Coffee Grinder
---
Before you even get to the machine, there's a preliminary step — the grinding. Limini Coffee supply perfectly roasted beans but you need to grind them on site. We supply our coffee as beans, although we can grind for you if you wish, as this helps to keep the coffee fresh and ensures it does not dry out and lose flavour on it's way to you.
You can get grinders that will grind up a bulk lot of coffee which you can then portion out for each cup. While this will save you a few seconds per cup, this can have a detrimental impact on the aromas and flavours in your finished product. We suggest grinding what you need before each cup of coffee and we have a range of grinders to get you started.
Balance is everything
---
The perfect cup of coffee is a balance of great beans, the right temperature, filtered water and milk if required. A coffee machine for café use or for other large scale purposes controls the temperature in a number of different ways. Your choice largely depends on volume, space and production requirement.
Our team can take you through the different variables to ensure that you buy the right machine for your venture. At Limini Coffee, we have curated the finest coffee machines to help you produce the best experience for your customers.
You decide
---
Buying a coffee machine can be an educational experience. By the time you make your choice, you'll probably know much more about the product and practices you are offering your customers. At Limini Coffee, we understand that setting up and running your own business is hectic. That's why we can offer you as much information as you like or get to the point as quickly as possible, so you can choose the machine you need. Get in touch to start exploring the wonderful world of coffee with us.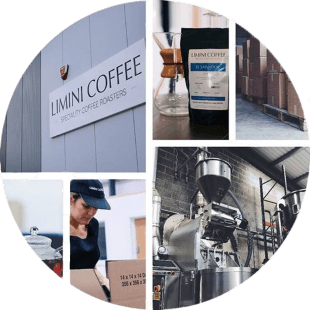 call us for a chat on 01274 911 419
Monday - Friday | 09:00 - 16:30
Closed bank holidays
Terms and conditions | Privacy policy
By continuing to browse you agree to our use of cookies.
Copyright © 2008-2023 Limini Coffee Services Limited. All Rights Reserved