How to Create 'Theatre' in a Coffee Shop?
---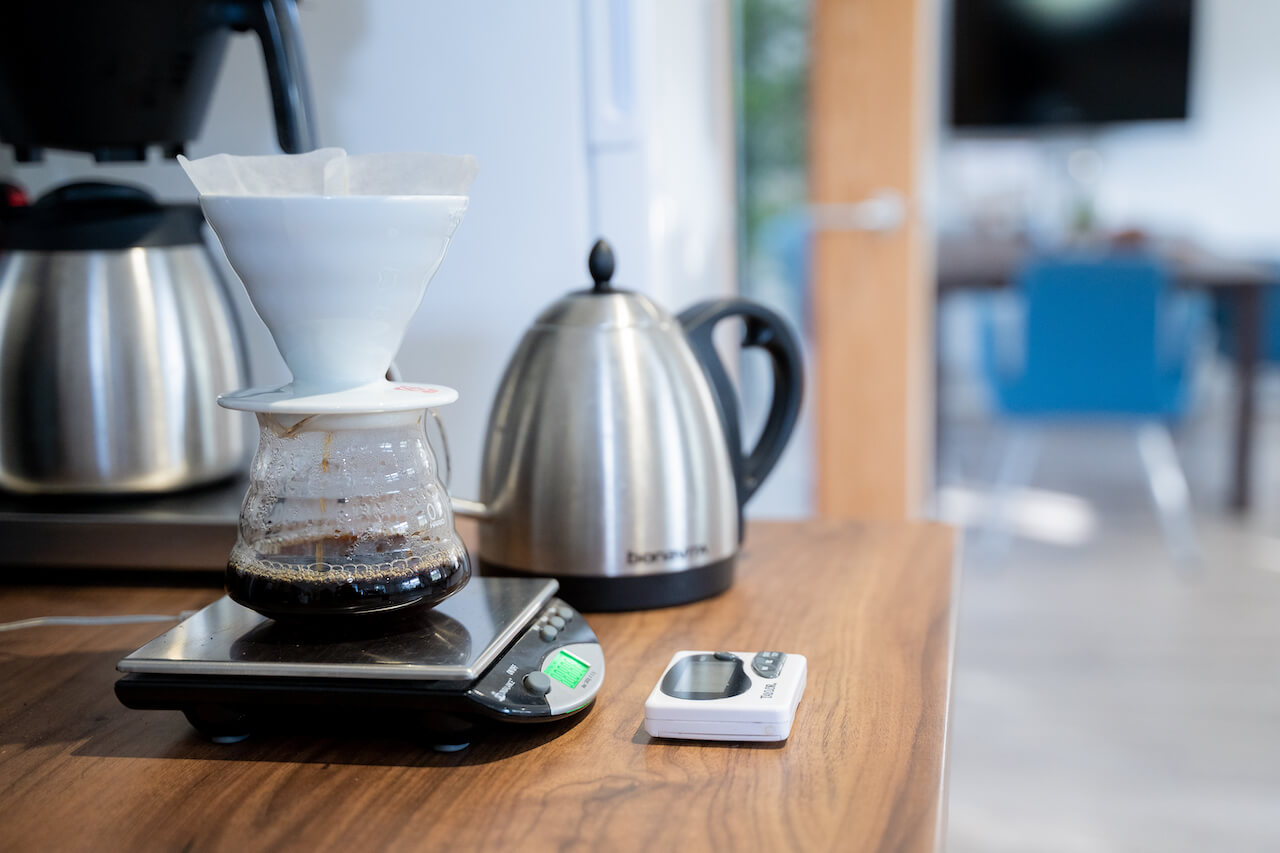 The coffee industry is growing year upon year we know that customers are drinking more and more coffee and therefore becoming more knowledgeable about their drinks. The more people learn about coffee the more they want to know. As a barista you often have individuals asking what that timers are for, why are you weighing that, why are you swirling this etc.? Coffee is an art that should be appreciated and why not involve the customers? This is where we can begin to enhance their experience so they become part of the theatre that is beautiful coffee and tea.
Creating a level of theatre could be as simple as choosing the right place for your coffee machine in the shop. Somewhere that allows for customers to watch their coffee being made and have a chat with the barista allows for the interaction that people who are interested in coffee need. Ensuring that we are not hiding behind the machine keeping everything a 'secret' or having it so our back is towards the customers means they are able to get involved. Positioning the machine at a 90º angle to them allows us to pour it right in front of them, they can see us, the machine and their beautiful drink being made. Answer their questions, ask them how their day is going, they will walk away having learnt something and have felt part of making their drink.
Serving filter coffee in a way that allows the customers to be involved adds a whole new level of enjoyment. Why not allow them to brew their own coffee? If the barista were to weigh out the correct amount of coffee and water for a perfect brew then they will be sure to get a fantastic cup at the end. Not only this but the anticipation of brewing it themselves and waiting a little time just adds to the whole experience and allows for a greater appreciation of the final result. For the V60 pour over we could allow them to pick from a selection of beautiful coffees perfect for filter, then grind the beans fresh for each drink. These grounds could be poured into the filter paper and the water needed served alongside. On serving to the customer, explain how they need to pour the coffee slowly over the grounds, wetting them all and slowly circle around evenly until all the water is used. They will then have a beautiful fresh drink that they have enjoyed pouring and will have a new found appreciation for the result. Have a look at the other filter methods available and have a think how we could involve the customer to heighten their experience, or come to our training centre in Yorkshire to try out different methods.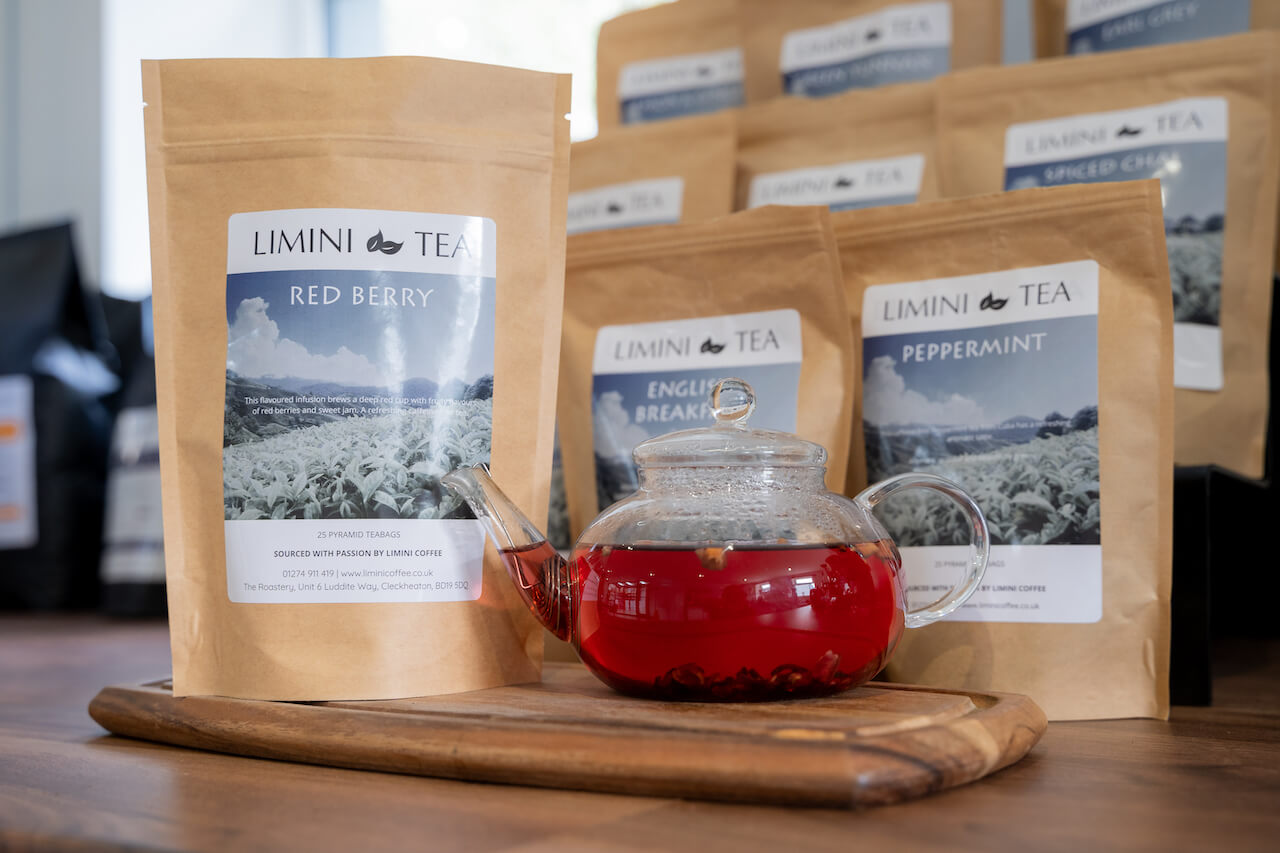 Many coffee shops spend a lot of time, effort and training in perfecting the art of coffee. Often, however, tea takes a back seat and for those 1 in 4 customers looking for a cup of tea, the experience can often be disappointing. Lets apply a similar principal to tea that we have discussed above and make it just as beautiful. Here at Limini we offer a wonderful range of loose leaf teas as well as Stash tea bags. To heighten the experience and add a level of theatre to your tea we could use the loose leaf in a glass tea pot. This allows the customer to see their drink being brewed and appreciate the beauty that is loose leaf tea. To ensure the perfect brewing time we could serve the tea with a small egg-timer and explain that once the timer has ran out the tea will be ready to drink. We could even explain that if they want a weaker brew, pour the tea a little sooner. This again adds a level of anticipation and customer involvement.
The aim is to ensure your customers leave happier then how they arrived, having learnt something new and enjoyed not only tasting, but making their drink too. In doing this we know they will be back and be spreading the word about their experience at your shop.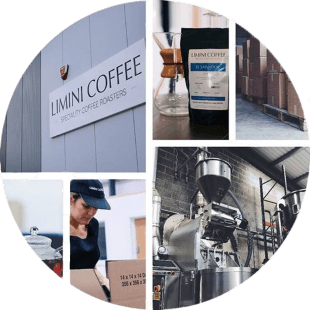 call us for a chat on 01274 911 419
Monday - Friday | 09:00 - 16:30
Closed bank holidays
Terms and conditions | Privacy policy
By continuing to browse you agree to our use of cookies.
Copyright © 2008-2023 Limini Coffee Services Limited. All Rights Reserved