Benefits of multiple grinders
---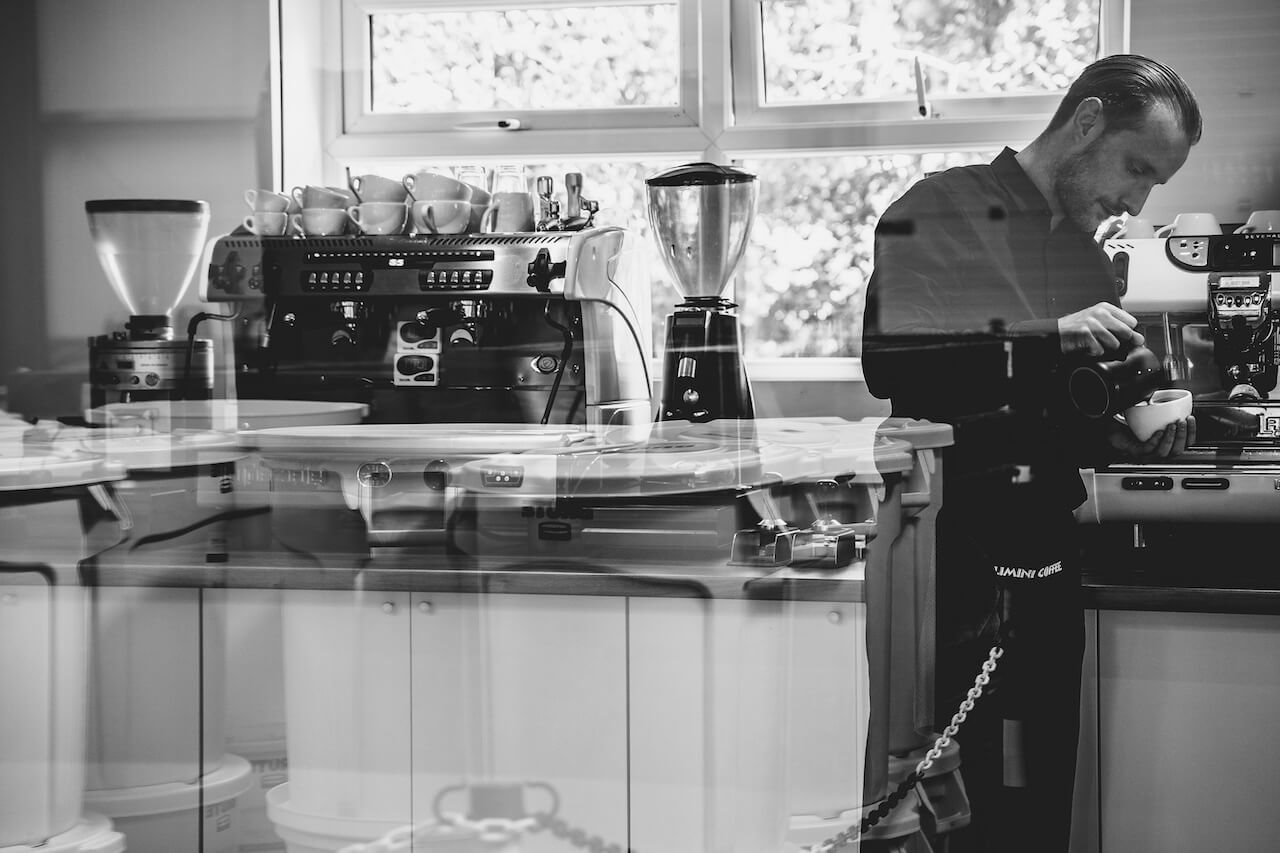 It is important to stand out from the crowd and to offer something for people to talk about. Having more than one grinder can certainly do this for your business.
Grinders give you the possibility to offer a wide range of coffees. Many coffee shops have just one grinder which is used for all the espresso based drinks. This grinder is filled with the main coffee and has usually the same coffee day in day out. This might be a fantastic coffee but it is still always the same coffee. With one grinder your customers have a choice between different drinks such as an americano or a cappuccino. There is no choice however between different coffees.
By having a second grinder you open up a whole new world for you and your customer. The second grinder or guest grinder can have a different coffee on a daily or weekly basis. This makes it hugely exiting and interesting for your customers and also for you and your baristas. The guest grinder can be loaded with a single origin or a blend of beans. You can explain to your customer why you have chosen this coffee and it keeps your coffee offering fresh. Pubs have been offering guest ales for ages!
A small grinder for decaffeinated coffee will do wonders for your business as well. Most coffee drinkers who have to drink decaf are often disappointed. Not much flavour, not so aromatic and bitter. This is most of the time because the decaf coffee was not ground fresh. Many of our customers grind decaf fresh with a small decaf grinder and the feedback is fantastic. We even have customers who roast the decaf on-site with our roaster and then grind it fresh for every drink.
As you see, investing a little in multiple grinders can open up a whole new world of coffee for you and your customers.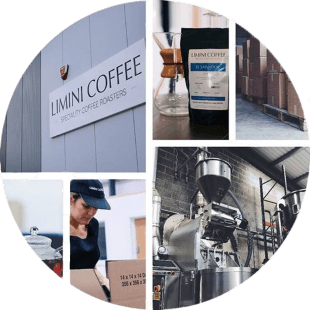 call us for a chat on 01274 911 419
Monday - Friday | 09:00 - 16:30
Closed bank holidays
Terms and conditions | Privacy policy
By continuing to browse you agree to our use of cookies.
Copyright © 2008-2023 Limini Coffee Services Limited. All Rights Reserved