Building your coffee shop... where to start?
---
When you are new to building a coffee shop it can be a little chaotic to say the least. You suddenly have to become a project manager and a jack of all trades and need to know when to expect deliveries, when to book your plumber and how to deal with pricing and paying your suppliers.
There are plenty of things to think about when you are setting up your coffee business and managing the building can be quite a lot to take on.
Many people decide to go for a DIY job and it can work out just fine of course.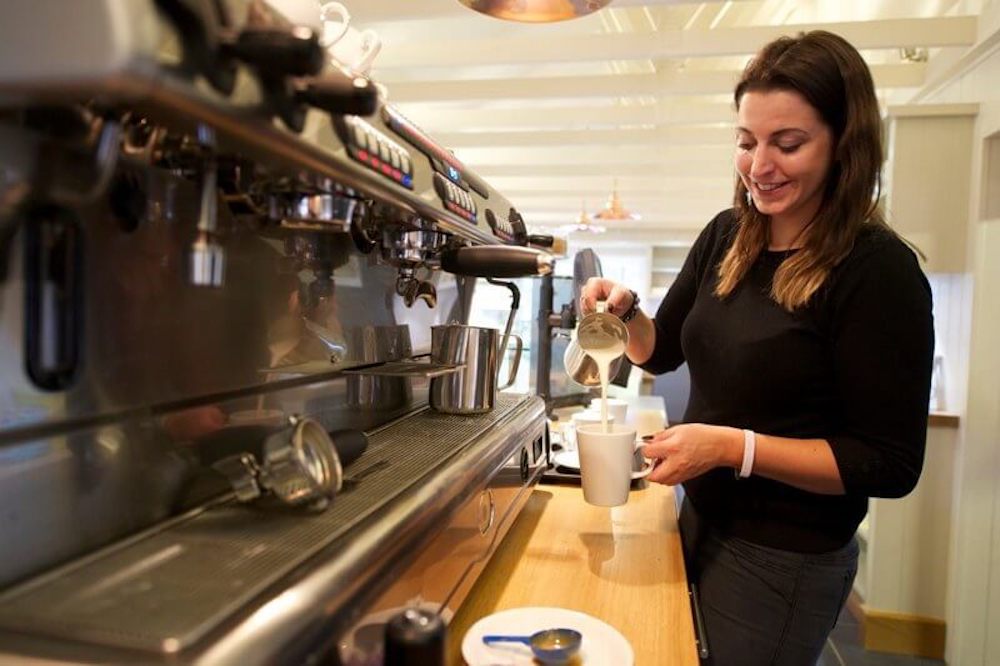 The thing to really think about is how long the process will take you and whether you might be better off to leave the building work to a professional.
The sooner you open, the quicker you can start your dream
---
Spending a long time on getting your new dream coffee shop ready can mean you will get into trouble with cash flow and result in loss of earnings as the sooner you open the sooner cash starts entering that till!
If you are experienced in managing a build and you are handy and good with building work then it can often work out just fine. If you are new to it all then finding a good shop fitter can be a great decision.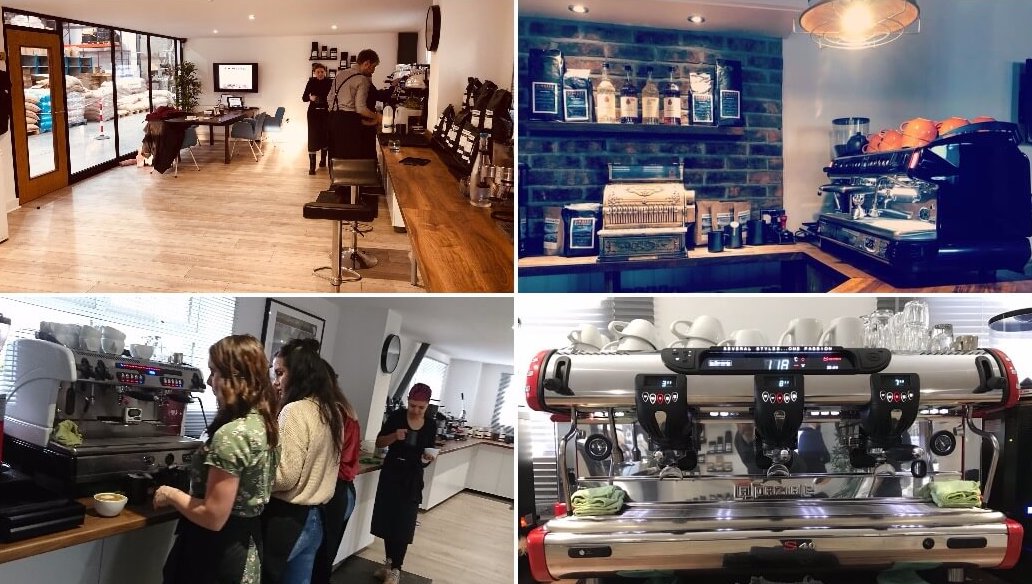 A shop fitter has done the hard work when it comes to sourcing reliable quality equipment.
Experience
---
A shop fitter can help hugely with the planning and the building of your coffee shop. They can design detailed floor plans, sometimes even 3D floor plans and shop fitters have experience in sourcing the best catering equipment. Often they can help you as well with planning applications.
One of the main things they will help you with is the schedule. Having an idea of when you can open will help you plan things much better. Most people who are doing a DIY job struggle to meet the deadline of the opening date and we have seen scenarios where it can take up to six months to build the shop. Delays in opening can make it difficult as you do not know when to place orders, when to start employment with your staff and when to start seriously promoting your new dream business.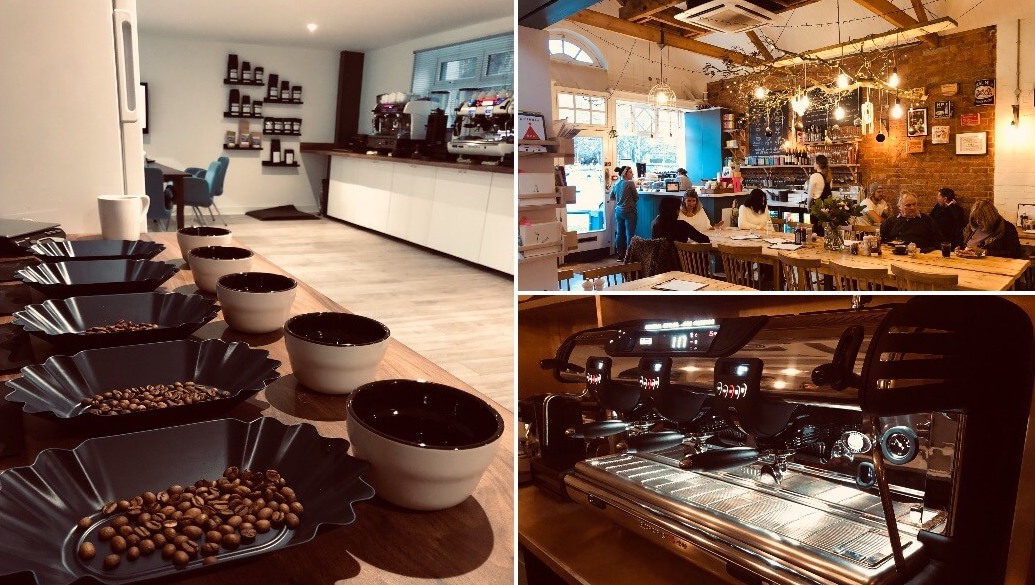 Using an experienced shop fitter often means that sourcing furniture, catering equipment, signs and menus are an easy job.
Convenient
---
It is also a matter of convenience.
No need to do all-inclusive; work with your budget
You could also use a shop fitter only for certain things. It is not necessary to have your shop fitter do everything. For example, you could have your shop fitter design the shop, draw up a floorplan and provide the furniture and catering equipment. You could then source local tradesmen yourself such as plumbers and electricians. Do bare in mind that the tradesmen need to work together as this will ensure a smoother operation. A good shop fitter will work with your budget.
Does it cost more? Well, this depends on how you look at it. Sometimes it can of course look more costly initially although often it can work out better for you financially if you would take into account the loss of earnings due to potential late opening. It is also a matter of quality and reliability. This is a decision that you will have to make.
It would certainly be worth to have a chat with a shop fitter just to see what they can do for you.
Limini Coffee is not a shop fitter; we are a coffee supplier. We do however work closely with a shop fitting company.
Please get in touch with us with a short idea of your plan and we will ask them to get in touch with you.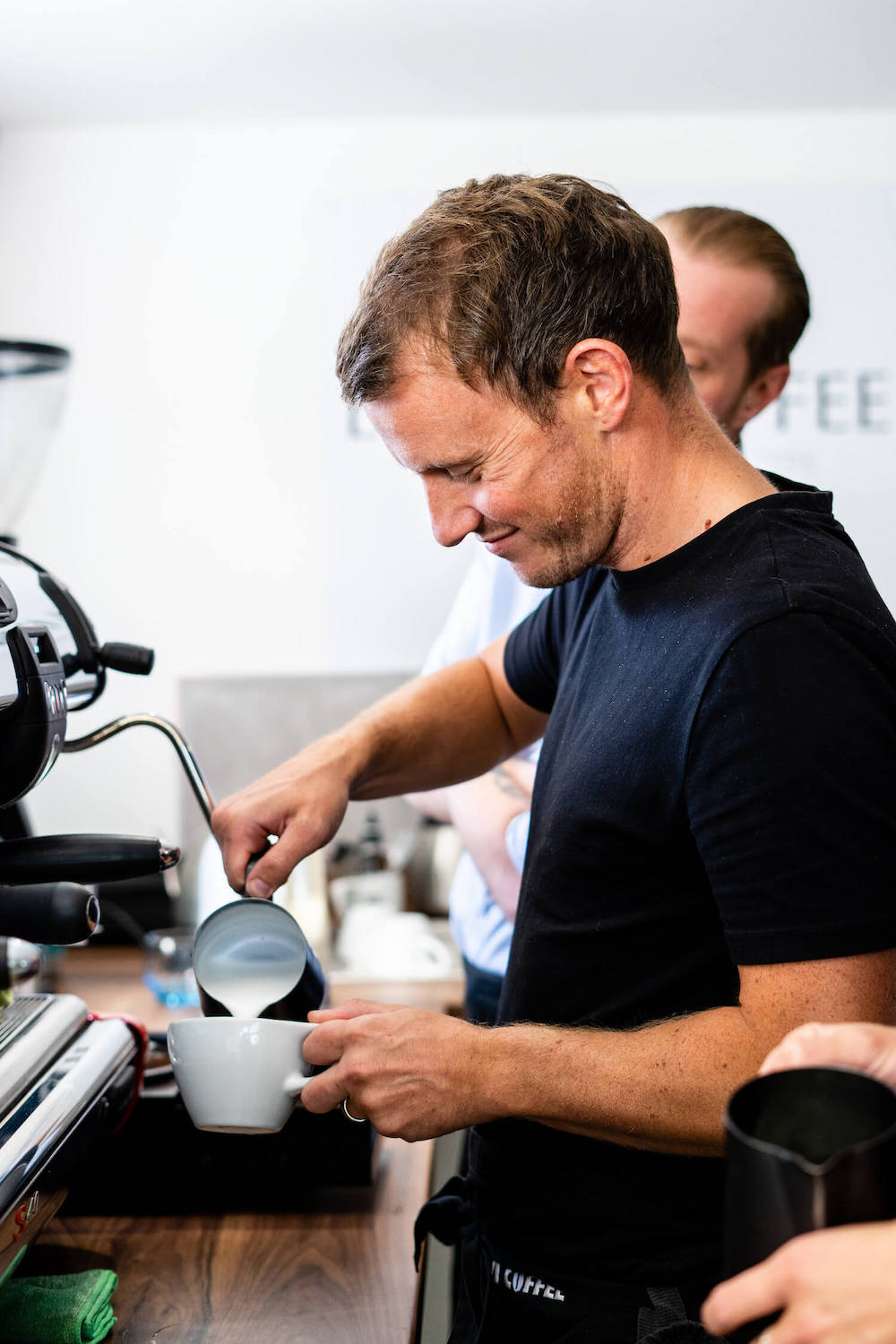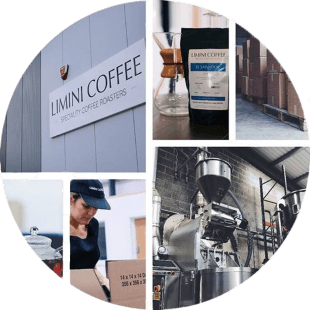 call us for a chat on 01274 911 419
Monday - Friday | 09:00 - 16:30
Closed bank holidays
Terms and conditions | Privacy policy
By continuing to browse you agree to our use of cookies.
Copyright © 2008-2023 Limini Coffee Services Limited. All Rights Reserved