Trade Coffee
Covering all the bases with Limini Coffee
---
Trade Coffee can be a contentious subject In today's culture, coffee isn't just a drink, it's an experience. Your customers come to you for a pick-me-up, a meeting with friends or a quiet moment to themselves. Building the perfect encounter starts with the right product. At Limini Coffee, we have years of involvement in the coffee industry, working with hundreds of cafes, bars, restaurants and baristas to supply excellent trade coffee at a reasonable cost.
We know what makes a great coffee as well as the key factors that modern businesses are concerned about. Working with Limini Coffee means partnering with a reliable and experienced partner to supply your customers with a high-quality trade coffee.
Ethical sourcing
---
Ethical coffee and ethics generally are one of the key modern selling points as we all become more conscientious consumers. Production line transparency and deep product knowledge are essential for building trust and giving your customers an experience that is in line with their values. At Limini Coffee, we are committed to ensuring that our trade coffee is ethically sourced so that the people in our supply chain and the environment are protected.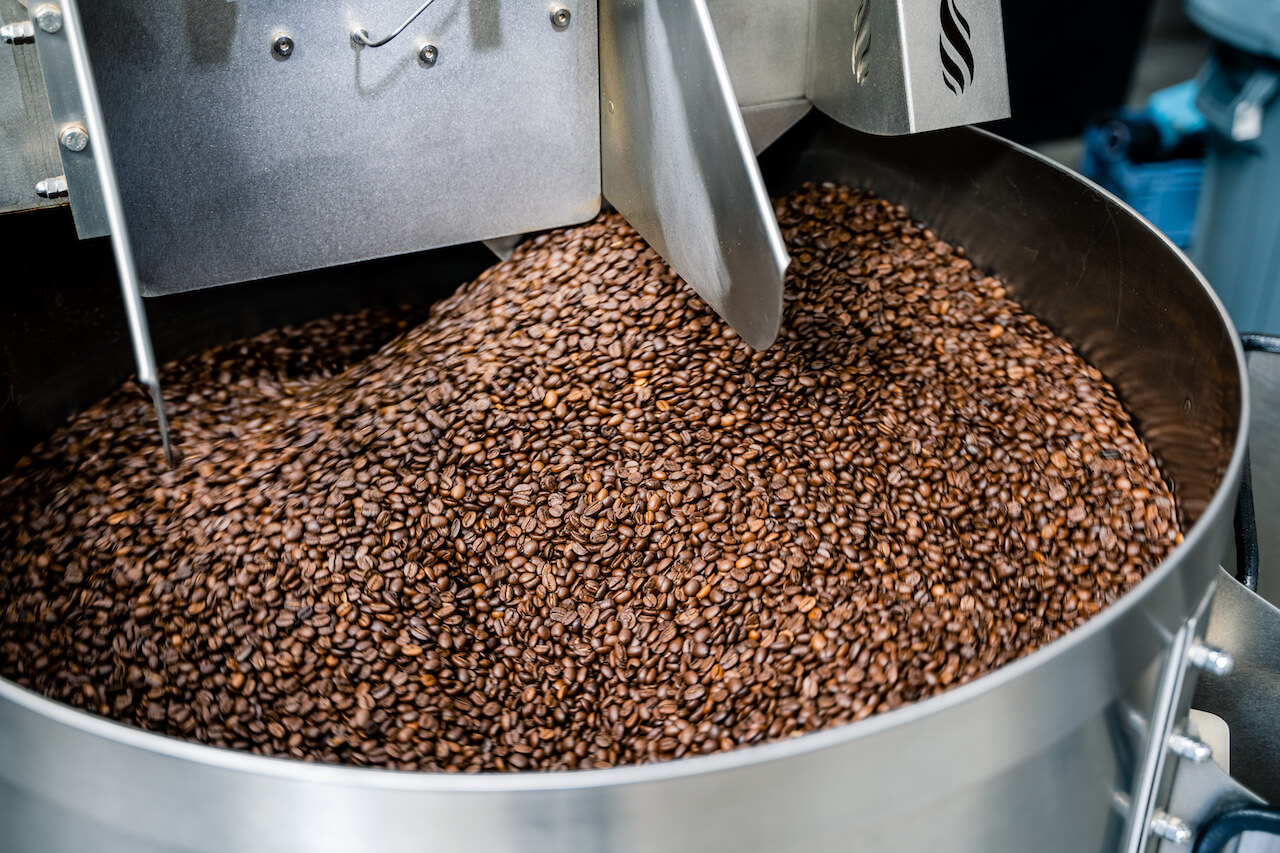 Direct Trade Coffee
Online ordering portal
---
With all the other concerns of running a business, you need a quick and simple way to access your coffee supply. With Limini Coffee's online direct trade coffee ordering portal, you can place your order, set up payments, track the progress of your shipment and contact our support team. We have streamlined the process so that you benefit from seamless ordering.
Bespoke branding
---
Your coffee brand is a story that you tell your customers to get them interested and keep them coming back for more. Integrating all aspects of your business into the coffee brand speaks of authenticity and depth. That's why we offer free branding and label design for your coffee so that when your customers see it, it reflects your unique story.
Let's talk
---
Building relationships is vital to the future of our business and yours. We offer support and expertise alongside our excellent roasting skills. Our team connects you with the best coffees from all over the world and can talk to you about each step of the process from harvest to preparation.
At Limini Coffee, we can't wait to start talking to you and become your go-to source of coffee knowledge and products. Get in touch with our friendly wholesale team to get going.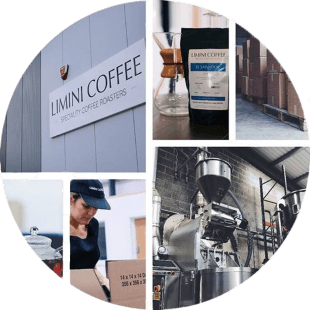 call us for a chat on 01274 911 419
Monday - Friday | 09:00 - 16:30
Closed bank holidays
Terms and conditions | Privacy policy
By continuing to browse you agree to our use of cookies.
Copyright © 2008-2023 Limini Coffee Services Limited. All Rights Reserved