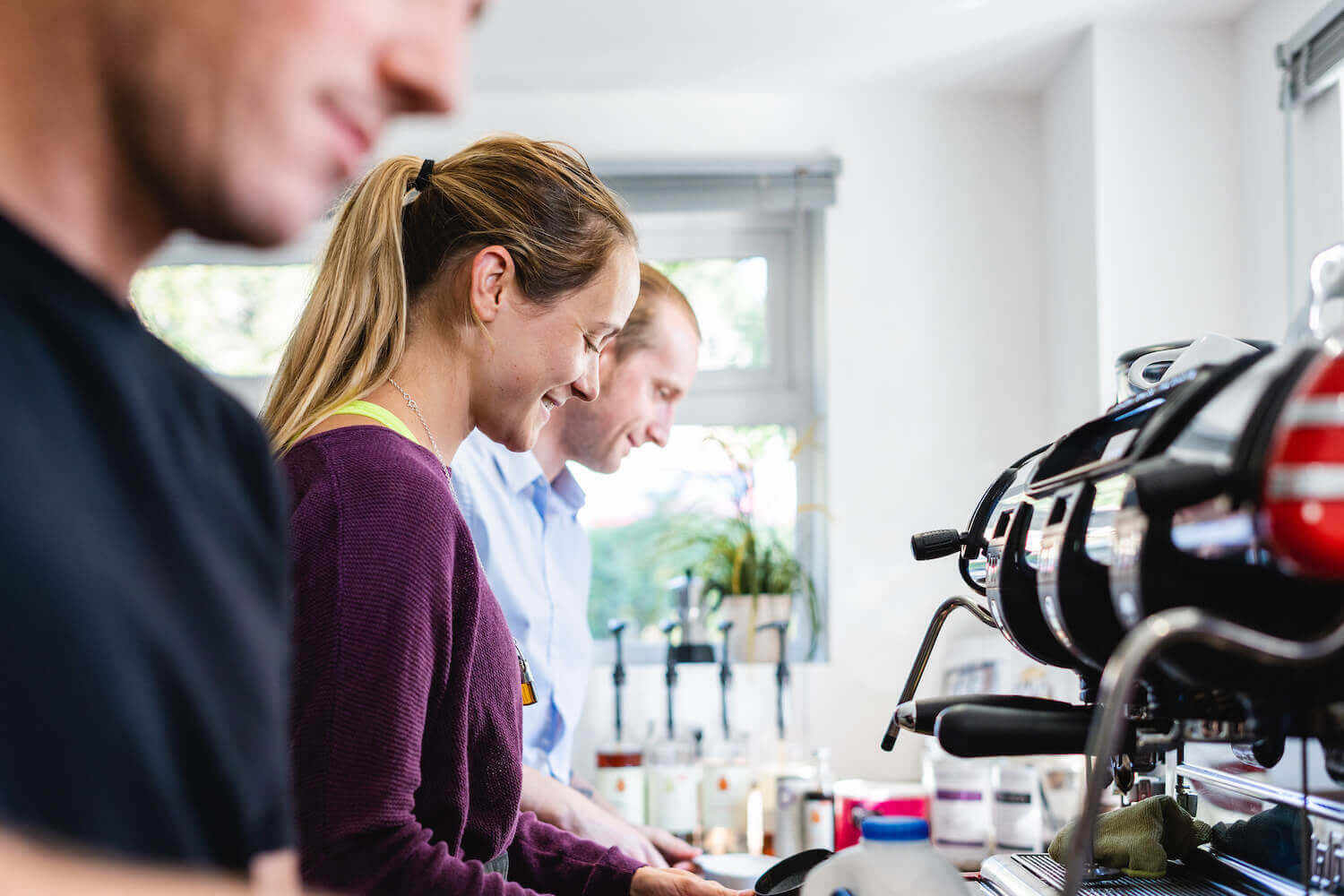 Training courses
---
All our training courses are run by experienced, friendly and knowledgeable barista trainers. We take great pride in what we do and training is extremely important to us.
We will do our best to make sure you have a wonderful time, feel relaxed and learn exactly what you have come for. Our trainers teach full time and every day. We have built a training centre dedicated to our training courses.
Spacious
Fun
Professional
Great equipment
At our roastery
Every day
In-House experienced trainers
The training centre is spacious with plenty of equipment and a workstation for each student. You can be assured to be working on a wide range of equipment with a trainer who really cares about your progress.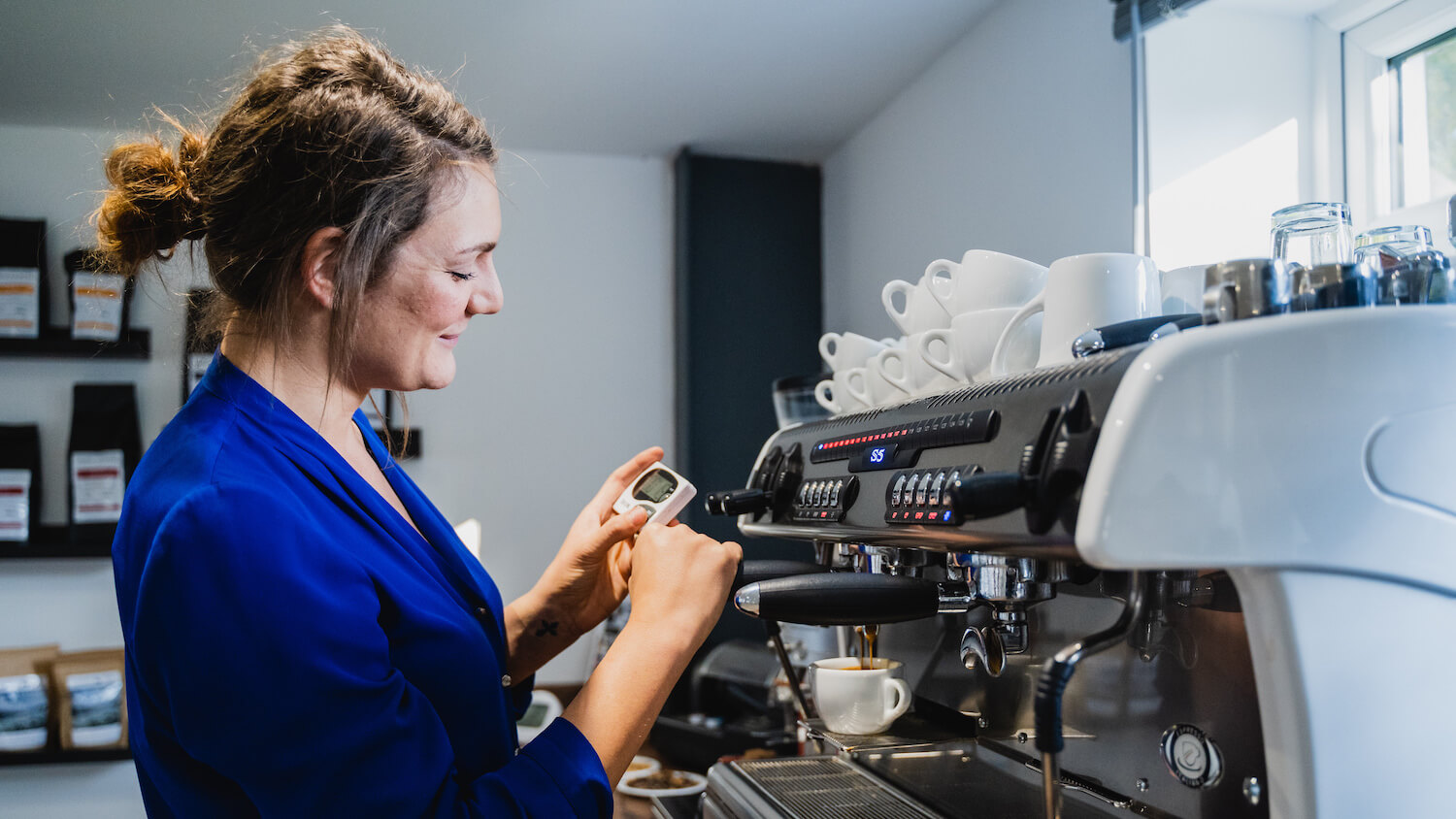 Thank you so much for an amazing training session, I haven't laughed that much in ages it was really really fun! From the moment I entered I was made to feel very welcome the customer service is impeccable! I was on a class with one other women so very personalised and enabled thorough training covering everything from the roasting through to latte art.
I am much more of a tea person but no word of a lie the coffee tasted amazing!! I was unsure of which blend to choose for my new coffee business so Ruth had the 2 blends available for me to try, I settled on the Kata which is smooth and a great all rounder blend. I would highly recommend Limini coffee for training and supplies. Thank you all again so much for a truly amazing day!! - Sarah
Having been on the receiving end of training courses for most of my working life, I can confidently say that this was one of the very best! Youri is an excellent trainer, imparting a huge amount of knowledge in an easily assimilable style, in well equipped surroundings with exactly the right amount of "hands on" work.
This has enhanced my love for coffee and saved me from making some very expensive mistakes in buying new equipment. The online manual is invaluable and I hope to be back for the advanced course before too long! Thank you Youri for a special afternoon. Douglas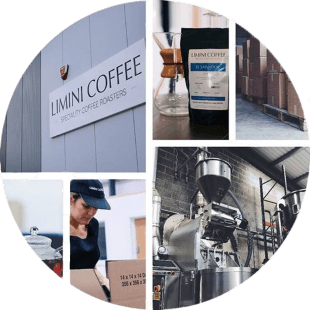 call us for a chat on 01274 911 419
Monday - Friday | 09:00 - 16:30
Closed bank holidays
Terms and conditions | Privacy policy
By continuing to browse you agree to our use of cookies.
Copyright © 2008-2023 Limini Coffee Services Limited. All Rights Reserved