Learn more with our advanced barista course
---
This is a wonderful day for anybody who has a real passion for coffee! If you enjoy brewing coffee after coffee and want to take the next step then you should really book yourself on our advanced barista course.
Prepare yourself to drink so much coffee that you will be flying your way home. You will be going into extreme detail as to all things coffee, especially with the focus on espresso coffee.
This is where we take being a barista to exact science and we weigh coffee as much as possible. We time, we measure and we taste. Be prepared to drink and taste lots and lots of coffee.
As this is a private course with you and our trainer we can cater the advanced barista course for anyone. For the professional barista we can work more on serving the drinks at high speed and receiving the perfect consistency. If you work in the coffee world and often struggle to maintain high standards during busy periods then this course should help you with that.
For the passionate home barista we can focus more on the actual drink making to ensure you have the absolute best coffee at home.
This course is for people who have an understanding of espresso coffee and have some knowledge with espresso coffee. We don't ask that you are a perfect barista already but some basic knowledge is ideal. Joining this course after a barista course would be ideal.
What you will learn on an advanced course
---
The course is extremely hands-on and full of various topics. We don't just teach you about the bean but also show you how to present it like a pro.
grind adjustments
dose settings
temperature brewing
brew ratios
weighing espressos
inner workings of espresso equipment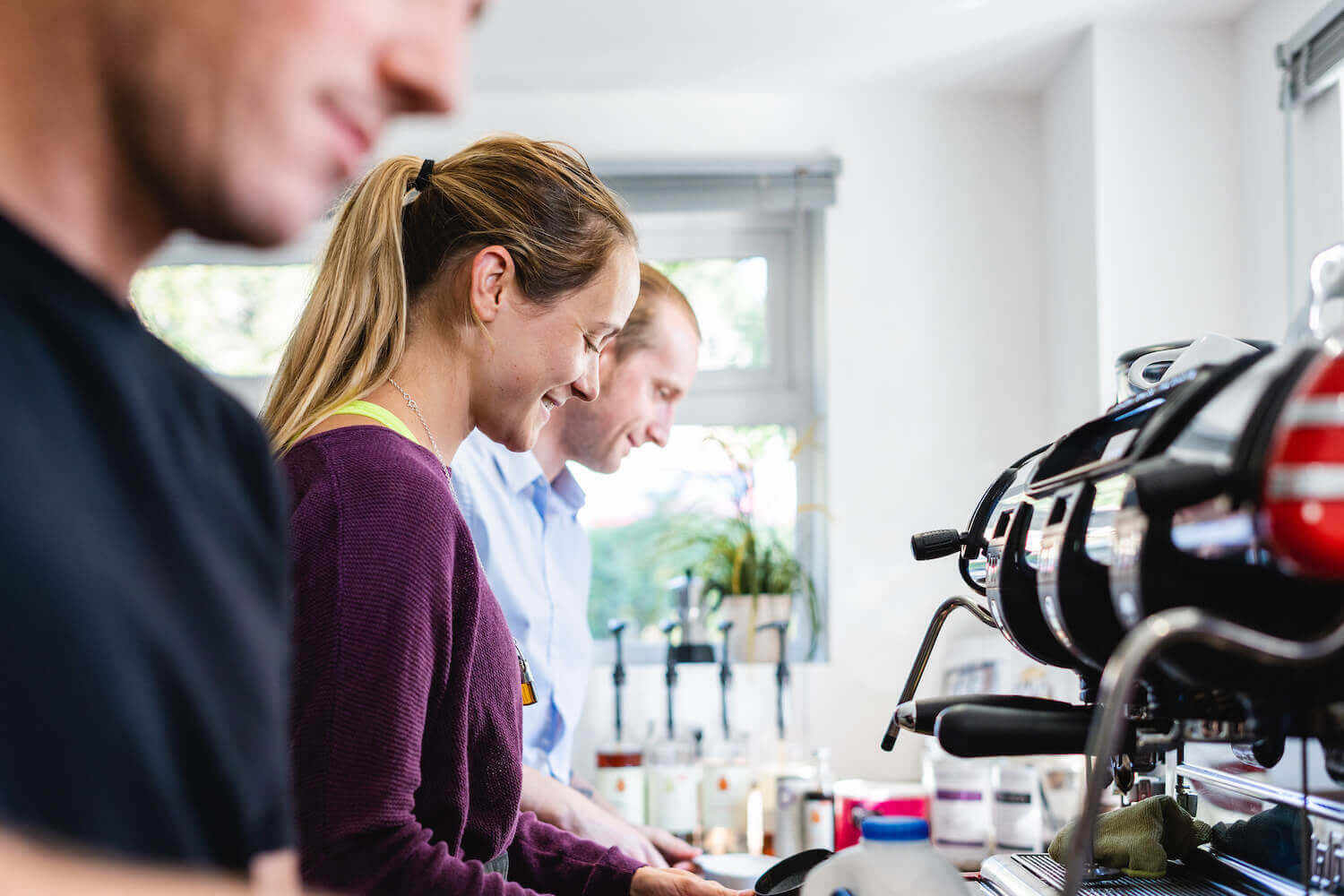 latte art
alternative brewing methods
handling large drinks orders
presenting your coffee with presence
milk steaming to perfection
as a private course, we can cater this course exactly to your needs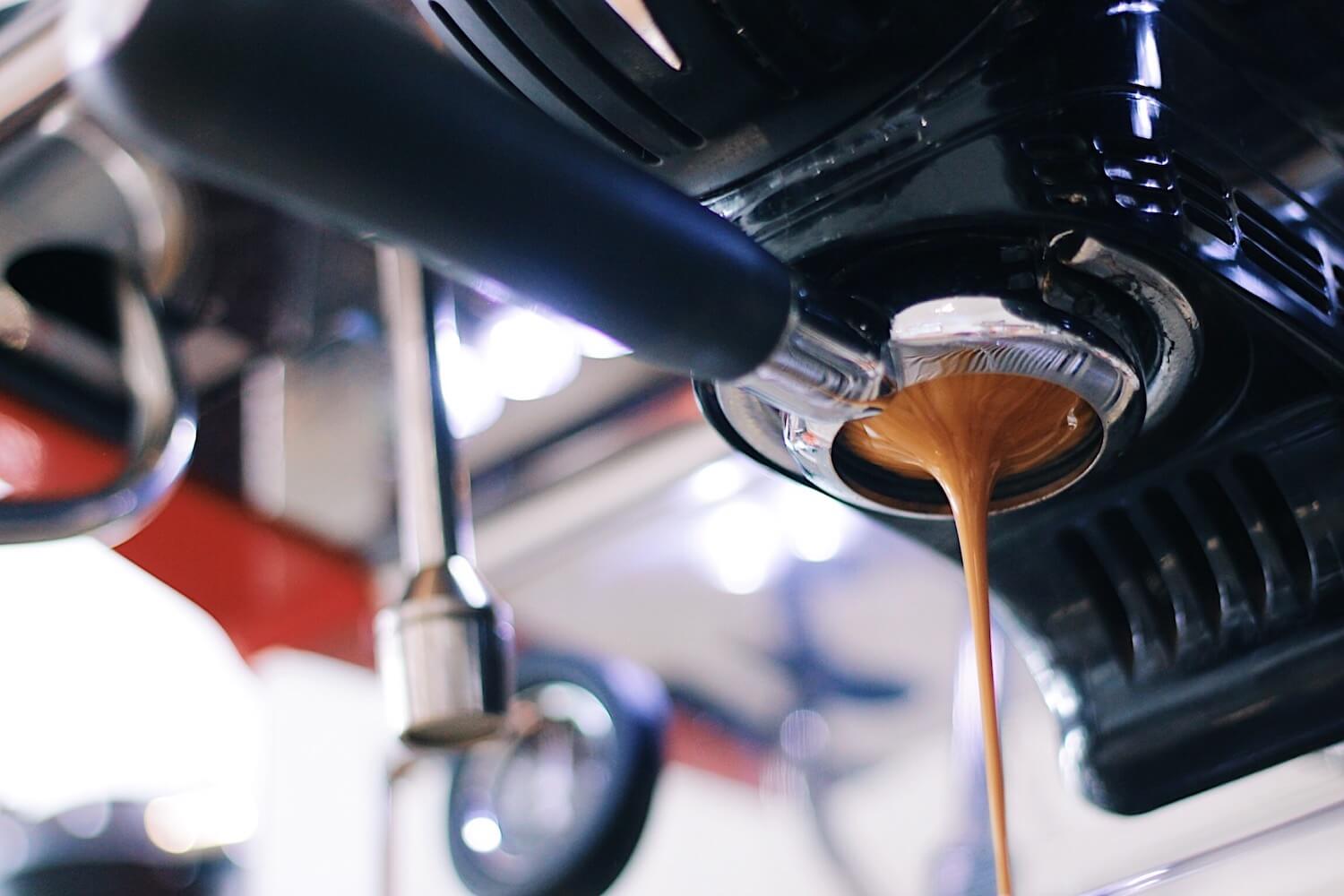 What does 1-on-1 and 2-on-1 mean?
---
We only run private courses. Our courses are with you and your party.
For example, a 2-on-1 course means the two of you and our barista trainer. The price is for the total party.

Book this course View prices
One day course

Advanced barista training (1-on-1)
£275 + vat
Advanced barista training (2-on-1)
£375 + vat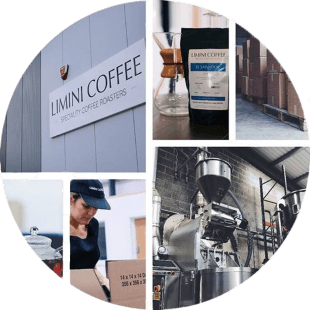 call us for a chat on 01274 911 419
Monday - Friday | 09:00 - 16:30
Closed bank holidays
Terms and conditions | Privacy policy
By continuing to browse you agree to our use of cookies.
Copyright © 2008-2023 Limini Coffee Services Limited. All Rights Reserved