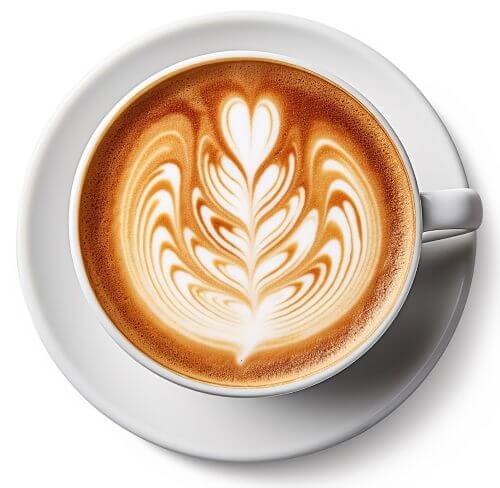 The Latte art course
---
Latte art is art by a barista. It is one of the most interesting things in coffee! 'Latte' means 'milk' in Italian, so it is the art of milk.
Latte art can be done on any coffee that has milk in it, not just on lattes. Latte art can be done on cappuccinos, hot chocolates, macchiatos and mochas as well.
Our training centre is ideal for a latte art training course. We have plenty of amazing espresso machines and a large fridge that holds a lot of milk :)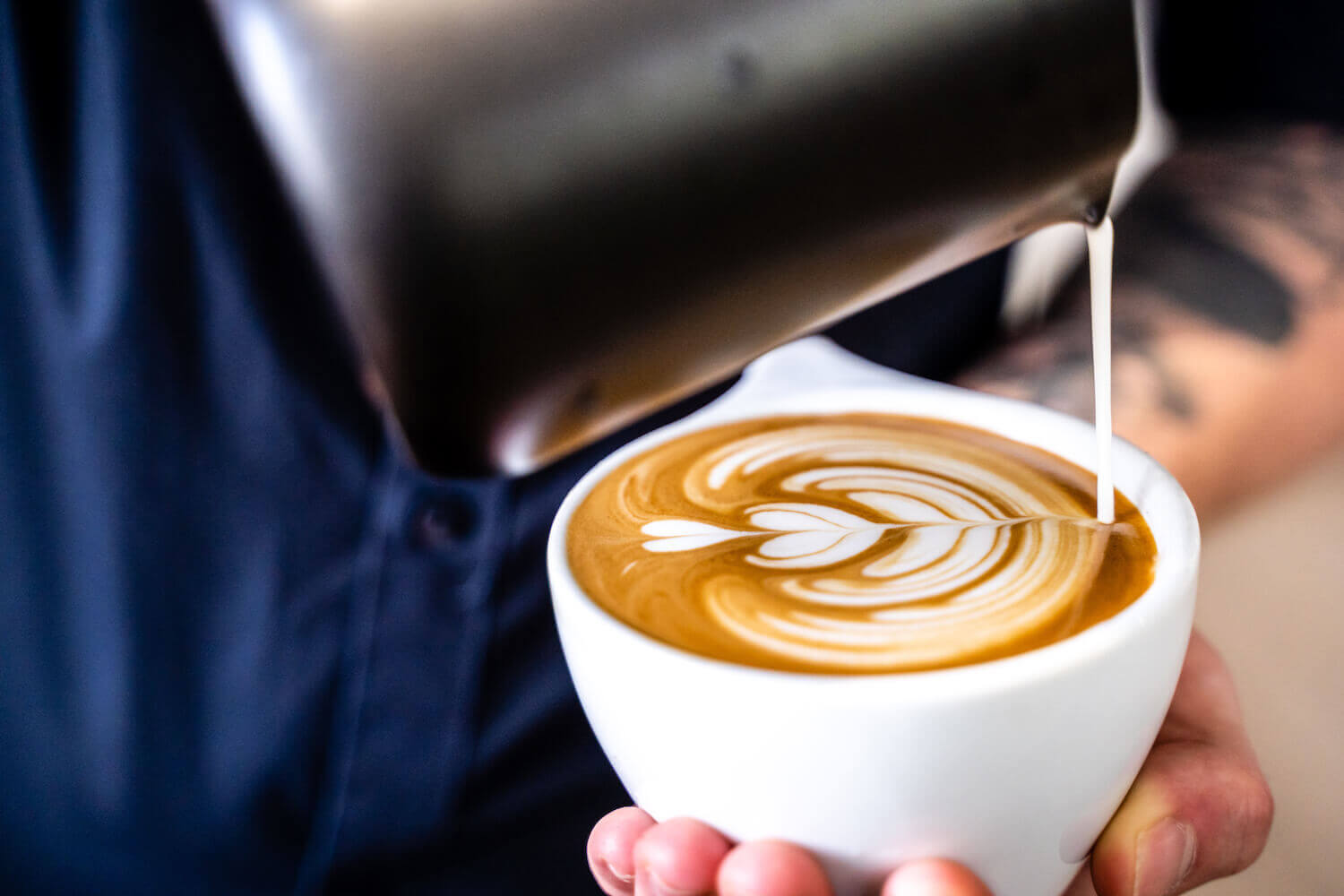 Fun, relaxed and to the highest standards - we have been teaching every day for over ten years!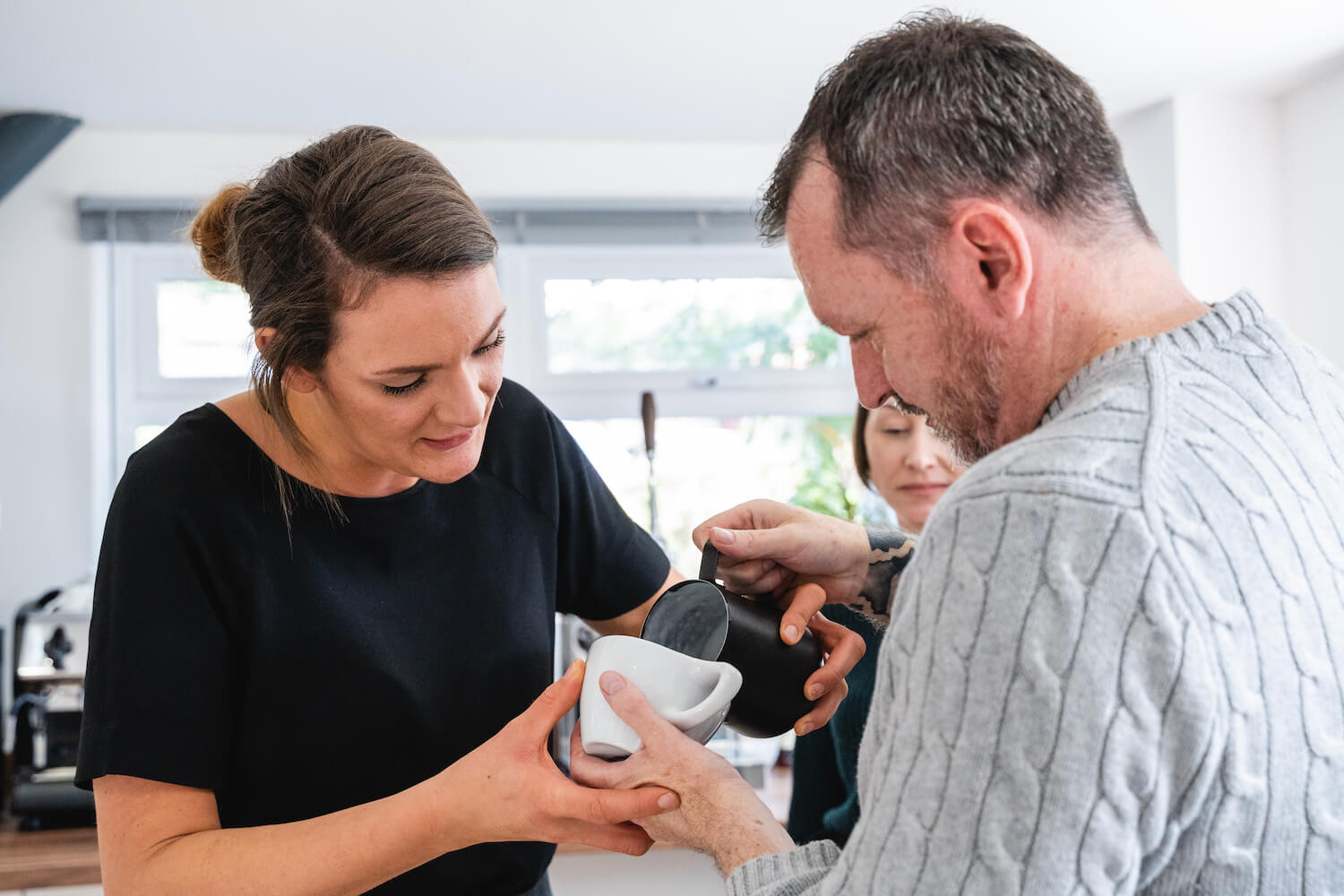 We are passionate about great latte art here at Limini Coffee. For almost ten years now we have been teaching people this beautiful skill. We teach every day and have full time inhouse barista trainers.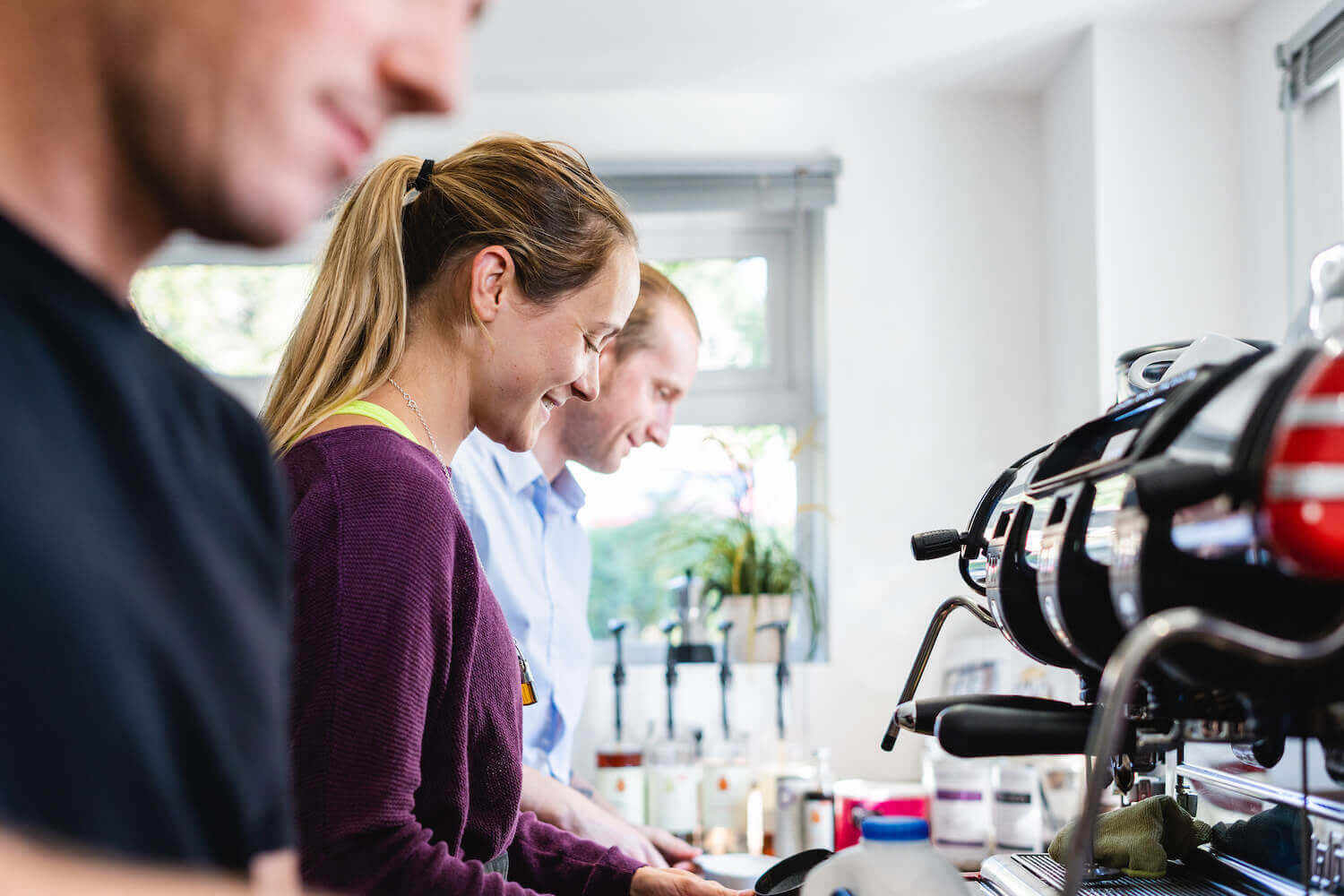 What you will learn at a latte art training course
---
After you have mastered the milk steaming, we will teach you various patterns such as the heart, the rosetta and maybe even a bear.
steam milk to perfection
consistent milk temperature
no bubbles, smooth glossy micro foam
consistent amounts of foam
the heart
the rosetta
the tulip
Ideal for baristas
---
This course is very popular because learning how to steam milk perfectly is extremely important to baristas.
Most coffees served are milk based. Adding perfectly textured milk that is always consistently done by the barista results in very happy customers.
Joining a latte art course will help you to understand milk steaming better and you will become a better barista for sure.
Latte art is important
---
Latte art is important for so many reasons. First of all, it makes the cappuccinos and lattes look very tasty.
Serving latte art in your coffee business will impress your customers. It leaves an impression and shows that you care about what kind of coffee you are serving.
And finally, latte art promotes the hard work that baristas do.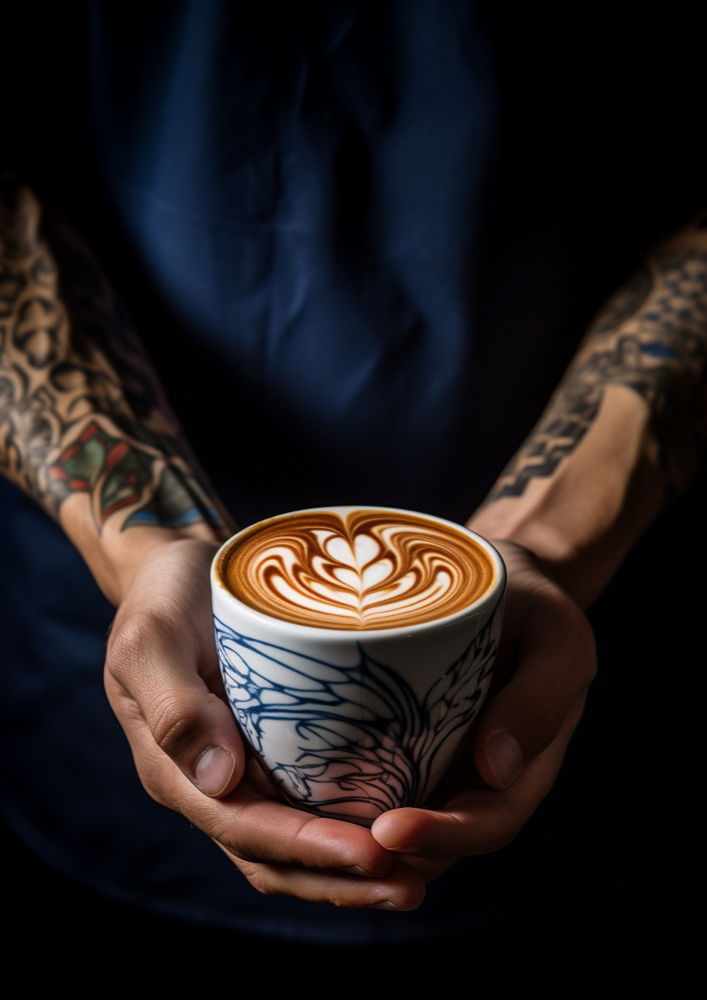 What does 1-on-1 and 2-on-1 mean?
---
We only run private courses. Our courses are with you and your party.
For example, a 2-on-1 course means the two of you and our barista trainer. The price is for the total party.

Book this course View prices
Book this course
---
3 hours course

Latte art training (1-on-1)
£175 + vat
Latte art training (2-on-1)
£225 + vat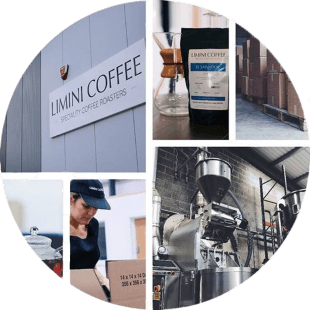 call us for a chat on 01274 911 419
Monday - Friday | 09:00 - 16:30
Closed bank holidays
Terms and conditions | Privacy policy
By continuing to browse you agree to our use of cookies.
Copyright © 2008-2023 Limini Coffee Services Limited. All Rights Reserved