The barista training course
---
You will learn in a relaxed way how to produce the finest coffees possible. We work towards competition levels and enjoy introducing you to the beautiful art of coffee.
We teach every day and our trainers are here to answer all your questions about coffee. We believe in learning at a relaxed pace and in an enjoyable way. That said, we aim for the highest standards and will introduce you to the most delicious coffees.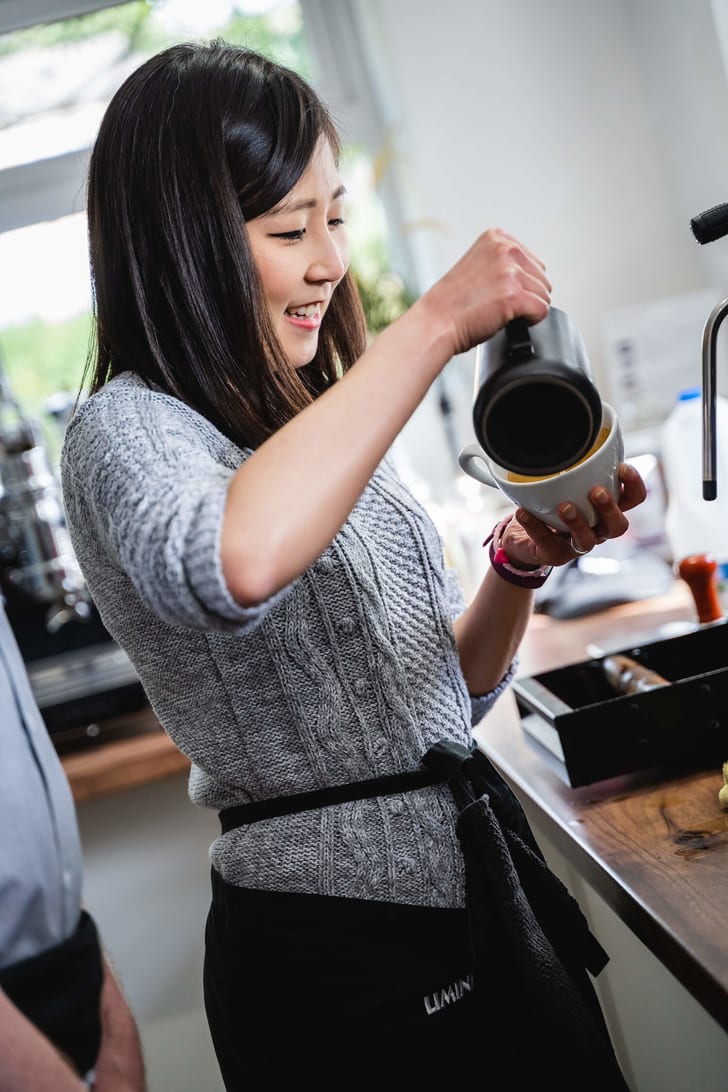 Barista course: ideal for anyone
---
The barista course is ideal for people who are just starting in coffee and know nothing about coffee except how to drink it. Yet the course will also be really helpful for baristas who have been making coffee for a while yet have never had training from us before.
We have trained many people who have been making coffee for years and felt they learnt so much during the course. The course is really good for anyone and a lot of fun too. During the training you will learn the most important essential barista skills. We will teach you what coffee is, how it grows and how it is harvested. We explain how coffee is roasted and we talk about freshness and packaging.
You will learn a lot about producing the finest espressos and we run you through the process step by step. This means you will learn how to calibrate a coffee grinder, how to use good dosing techniques, how to tamp the coffee and look for the perfect extraction.
coffee growing & roasting
freshness and packaging
all about espresso & pulling shots
setting up a coffee grinder
setting up an coffee machine
ristretto
long black & americano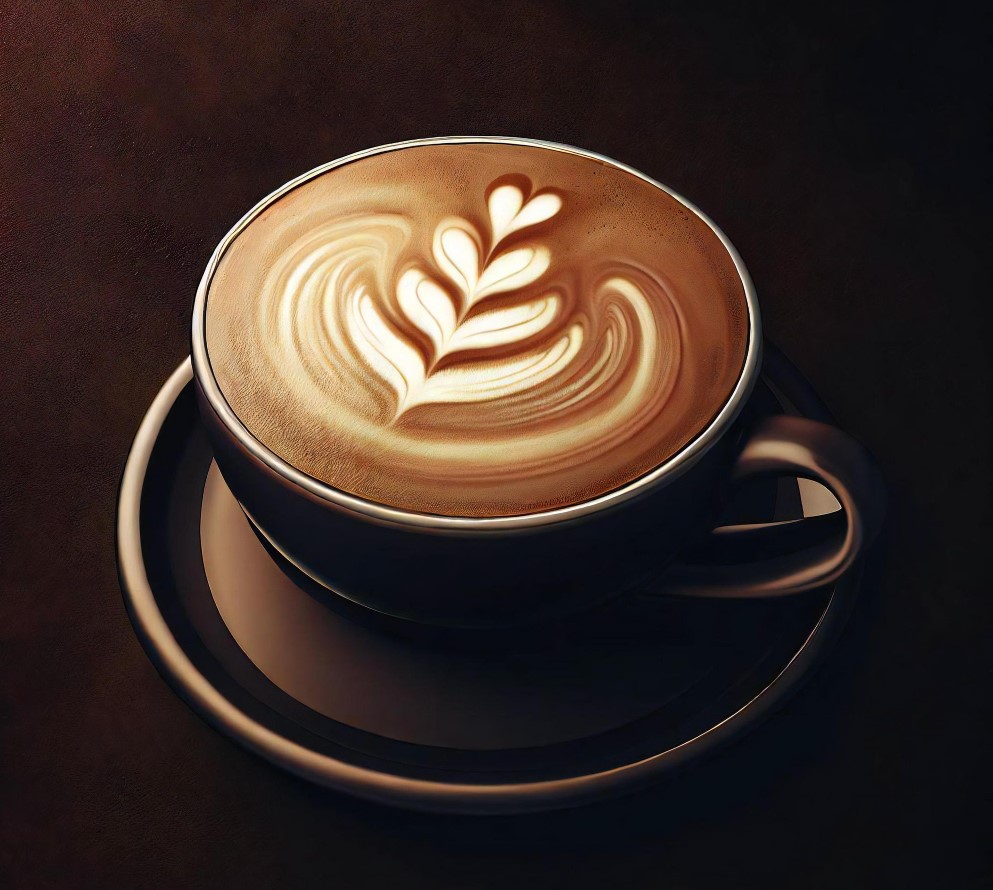 milk steaming to perfection
cappuccino, flat white, caffe latte
espresso macchiato
caffe mocha
hot chocolate
latte art - heart or rosetta shape
cleaning and maintenance
Perfect your milk steaming skills
---
We spend a lot of time steaming milk and pouring cappuccinos and caffe lattes. Probably 50% of the course is spent on perfecting milk steaming and pouring drinks.
After all, most of the drinks you will sell are cappuccinos and caffe lattes.
And we will even introduce you to latte art.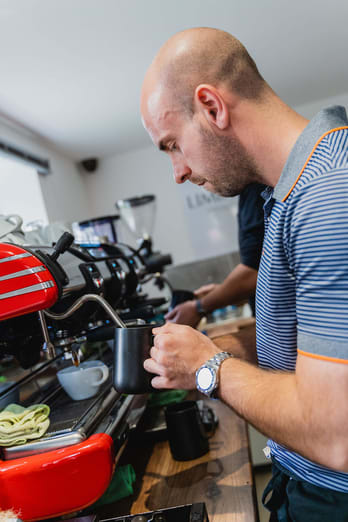 We have built a barista training centre that is comfortable, interesting and fun to be in.
Our barista training centre
---
The barista training is held at our dedicated training facility and roastery in Yorkshire. We have built a training centre solely for the purpose of barista training. The training centre is full of beautiful equipment and barista brewing tools and we even have a coffee roaster.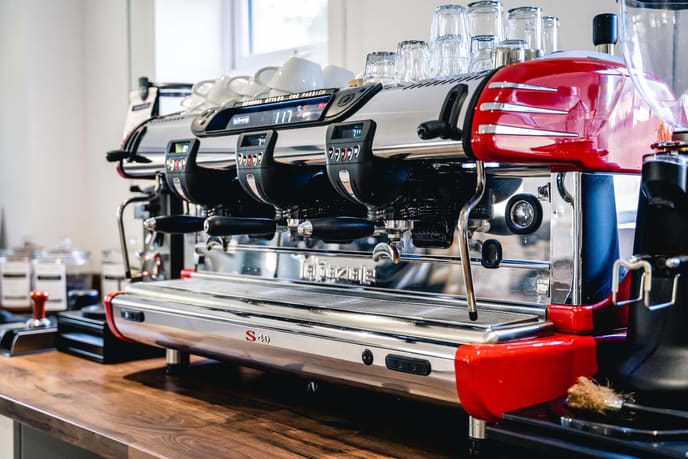 Our training centre is designed so you feel relaxed and is an ideal environment for learning. We have all the equipment you need to learn all about coffee. See the contact page for the exact address. The training is designed so that each student has a workstation to themselves. Very hands-on with very close supervision by the barista trainer.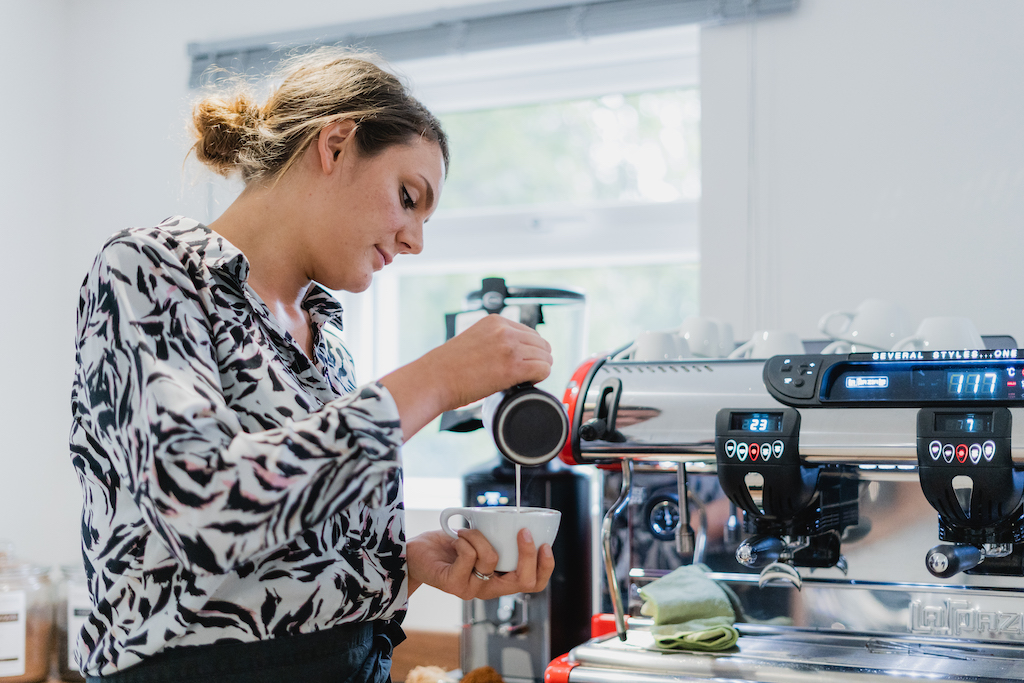 Barista training is hands-on
---
The course is very much hands-on, designed to make sure that you are comfortable with the equipment and the coffee.
You often make over 50 drinks per course!
I had a wonderful time with you. It is refreshing to be instructed by someone with a real passion for the subject. I would heartily recommend the course to anyone who has a taste for coffee and who wants to be able to make the coffee that they look for but can't find. I was particularly impressed by the "Hands-on" approach and that each section was backed up by a practical demonstration. Looking forward to the "Cupping". - Malcolm (Wally)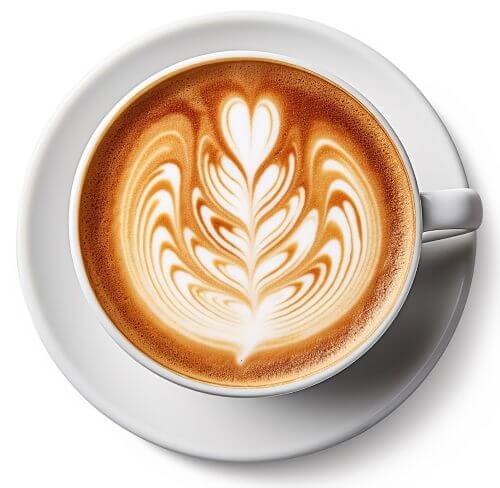 Fantastic training manuals
---
We have an up-to-date comprehensive barista training manual online that all our students have unlimited access to. This training manual is accessible from anywhere and includes training videos and step by step guides to all things coffee.
Fun, relaxed and to the highest standards - we have been teaching every day for over ten years!
We attended the Barrista training at Limini and our trainer was Vicki who is very knowledgeable, friendly, fun and a great teacher, we had a amazing afternoon and learnt so much in just a few hours. The coffee is amazing!! You couldn't choose a better company to do training with or for that matter to be your coffee supplier. We can't wait to get into our new shop to get started and serve the best coffee in town. Cant recommend Limini highly enough. Thanks Guys - Julia and Jan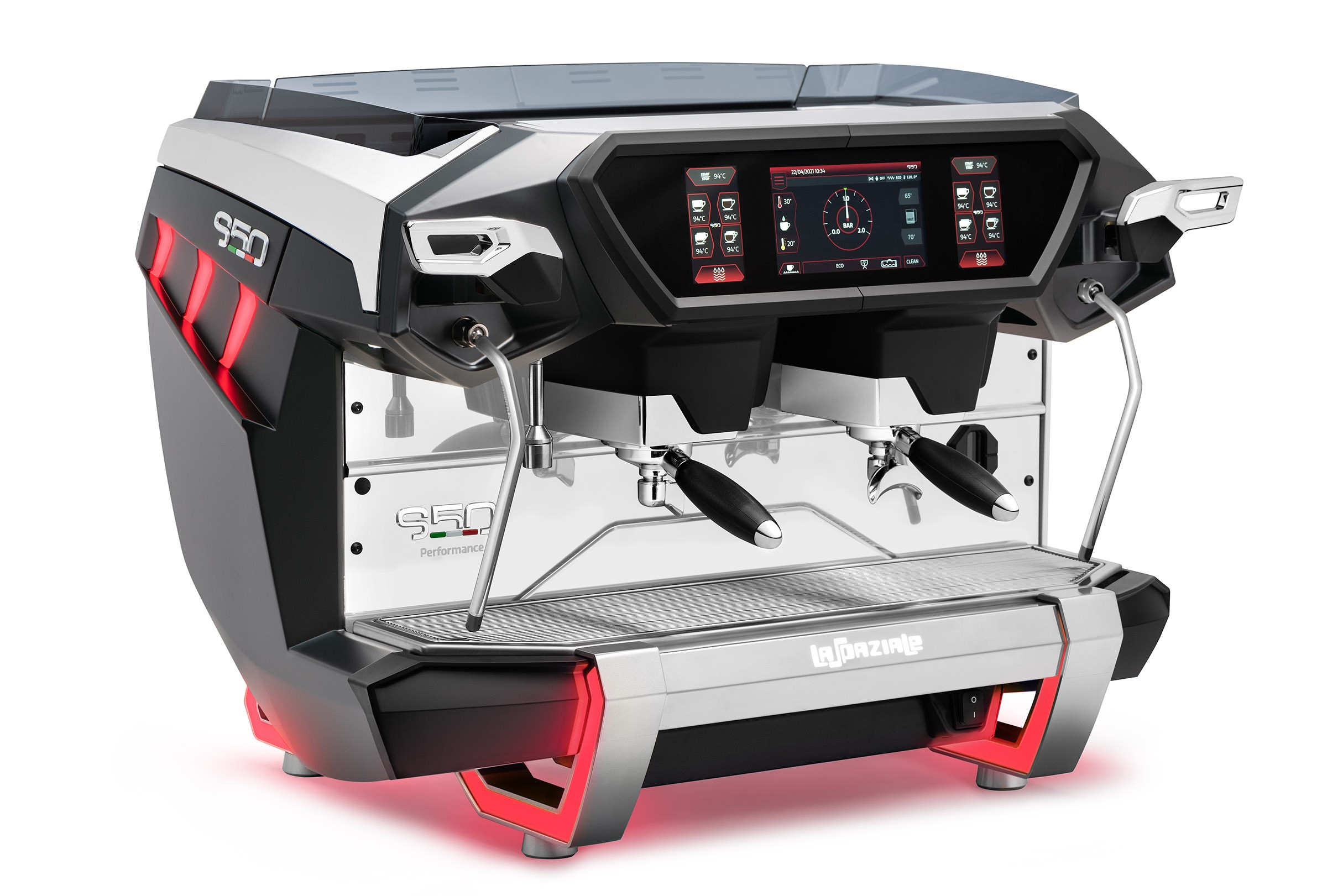 Book this course View prices
Barista Workshop - 4 hours

Our barista workshop is run every Thursday. The course is perfect for those who are happy to learn in a group environment and is designed for people who are wanting to work in coffee. Work with your own station and get ready to make a lot of coffee. It's great fun!

Group course
£50 + vat




Private Course - 3 hours

A private course with just you and the trainer. You will have the barista trainer all to yourself.

Barista training (1-on-1)
£175 + vat
Barista training (2-on-1)
£225 + vat




Private Course - Full Day

A private course with just you and the trainer for the whole day (includes a little lunch).

Barista training and latte art (1-on-1)
£250 + vat
Barista training and latte art (2-on-1)
£350 + vat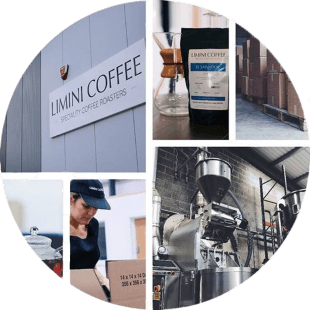 call us for a chat on 01274 911 419
Monday - Friday | 09:00 - 16:30
Closed bank holidays
Terms and conditions | Privacy policy
By continuing to browse you agree to our use of cookies.
Copyright © 2008-2023 Limini Coffee Services Limited. All Rights Reserved