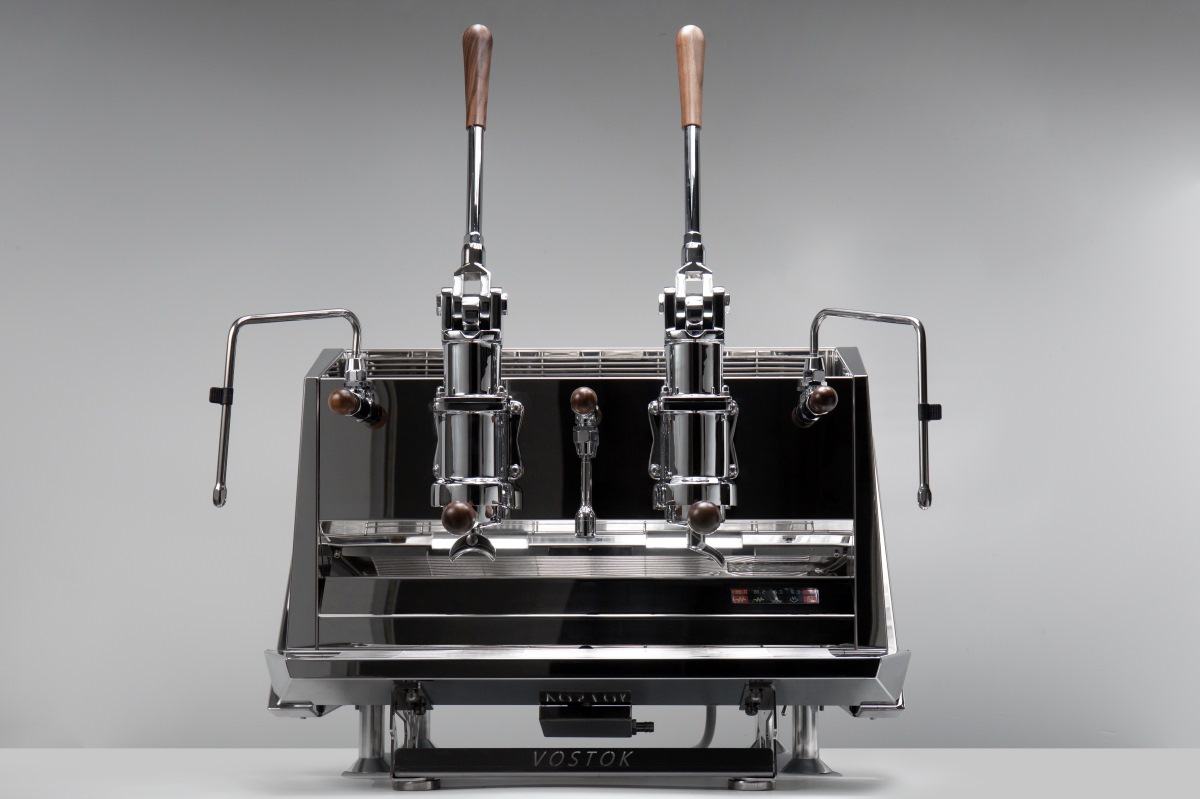 We import the ACS Vostok lever machines from Naples
---
Naples is the home of the lever espresso machines and you will find espresso bars proudly full of them.
Nothing is more fascinating and romantic to a barista then to pull a shot on a lever machine.
You interact with the machine unlike any other.
Easy to use - Incredible coffee - Stunning visuals - Wonderful experience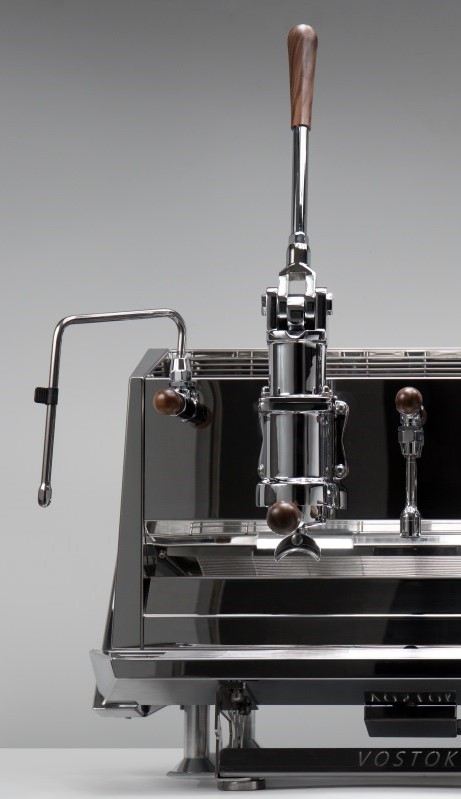 Made by a family passionate about engineering
---
Paolo, his wife Tiziana and his team build the Vostok by hand. It is a true engineering company run by passionate lovely Italians.
Simply pull the lever
---
Simply pull the lever down and slowly release back up. The Vostok lever machine will gently force brewing water at the exact temperature at a perfect pressure curve through the coffee.
The result is a shot that is smoother, more aromatic, full bodied and without any bitterness.
A more advanced lever
---
Unlike other levers, the Vostok has a built-in safety system to stop bounce back.
This lever is a dual boiler system. One boiler for steam and one boiler for the brew groups and all carefully controlled by PID.
The Vostok has a group head flush system and a pressure release system.
Our lever has a customisable dose so you can set a short and a full double dose to exactly how you like it.
Weekly timer so your machine switches on and off whenever you need it to.
And the ACS Vostok uses very little power due to clever engineering.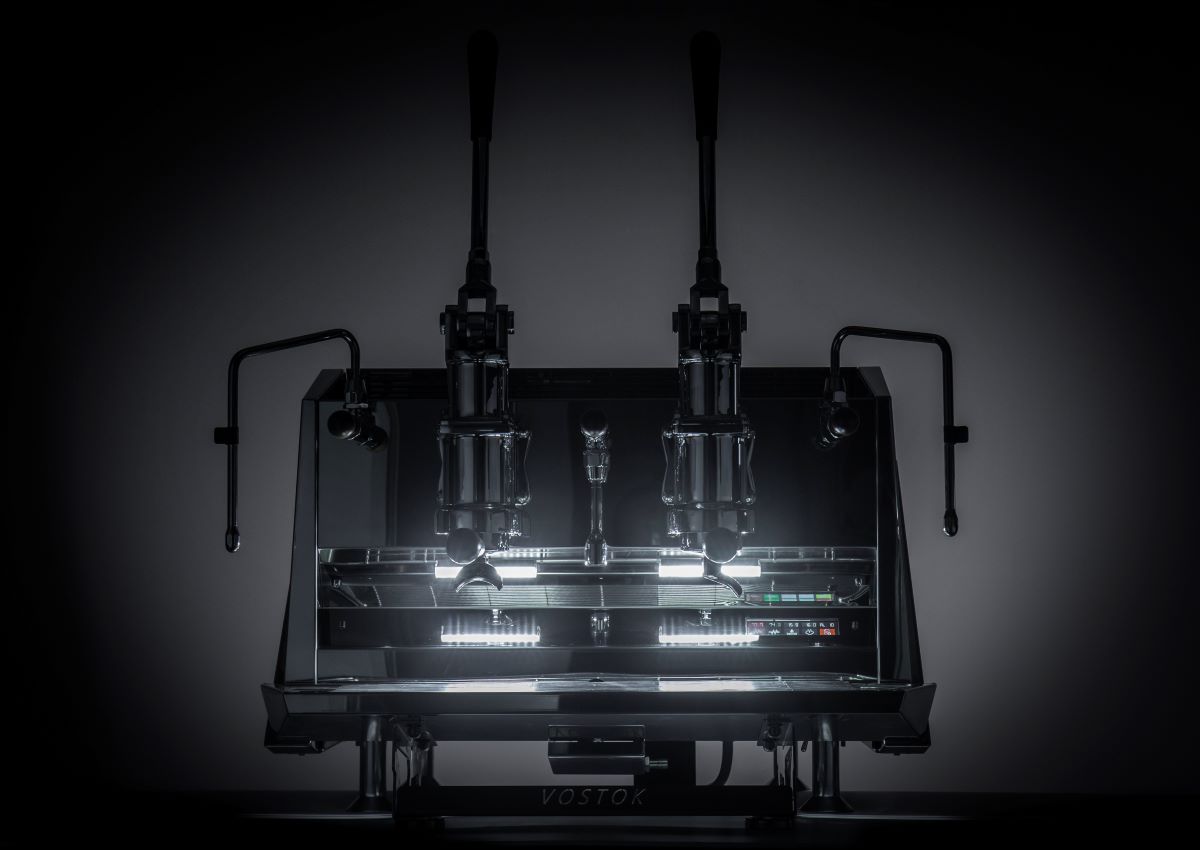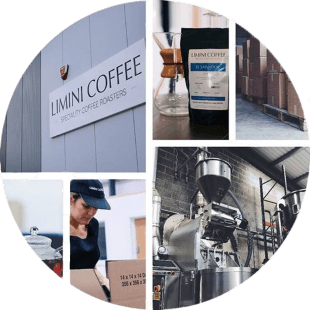 call us for a chat on 01274 911 419
Monday - Friday | 09:00 - 16:30
Closed bank holidays
Terms and conditions | Privacy policy
By continuing to browse you agree to our use of cookies.
Copyright © 2008-2023 Limini Coffee Services Limited. All Rights Reserved