Please gain access
---
The support page is for customers of Limini Coffee only and is protected by copyright. You are allowed to print the training material for your own use only.
A fantastic online barista training manual
---
We aim to make this one of the best online barista training manuals available online with continuous improvements, new videos and clear information on how to make the very best coffee.
How to gain access
---
A Limini Coffee member has to give you access to our support page. If you have been on a course with us then you can receive access to our support page for free, please contact us and we will set this up for you.
If you have not yet been on a course with us and you would still like access then you can do so by buying the Limini Support package which costs only £25 + vat. You can buy this by contacting us.
Always up to date
---
We are working on Limini Support all the time and continously add updates and new content to ensure that you will always have the best online barista manual available.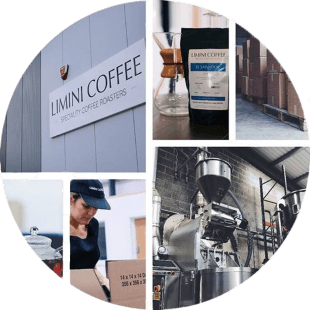 call us for a chat on 01274 911 419
Monday - Friday | 09:00 - 16:30
Closed bank holidays
Terms and conditions | Privacy policy
By continuing to browse you agree to our use of cookies.
Copyright © 2008-2023 Limini Coffee Services Limited. All Rights Reserved