What is a Limini Partner?
---
A Limini Partner is a knowledgeable & friendly coffee professional who works to help businesses serve better coffee. Partners understand the importance of delicious coffee and promote Limini Coffee to the hospitality world so that together we can serve the public with more delicious coffee.
A Limini Partner is self employed and independent and works closely with Limini. When a Partner starts working with a new business the Partner receives a commission on all products that are ordered.
How much do I earn as a Partner?
---
The commission you receive is very generous. The annual earnings very much grow with your efforts.
The more customers you help and gain the higher your earnings.
You will be rewarded each month for looking after your customers. The longer you are a partner, the more you will earn.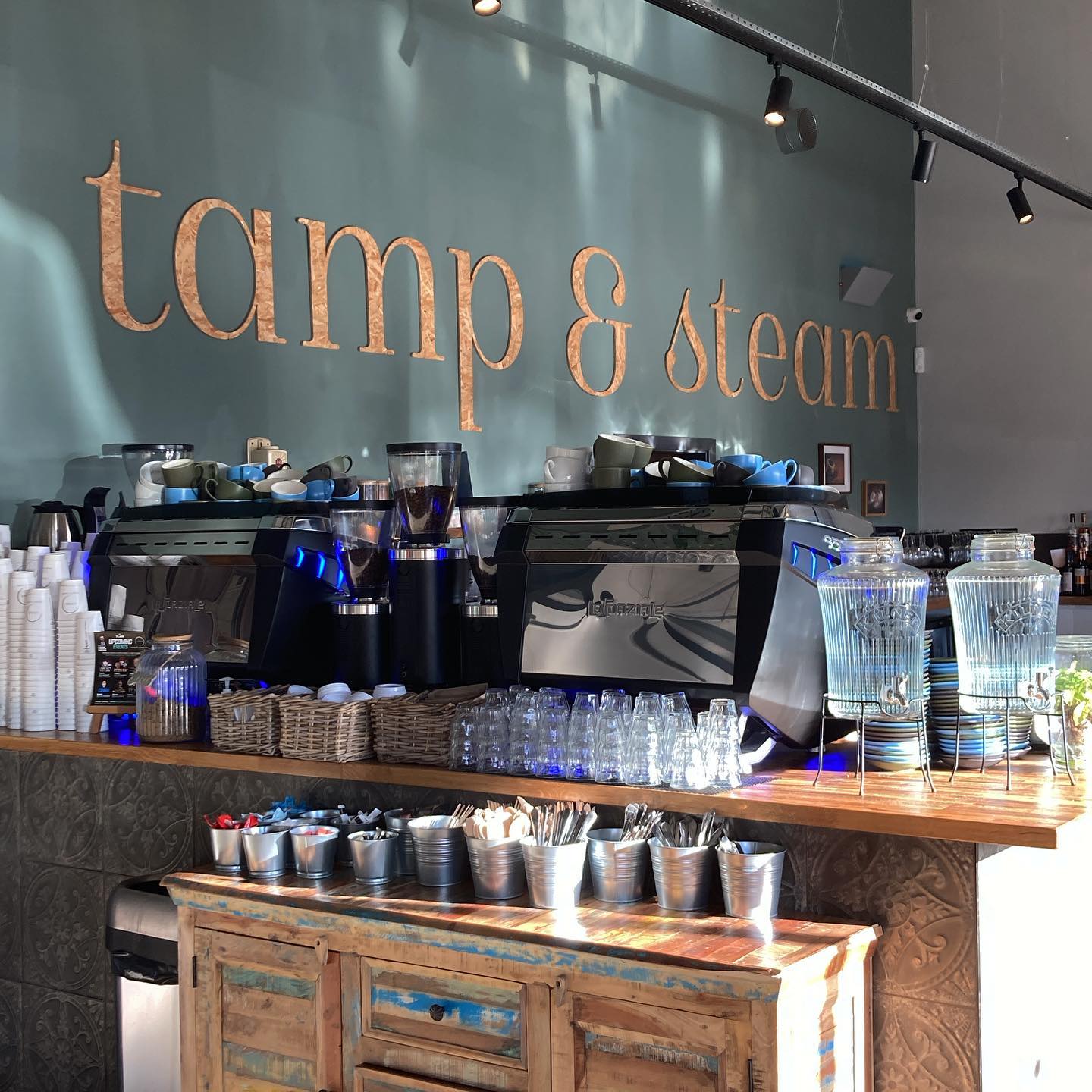 How do I become a Limini Partner?
---
Most of our Partners are existing customers of ours and have experience in serving coffee and running coffee shops. Other Partners are professionals who work in the industry such as catering equipment suppliers, shop fitters and food providers.
As a Partner you must be knowledgeable in coffee and you must love helping people. There are no set up cost. All new Partners will be subject to approval and we would require you to visit our roastery for a full day to fully understand the process.
How do we link new customers?
---
As a partner you have a dashboard on our website. The dashboard has a unique link that you can hand out to people.
When they use that link and place an order we will give them 10% discount on their first order and we will link that account to you.
Do I have to place orders etc?
---
No. We treat your customer as our customer. So your customer benefits from all our services such as wholesale training, private labelling and support. All you need to do is be there for your customer when they need you. We do the day to day work.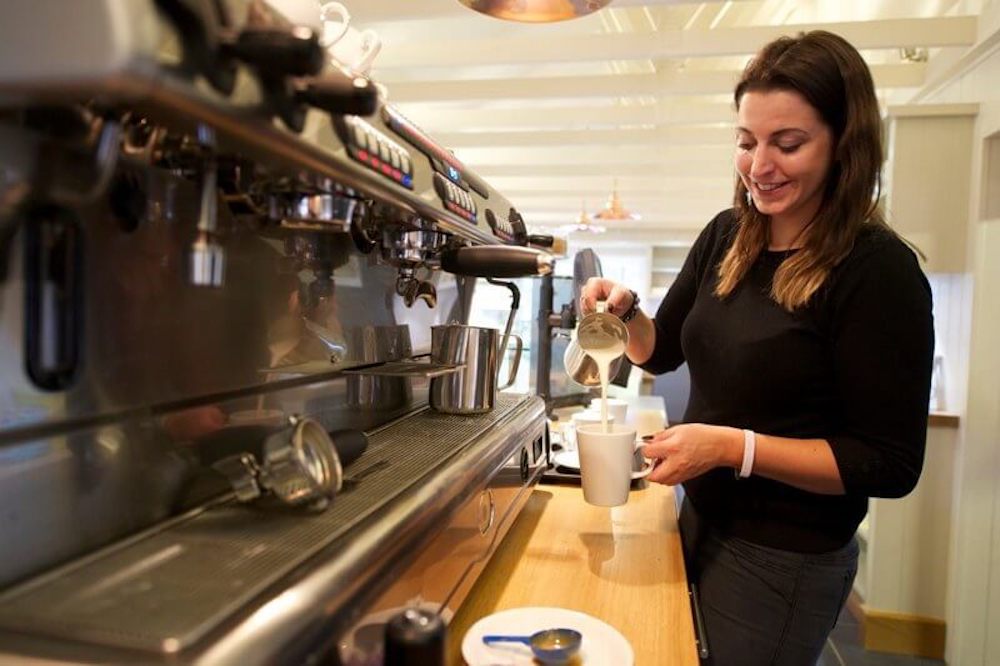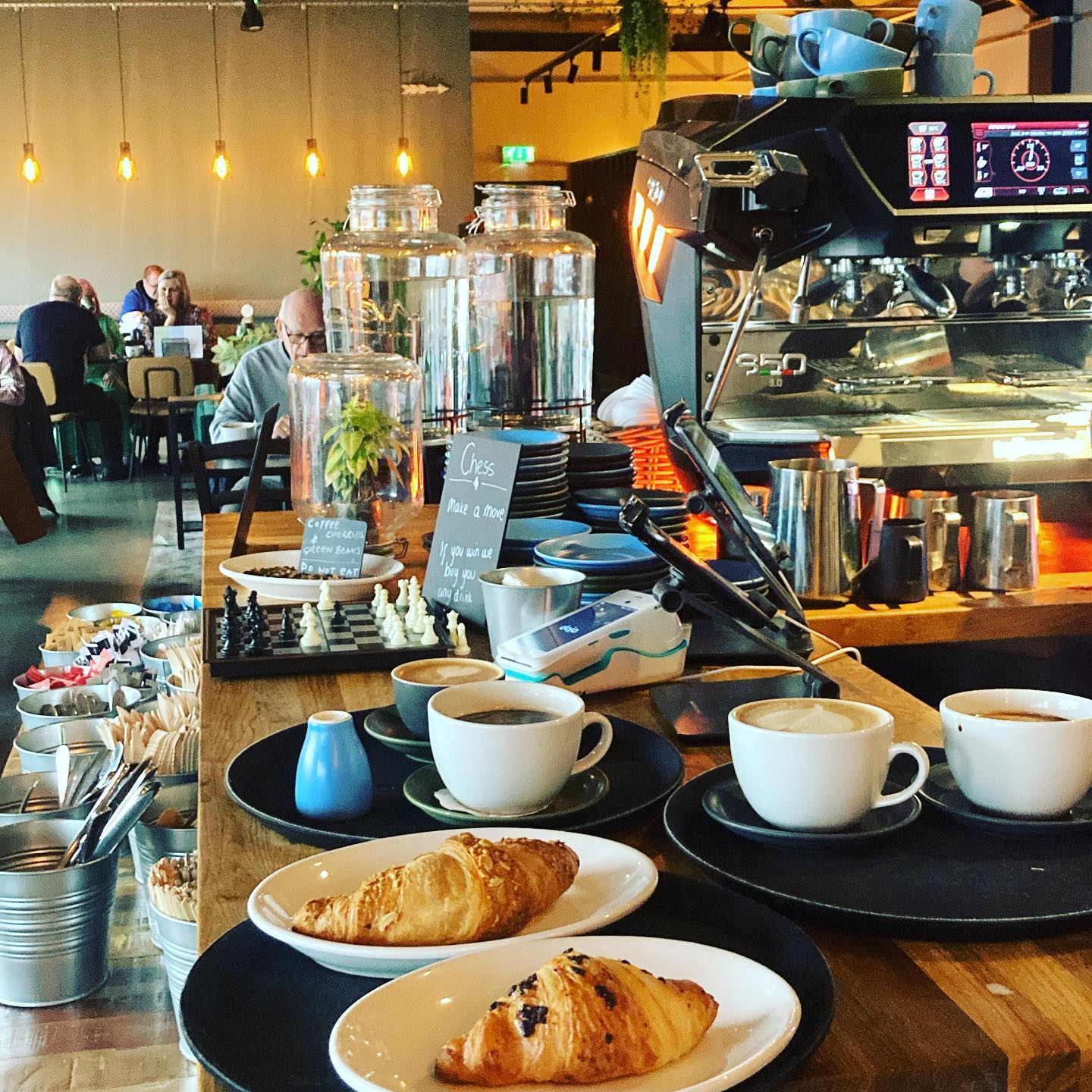 How long does it last?
---
You stay a Limini Partner as long as you stay active.
We expect you to gain new customers regularly.
All activity is reviewed once a month when we work out your commission.
Talk to us
---
Please get in touch and ask to speak to us regarding the Limini Partners program.
We would love to hear from you!
Please ask to speak to Youri to set up a meeting.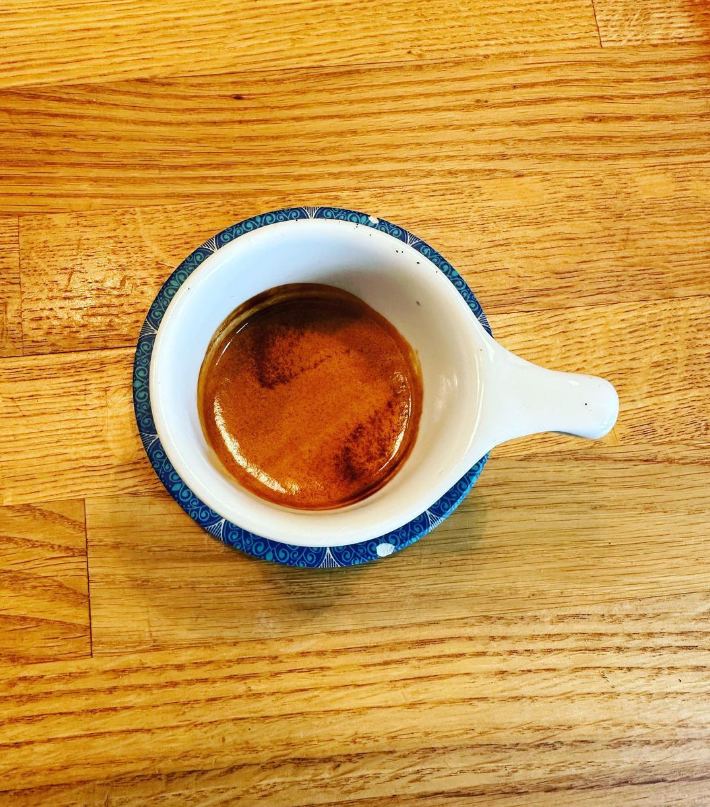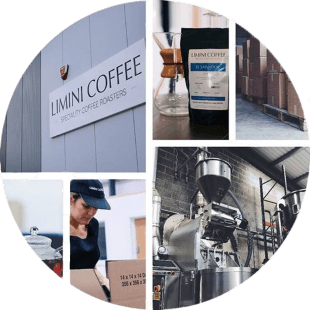 call us for a chat on 01274 911 419
Monday - Friday | 09:00 - 16:30
Closed bank holidays
Terms and conditions | Privacy policy
By continuing to browse you agree to our use of cookies.
Copyright © 2008-2023 Limini Coffee Services Limited. All Rights Reserved