Next Day Coffee Delivery
---
As we deliver with Royal Mail as well as DPD we give you the option to order little and often keeping your coffee super fresh. Coffee needs to rest after it has been roasted and we do this for you at our roastery.
This way we ensure that your coffee is ready to drink when it arrives and of course we only dispatch coffee that is very fresh. We aim for next day delivery whenever possible making buying your coffee beans online nice and easy.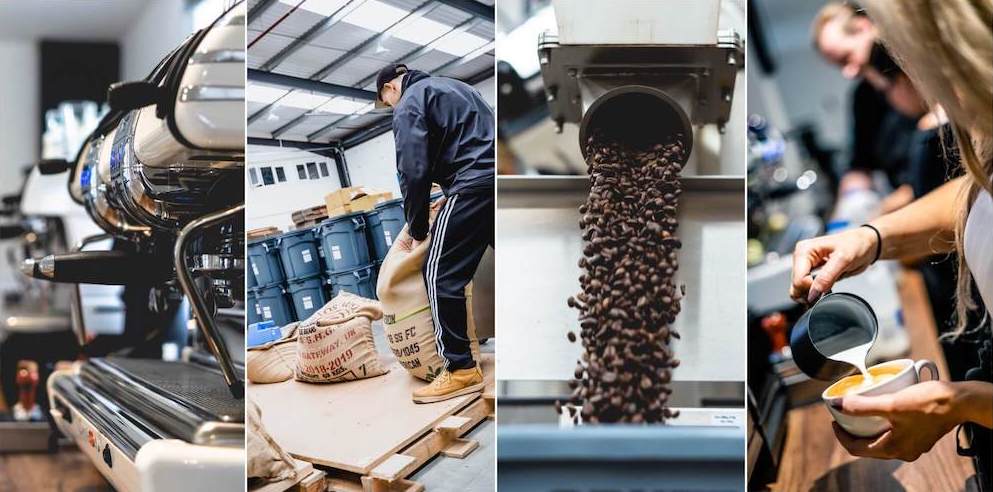 What filter brewing method would you recommend?
---
There are many methods to brew filter coffee such as the cafetiere, Aeropress, V-60 and Chemex. Immersion brewing methods such as the cafetiere (French Press) often produces coffee that has a heavier body and lower clarity.
Drip methods such as V-60 and Chemex often use filter papers and this results in a cleaner and brighter cup - especially the Chemex.
Ground coffee vs roasted beans
---
We can grind your coffee free of charge. Simply select the type when you buy your coffee beans online.
Buy coffee beans online from us
---
So please choose your category and enjoy your products from Limini Coffee. Thank you!