Affordable coffee shop consultancy
---
Limini Consult is a consultancy program for those who are interested in improving their coffee business. Ideal for passionate independent coffee shop owners who could do with someone coming over for a day to help out.
We understand that running a coffee business such as a coffee shop is not always easy. There are many things to do and to consider and often you can find yourself working too much in the business instead of working on your business.
By always being behind the counter you might loose focus and perspective of where you are and fail to see your business from an outsider's point of view. Having an outsider with industry experience looking at your business can be extremely beneficial and this is where we think we can help.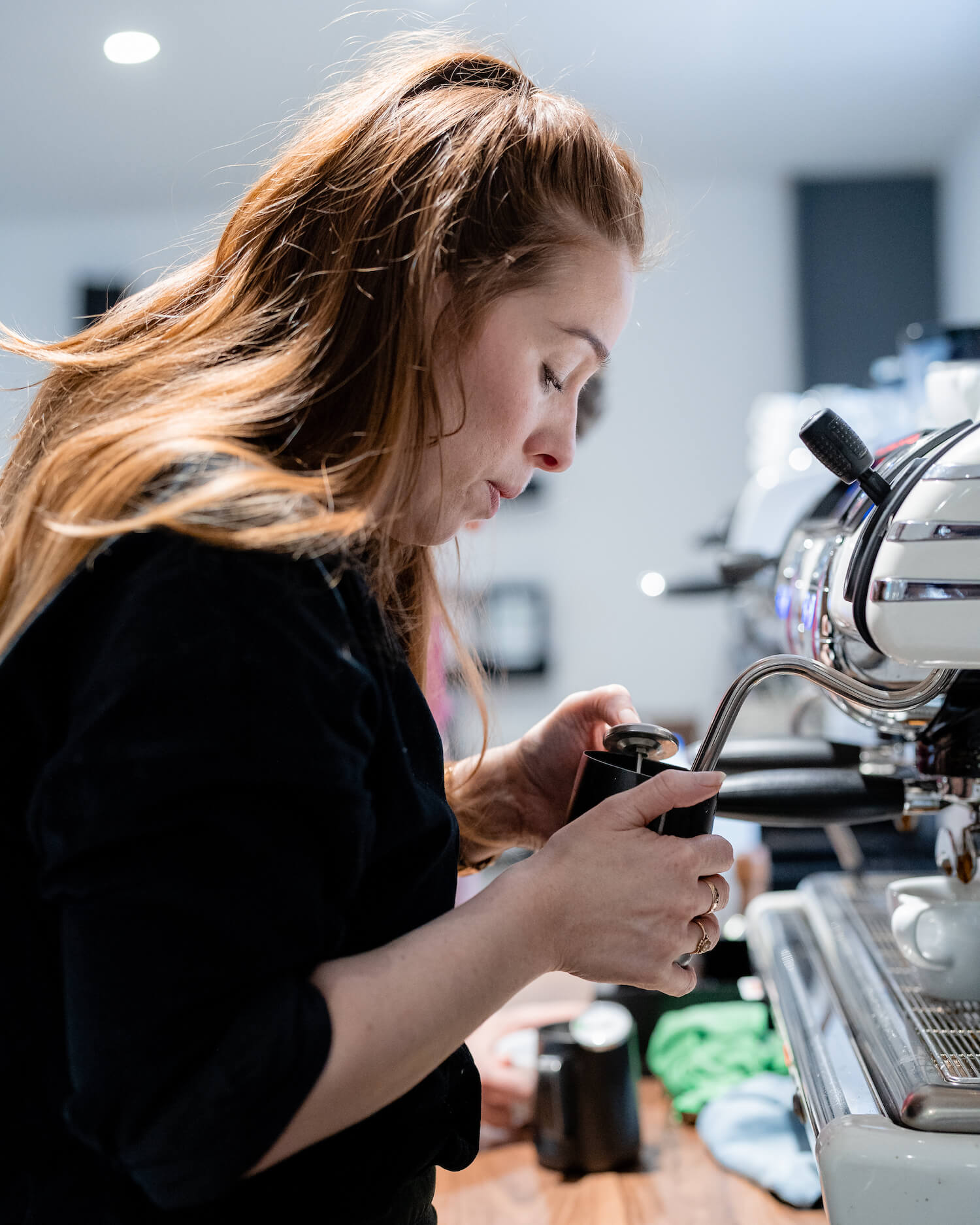 Feedback from customers, employees, family and friends are not always sufficient in giving you an idea of how well you are doing. You need to be able to have someone look at your business with an unbiased view and judge your performance without being personally involved. Many people find this scary but please know that we are very friendly and are simply here to help. We love to help you if you are willing to have an open mind.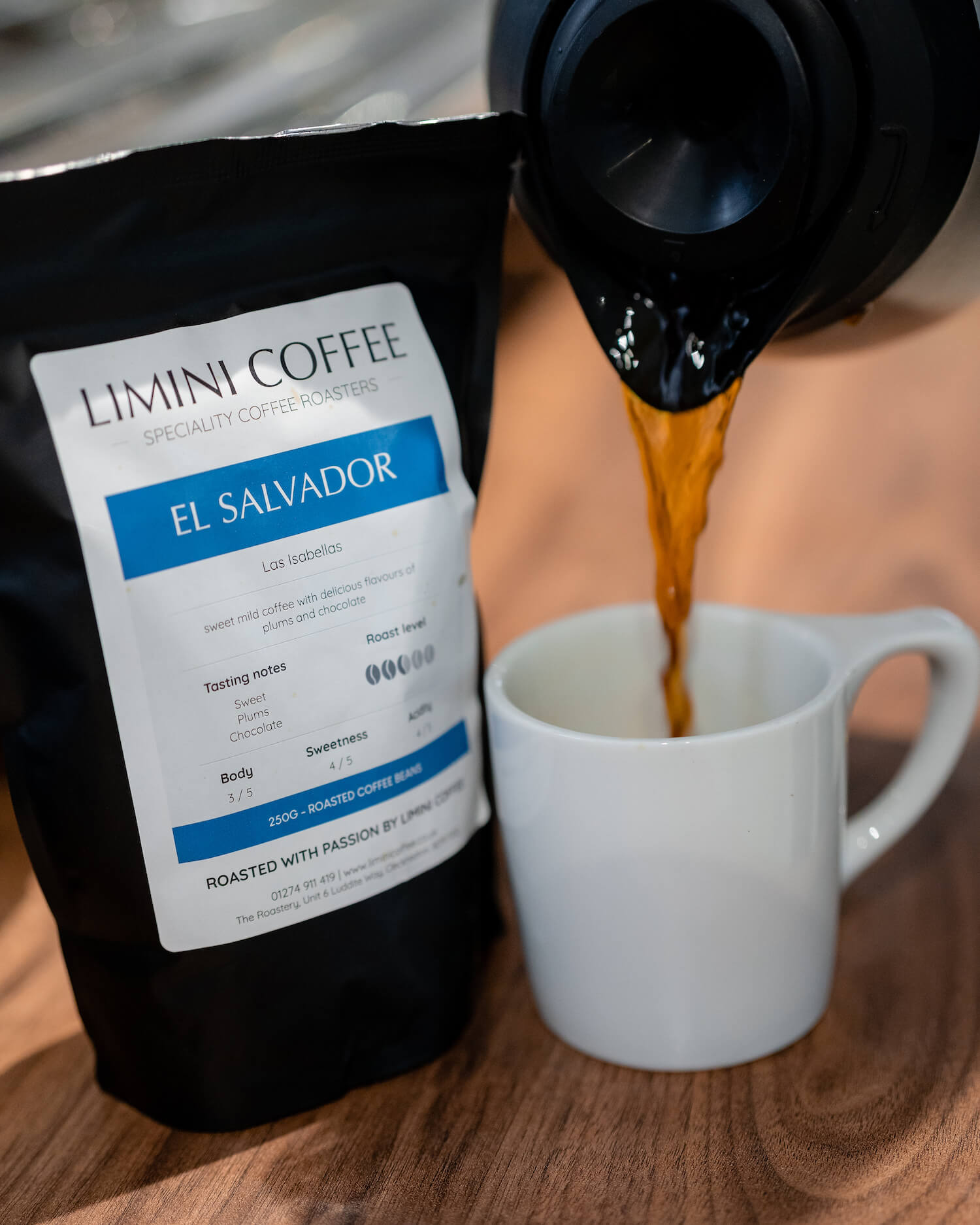 What do you look at during a consult?
---
We look at your coffee business as a whole.
This includes but is not limited to:
customer service
barista skills and coffee quality
systems
drinks and foods menu
marketing
product quality
communication and clarity of what you do
increasing the average spend
margins and the all important spreadsheets
We work closely with coffee shop owners and look at all aspects of the business. The aim? To try to improve your coffee business.
Good, useful and honest advice that can make a big difference is what we are all about. We hope that we can help you to become more motivated and passionate about what you do.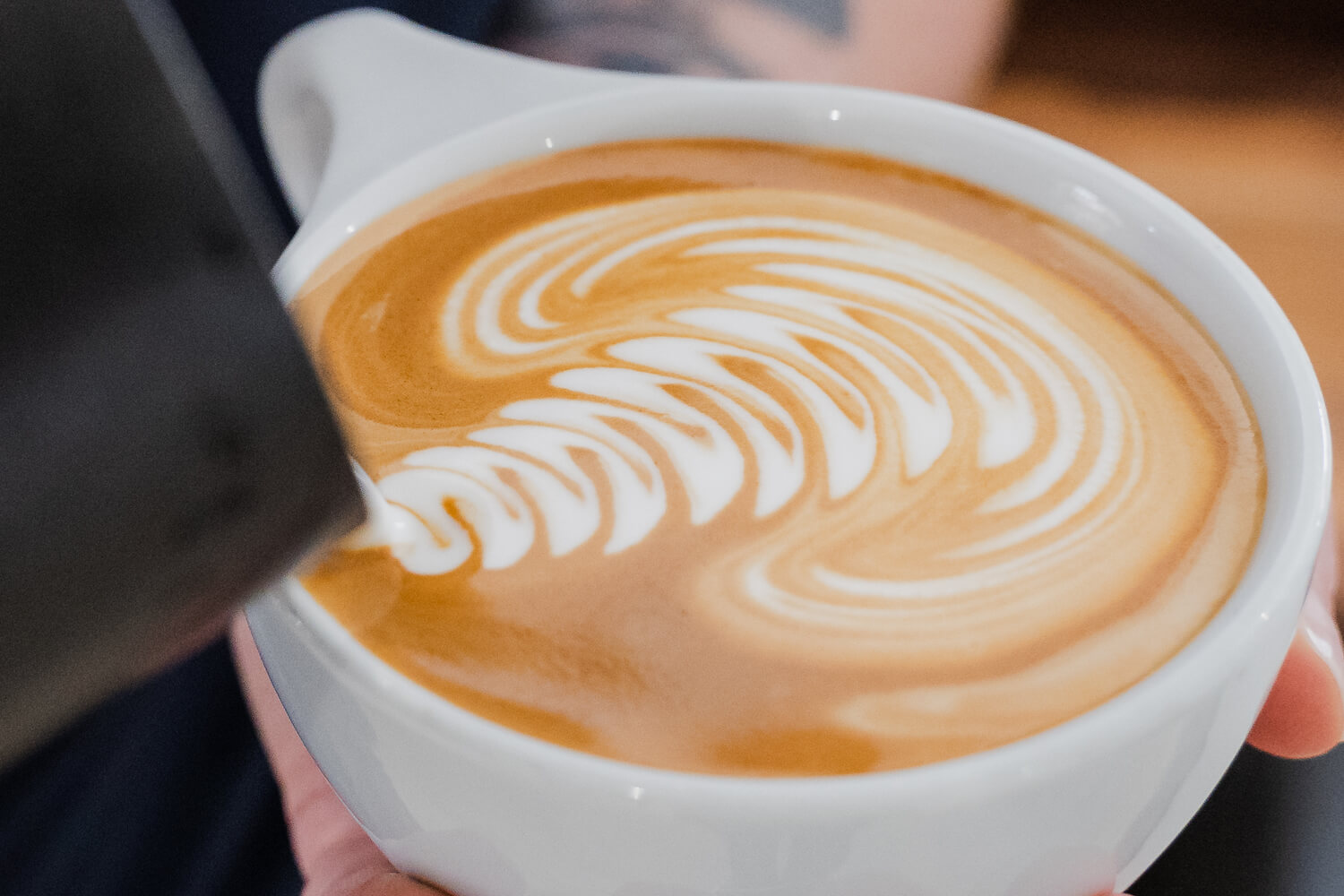 Is this only for Limini Coffee customers?
---
Limini Consult is available to anyone. This consultancy is perfect for people who run coffee shops and similar type of businesses such as delis, bistros and sandwich bars.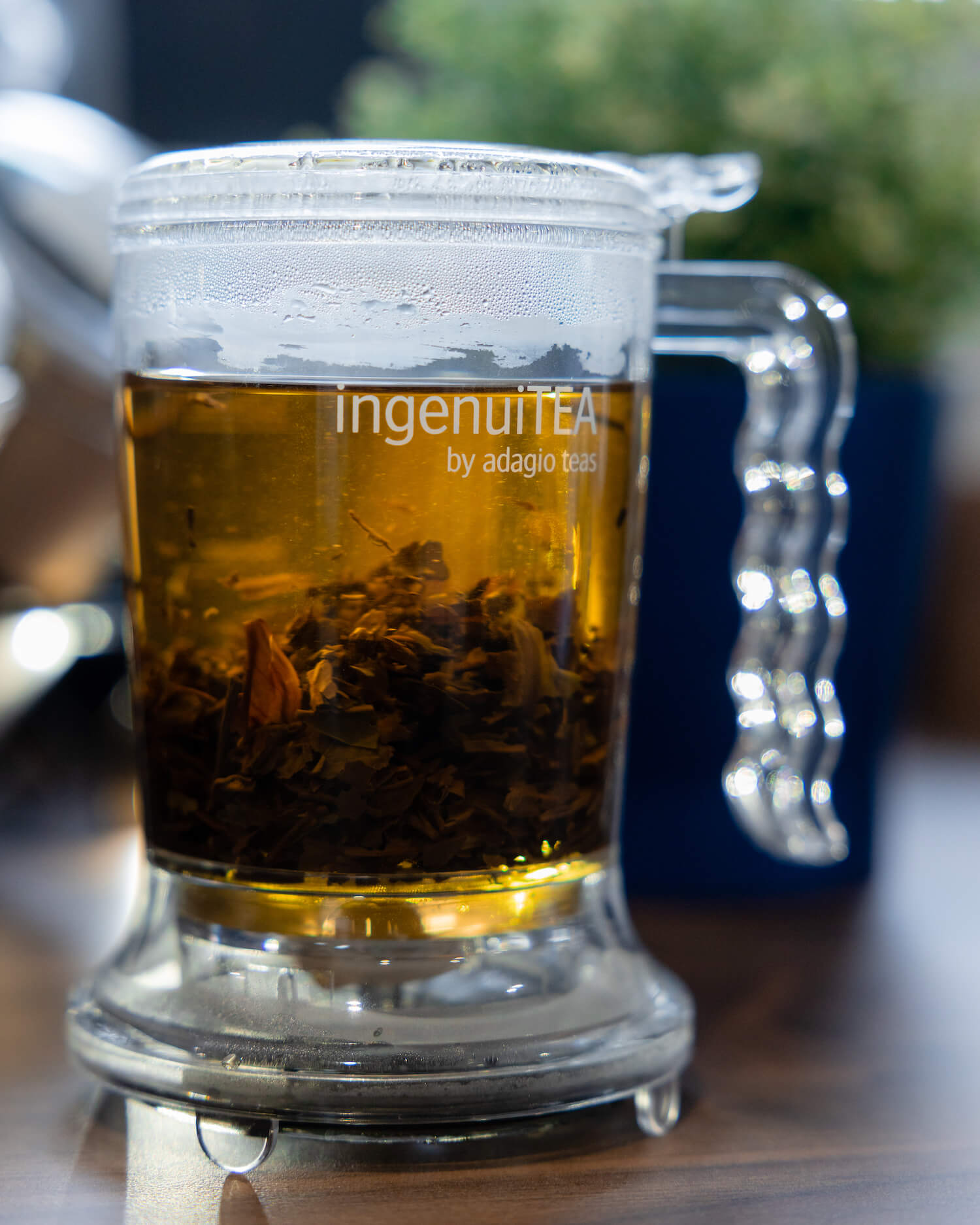 Please note that we can not consult for restaurants. Of course we can help restaurants with the coffee quality, that is not a problem at all. You would be better off to join a barista course if you are looking to improve on your coffee.
How much does the consultancy cost?
---
The cost very much depends on what you are after. The consultancy starts at £500 + vat plus expenses.
We will discuss things first over the phone so we can have a clear understanding of your business. After the initial talk we will put together a plan for you.
Can we have a coffee together first for a meet and greet?
---
Yes, we are more than happy to have an initial chat with you at our premises. It would be our pleasure to have a coffee with you and to discuss your business. We love what we do and we are always up for meeting people who want to learn more and make their business better.
We look forward to hearing from you.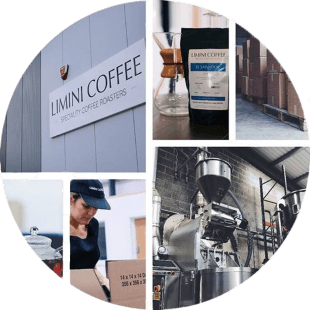 call us for a chat on 01274 911 419
Monday - Friday | 09:00 - 16:30
Closed bank holidays
Terms and conditions | Privacy policy
By continuing to browse you agree to our use of cookies.
Copyright © 2008-2023 Limini Coffee Services Limited. All Rights Reserved