Team building event for coffee, tea or chocolate...
---
Our team building event is a lot of fun. We have a dedicated barista training centre where we teach courses on a daily basis to the 'professional's'. The Limini Coffee barista trainers are full-time and are here to ensure that every person walking out is blown away with their newfound knowledge about coffee.
The team building event that we do is built around fun, team work and is educational at the same time. You will not find any classrooms! Instead you will find lots of coffee, lots of cool equipment and a relaxed informal training centre where you can have a great day out.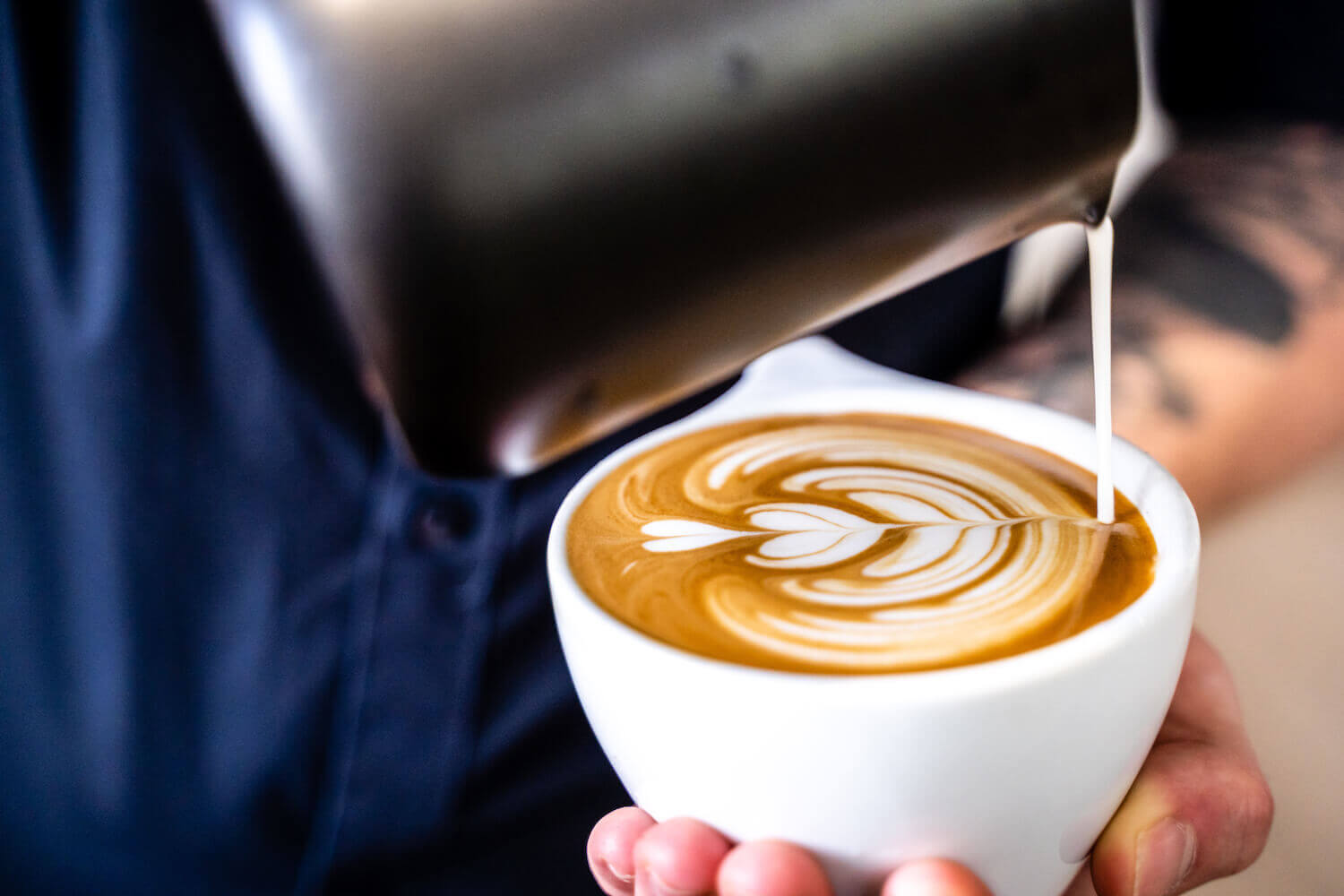 The day is all about you and about your team working together to create amazing delicious coffees. You will be working behind professional espresso machines to produce coffees with latte art that you will only find in the very best coffee shops. We can put you in teams, you can work as one big group, whichever way suits you best.
Have fun!
---
- a friendly welcome with a lot of coffee tasting (as much as you can handle!)
- introduction to the various equipment
- producing the classic perfect competition style cappuccino
- learn latte art and compete to see who is the latte art champion
- tasting various coffees and matching them to the descriptions
We believe that our team building event is something very special. How often do you have the chance to work with delicious coffee on some of the best espresso machines out there? Learn barista skills like a pro and get to know your colleagues better at the same time.
Challenge your team mates!
---
Once you understand how to produce a great cup of coffee we start becoming 'competitive':
mini competition to see who can produce the best latte art
speed test to see who can produce two traditional cappuccinos the fastest
taste test to pick the odd one out (the odd coffee that is :)
solving a barista challenge as a group
'blind' coffee making!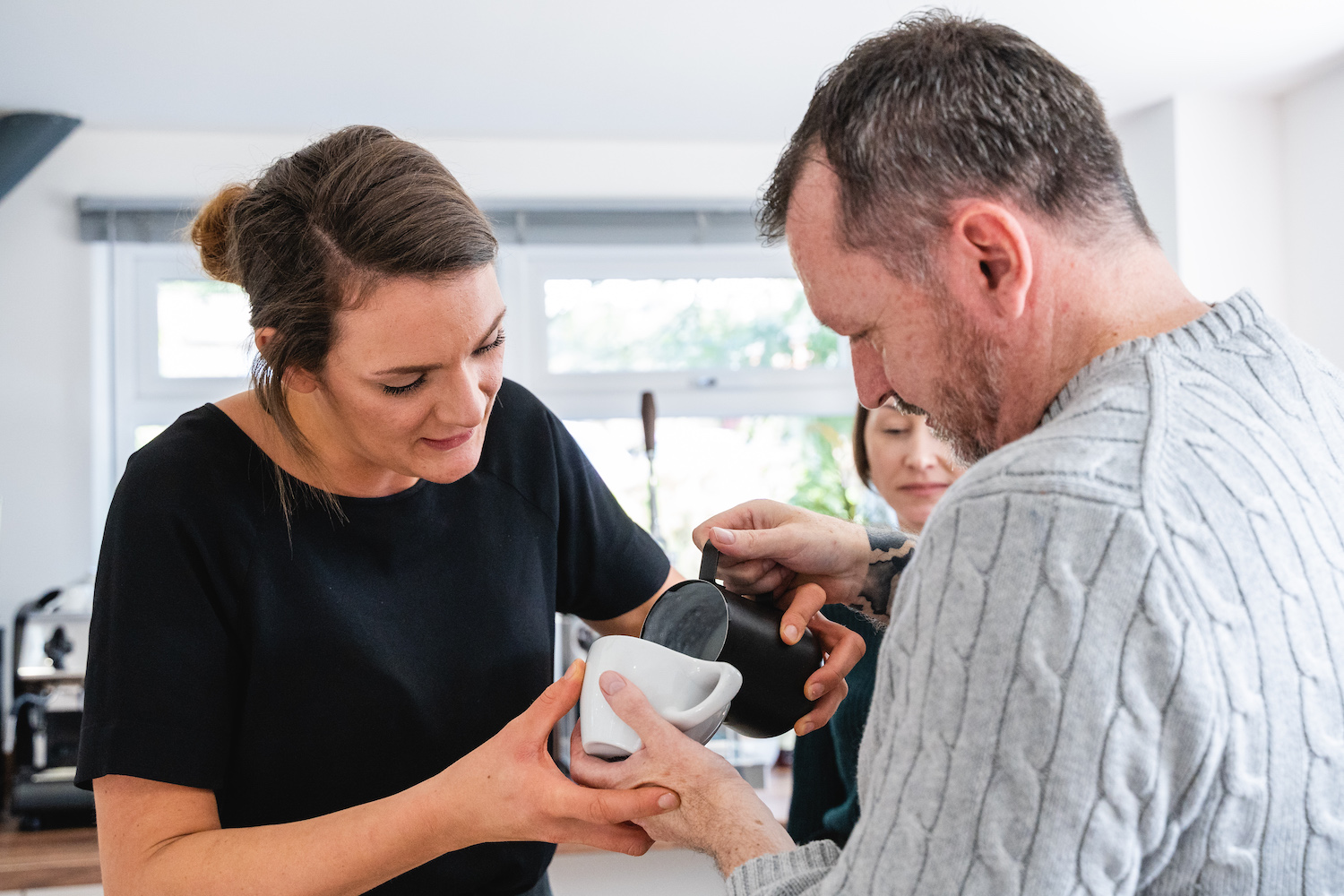 We can accommodate groups of up to 10 people
---
The team building event is very much hands on and we therefore limit the group to 10 people.
How long is the day for?
---
We start at 9:00 and finish at 16:00.
How much does it cost?
---
Groups of 1-5 people: £495.00 + vat
Groups of 6-10 people: £795.00 + vat
Can I request anything special?
---
Yes, we can tailor the day totally to your wishes. Please let us know your requirements and we will do our very best for you.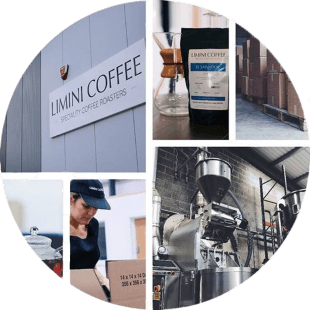 call us for a chat on 01274 911 419
Monday - Friday | 09:00 - 16:30
Closed bank holidays
Terms and conditions | Privacy policy
By continuing to browse you agree to our use of cookies.
Copyright © 2008-2023 Limini Coffee Services Limited. All Rights Reserved