La Spaziale - the building of a La Spaziale espresso machine
---
This is the amazing story of La Spaziale and how this wonderful family business has become so successful in building some of the very finest espresso machines in the world.
La Spaziale in Bologna now build over 13,000 machines each year, all by hand!
La Spaziale machines are now exported worldwide to many countries with the UK being one of the most successful markets.
This is a real family run business with the original owners still being involved and the family going from strength to strength. The factory is very welcoming and has an onsite coffee shop called Jakarta which is worth visiting. The very first models are put to the test here.
This page shows you how much work really goes into building these toys for baristas. Enjoy!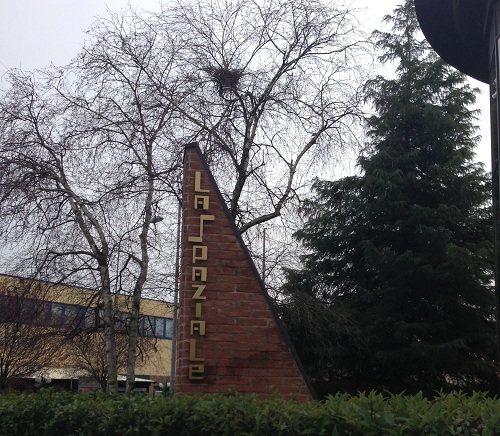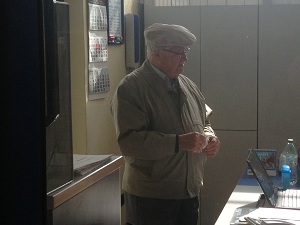 It all started with the dream of three passionate Italians in Bologna in 1969.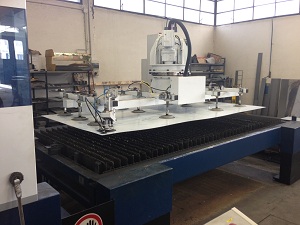 The building of an espresso machine starts by loading the metal sheets ready for cutting.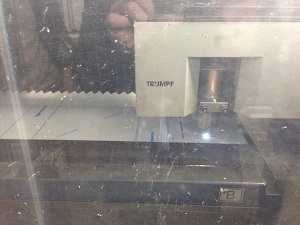 The cutting is done by a laser to extreme precision.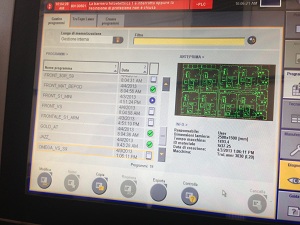 Each machine has a very precise print design.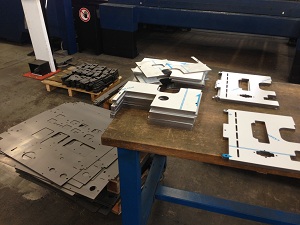 The result is a consistent and perfect design.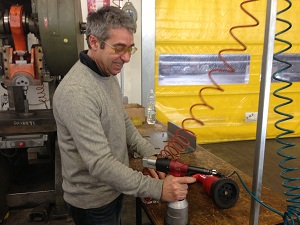 The finishing touches are added by hand.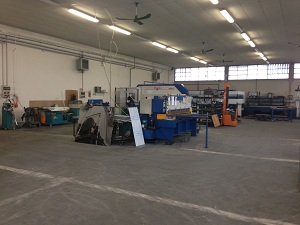 Once all the sheets and frames are made they are sent off to the main La Spaziale factory.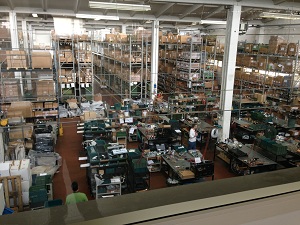 La Spaziale headquarters where all the magic happens. This is one of the two factories.
All the individual parts are stored before assembled by the experienced staff.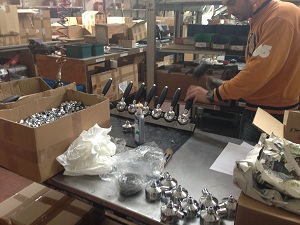 Parts such as group handles are put together by hand.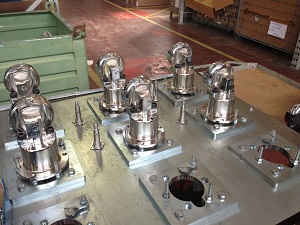 Group heads are carefully built.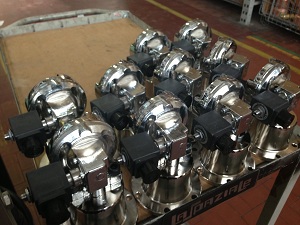 Ready to join the rest of the machine.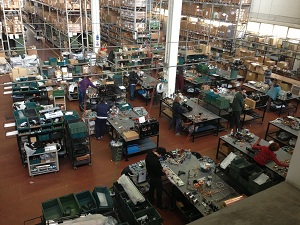 Once the individual parts are built, a trolley is made which contains all the components for the specific model.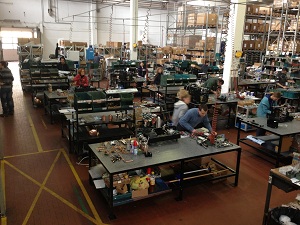 Each staff member builds the machine by hand, it takes three hours to put the beauties together. All machines are made to order which gives freedom to many different variations of each model.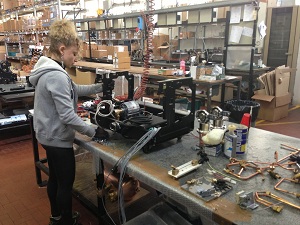 We start with the basic frame, then the pump, then the PCB and the rest...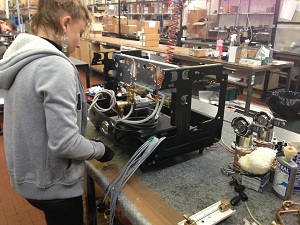 The factory feels very controlled and a nice working environment. Quiet and professional.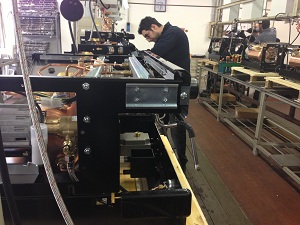 Once built, the machines go to the all important testing stage which ensures machines arrive in top condition.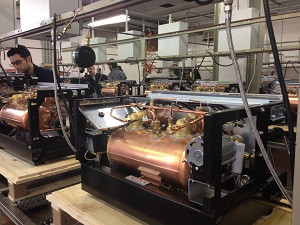 Extensive testing for correct brewing temperatures, pressures and everything else.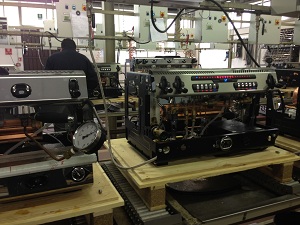 The La Spaziale S5 with the La Spaziale S9.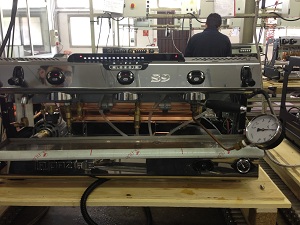 The S9 is being tested here for the correct working pressures of the pump.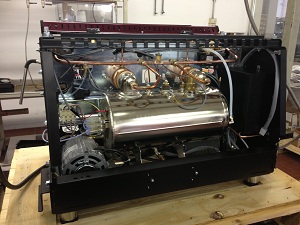 The beautiful inside of the La Spaziale S40.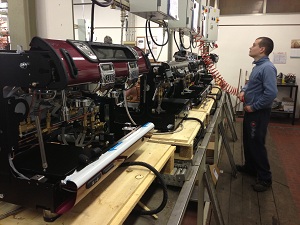 The S40 is almost ready for packing.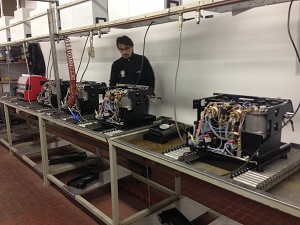 The La Spaziale S1 range including the S1 Armonia.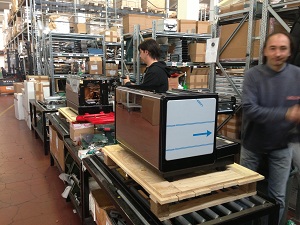 Final stage before packing the box is assembling the side and top panels.
The technical team are always looking for the latest developments.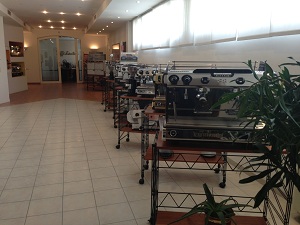 The showroom with all the models on display.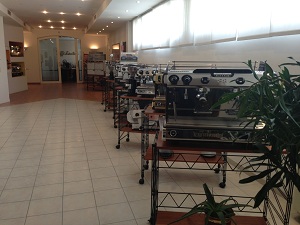 The showroom with all the models on display.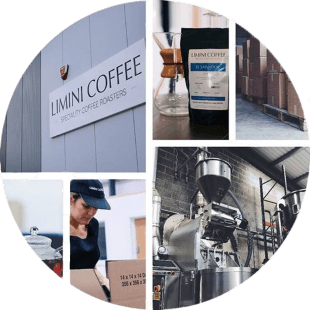 call us for a chat on 01274 911 419
Monday - Friday | 09:00 - 16:30
Closed bank holidays
Terms and conditions | Privacy policy
By continuing to browse you agree to our use of cookies.
Copyright © 2008-2023 Limini Coffee Services Limited. All Rights Reserved