Espresso extraction check sheet
---
Checking your brewing recipe throughout the day is very important. Coffee reacts with the environment and will therefore grind slightly different throughout the day. For example, leaving your beans in the hopper all day will most likely mean they will grind coarser later on in the day.
If you do not check the extraction throughout the day then you may find the flavour being slightly inconsistent and we all know that delivering a consistent delicious coffee is very important to everybody.
Baristas should therefore perform a so called espresso extraction check. This can be done at various points throughout the day. Keeping a log can really help and is quite important. We have made an example sheet for you.
click here to view the espresso extraction check sheet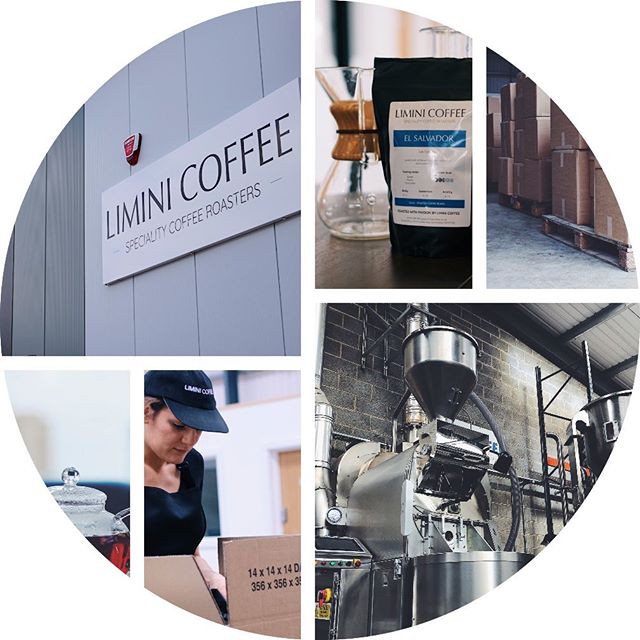 Drop us an email at
or use our
contact form
.
Call us for a chat on
Monday - Friday | 09:00 - 16:30
Closed bank holidays
Terms and conditions | Privacy policy
By continuing to browse you agree to our use of cookies.